We believe in nurturing your professional development and are here to help build your knowledge in the world of luxury wallpaper, for both residential and commercial spaces. As London's leading wallpaper specialist, we are proud to offer you a course to improve the skills of you and your team. Teaming unparalleled expertise with our knowledge of bespoke wallpapers, The BIID-accredited CPD is aimed at interior designers, contractors and architects who specialise in bespoke wallcoverings. Upon completion, you will have a deeper understanding of the key installation elements.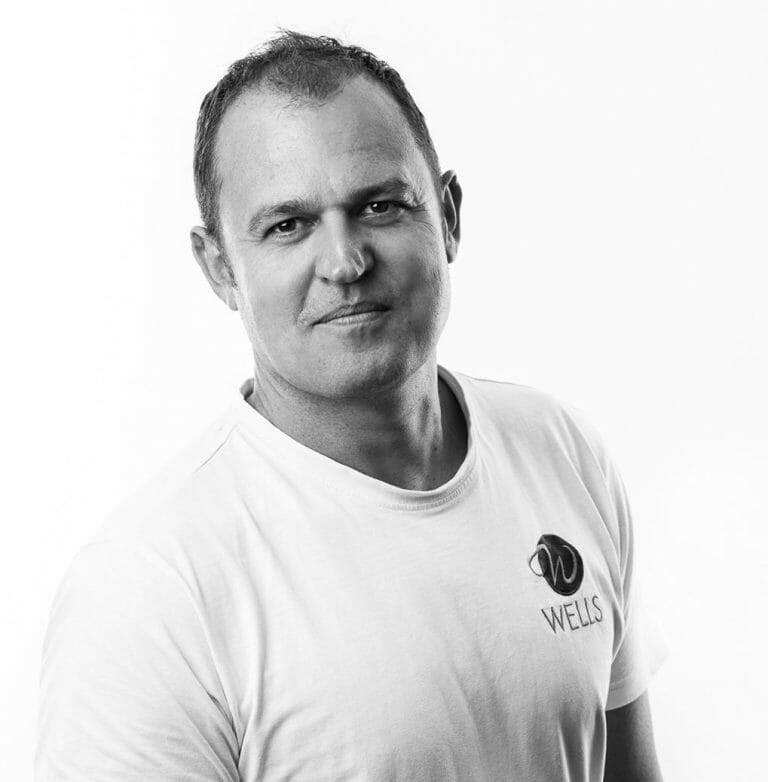 Mick Wells
Managing Director
"I love it when a plan comes together and everyone's working together as a tight team. I love putting a smile on peoples' faces and very little beats seeing other paperhangers evolve and master the skill. Time off is spent with our young boys, but I love travelling and deep sea fishing when back in New Zealand."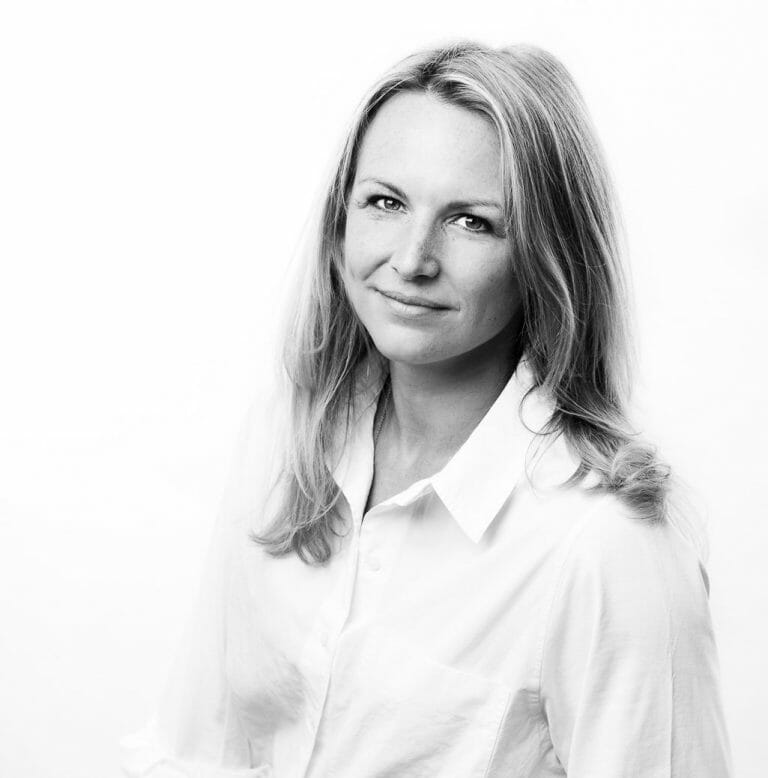 Natalie Wells
Co-Founder & Director
"I love problem solving, shaping the direction of the company and seeing the amazing work the team do – I'm awe-struck by their skill on practically a daily basis. We have two young boys, so a lot of time is spent playing with them. I'd very rarely say no to a spa retreat, preferably somewhere sunny."
why book onto the wells interiors cpd
Hosted by Founders, Mick and Natalie Wells, you will discuss the following topics with engaging and inspiring advice to allow you to feel more confident in your papering projects…
Why

l

uxury wallcoverings
How to follow a brief, while offering highly-personlised service excellence  
How to master quantifying
What to expect in the installation process
How to prevent problems arising, with solution-driven strategies 
How to ensure the highest-quality outcome 
A certificate will be provided upon completion, and you will have the opportunity to meet Mick and his team of installers in person.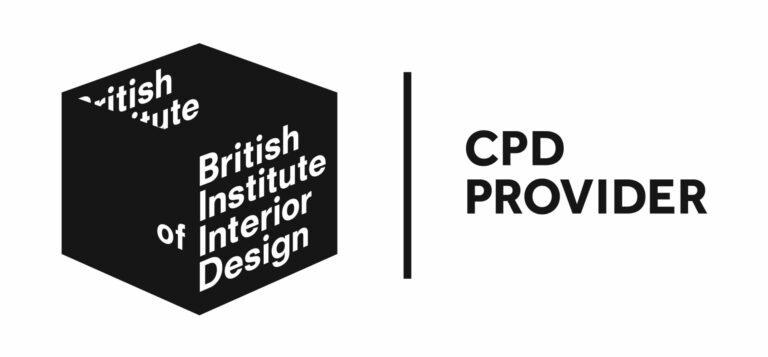 The Goring Hotel
We have worked with Wells Interiors and the quality of craftsmanship is second to none. In addition, the company completed all works at The Goring, whilst the hotel was occupied by guests, on time and without interrupting the operation. Thank you, we will work with you again.
What our clients say about us
We incorporated Fromental wallpaper into two of the bedrooms that were seamlessly fitted by Wells Interiors. A specialist fitter is required for such high-end finishes and we always know the work will be carried out and finished beautifully. Wells Interiors have always been highly recommended, and we would only use them in our projects, to deliver the highest standards.
What our clients say about us
The top benefits of working with Wells Interiors are their professionalism, quick response and that they are incredibly helpful. They could not have done anything better!
What our clients say about us
The service was great and the hanger did a sterling job of dealing with a difficult paper!
What our clients say about us
Wells Interiors are responsive, flexible and solutions-focused. They are a pleasure to work with, highly professional and do a great job.
What our clients say about us
Wells installers are very efficient, incredibly talented and their team were very good at keeping us in the loop with the status of the project. The end result was the best wallpaper I've ever seen applied.
What our clients say about us
I have used Wells Interiors for projects many times and have no concerns or fears when working with them. They provide a quality, efficient and professional service with lovely on-site paperhangers achieving perfect end results and happy clients.
What our clients say about us
We chose Wells Interiors to install de Gournay's 'Willow' wallpaper in the dining room of our Belgravia Townhouse project as [they are] their recommended specialist paperhangers. We are very happy with the end result and would not hesitate to use Wells Interiors' services in the future for our other luxury residences.
What our clients say about us
We've worked with Wells on several projects to date and I find the team a delight to work with and highly professional. Their level of project management is second to none and the quality is first-class, even when working with an intense workload and demanding deadlines