de Gournay offers a broad range of wallcovering products in styles such as Chinoiserie, 19th-century French Scenic, Art Deco and more. With their professional knowledge of techniques, processes and materials, the artists at de Gournay hand-paint perfect wallcoverings in vibrant, balanced and contrasting colours, with painstaking detail and exceptional quality.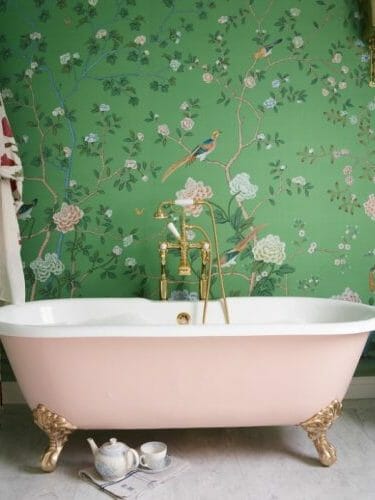 What our partners say about us
From his earliest steps in the trade Mick Wells demonstrated equal measures of intelligence and practicality. Fast forward more years than I care to think about and he has very wide experience and considerable skill which enables us to recommend Wells with great confidence, even for our most complex installations.