Inspired Surfaces are creative partners and suppliers of specification-led interior products who work in collaboration with architects and designers. One of their products is SanFoot® Real Wood Veneer, a versatile material bringing the warmth and richness of nature indoors. It offers organic beauty combined with a practical, hard-wearing finish.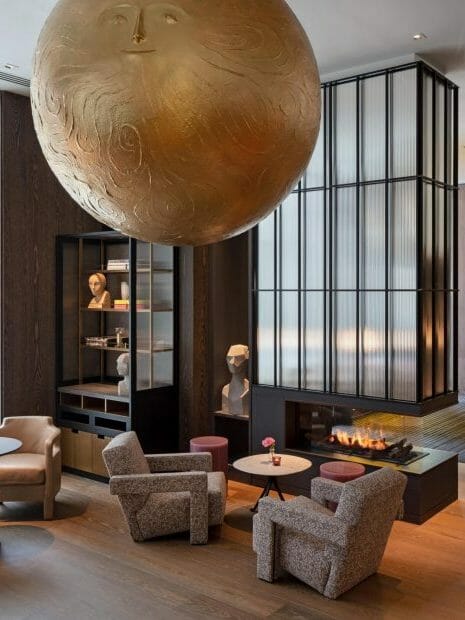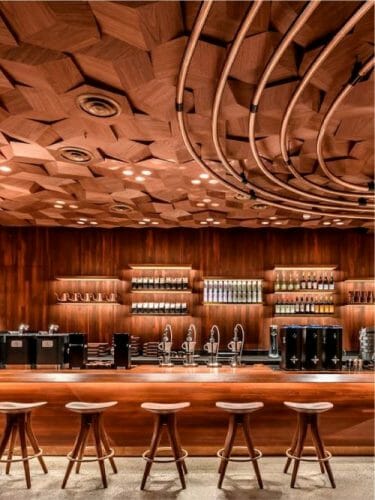 What our partners say about us
Mick and the team fully understand SanFoot® and its capabilities. For a large-scale project, modifications often occur, and we had the confidence in Wells Interiors to adapt and accommodate. Constant communication with both ourselves and the client was kept throughout the duration of the project and Wells Interiors' experience and knowledge of the product whilst on site was invaluable. The materials' finesse was maintained, from atmospheric conditions to sequencing and the best results were achieved. As a trusted partner of Inspired Surfaces, Wells Interiors are recognised as a specialist installer of SanFoot® Real Wood Veneer, and we will continue to enjoy working with them on future projects.