Co-founders Tim Butcher and Lizzie Deshayes utilise their extensive knowledge of the history of design to create authentic and decorative wallcoverings. Their hand-painted and hand-embroidered designs are artistically unique and timeless, reflecting Tim and Lizzie's passionate love for experimentation and imagination.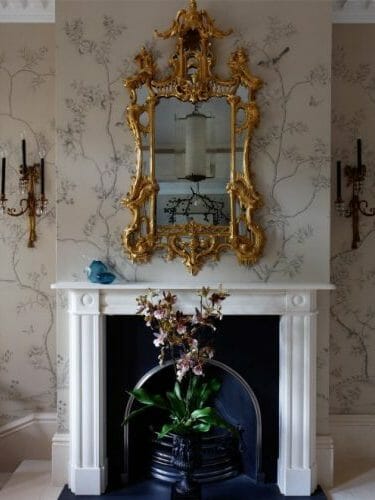 What our partners say about us
Wells Interiors have been part of our preferred installers list for over ten years. Craftsmen in their own right, Mick and his team are experts in their field.