Lewis & Wood launches only six new designs a year, each of the highest quality. Their output is driven by a determination to use British talent and manufacturing, and crafted with care and an adoration of colour. The Lewis & Wood aesthetic is bold yet gentle, sophisticated, eccentric, traditional and innovative.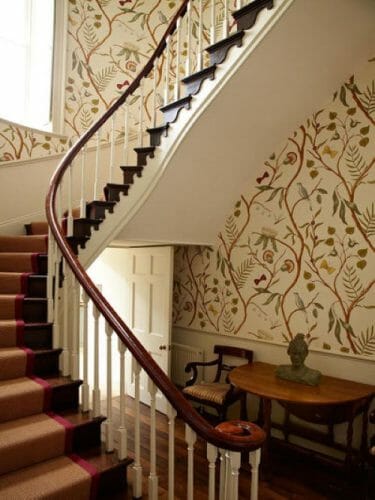 What our partners say about us
I know when we recommend [Mick] and his team we will have a delighted end customer whose expectations of the choice of our papers and the installation will be exceeded.