FOUR REASONS TO USE SPECIALIST WALLPAPER INSTALLERS
Installing high-end wallcoverings requires a great deal of skill, patience, determination and attention to detail. It's a true craft that is learnt with time and tenacity. We've worked with top wallpaper companies such as de Gournay and Fromental for more than 10 years and over this time we've learnt there are four key reasons why you are better off hiring a specialist to install your wallpaper.
A specialist wallpaper hanger will guarantee a flawless finish
What can you expect when you hire professional wallpaper installers instead of your local decorating company? Accountability and a flawless finish. We've heard countless stories of decorators getting in over their heads when given a premium product to install and unfortunately this usually ends up costing their client in replacement costs and additional labour. You know that your chosen wallpaper is in much safer hands when you choose a specialist. And what's more, the most professional specialists know their reputation is key and will actually Guarantee you a finish you're happy with and will most likely deal with any issues due to their work at their own cost.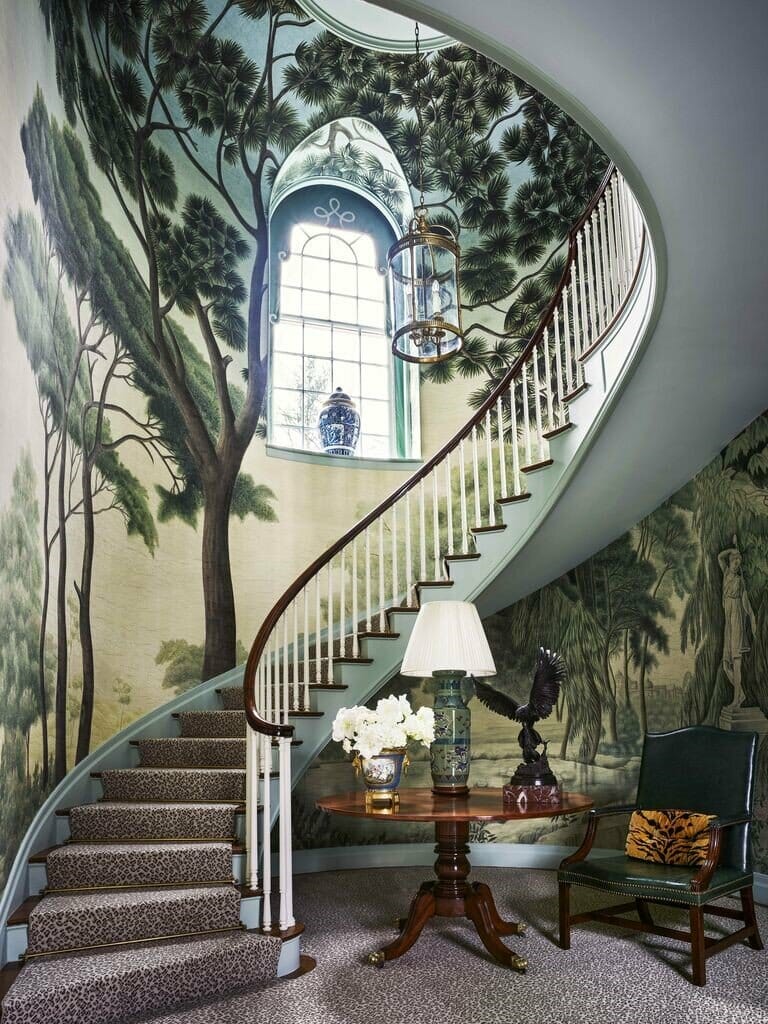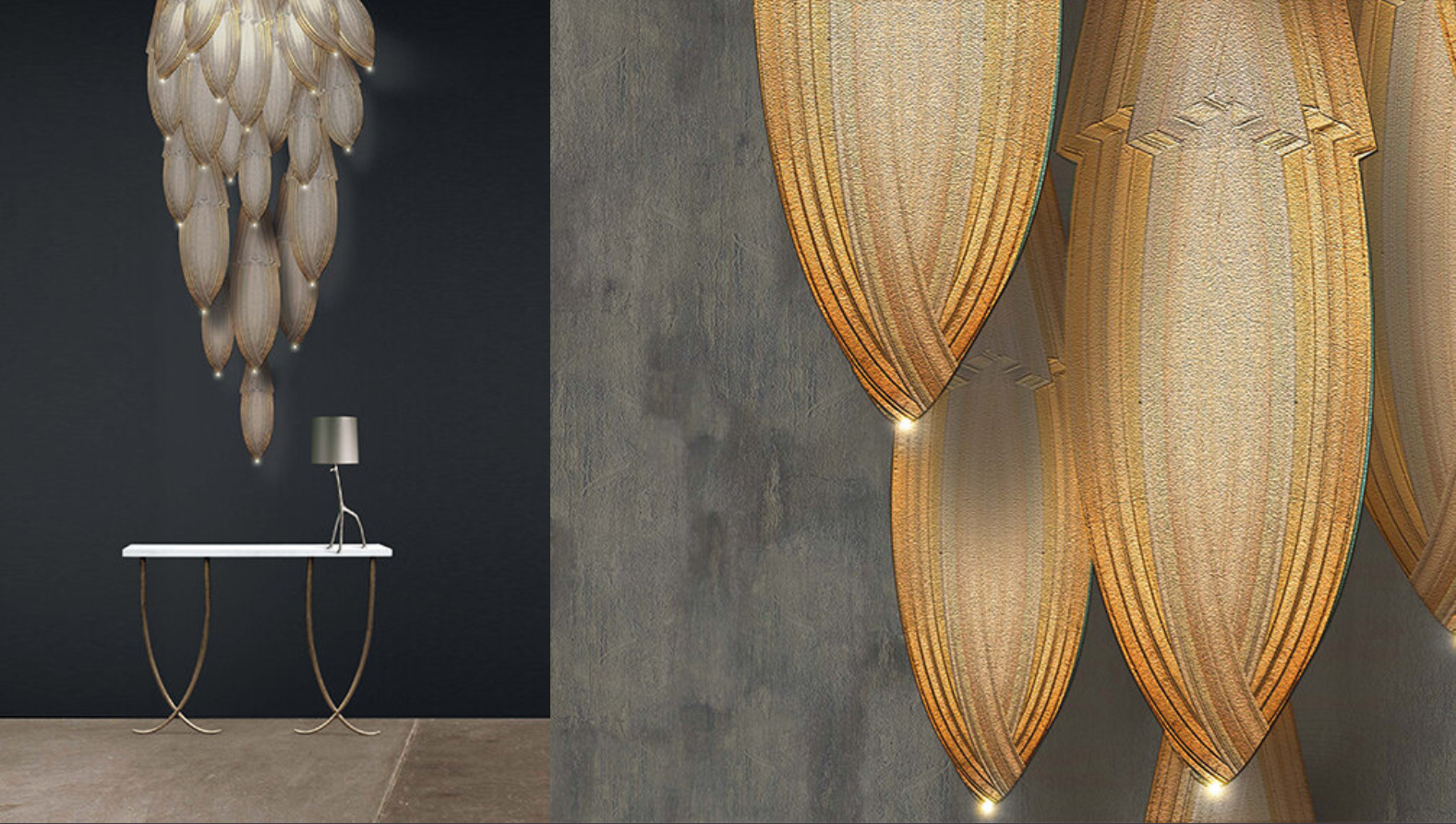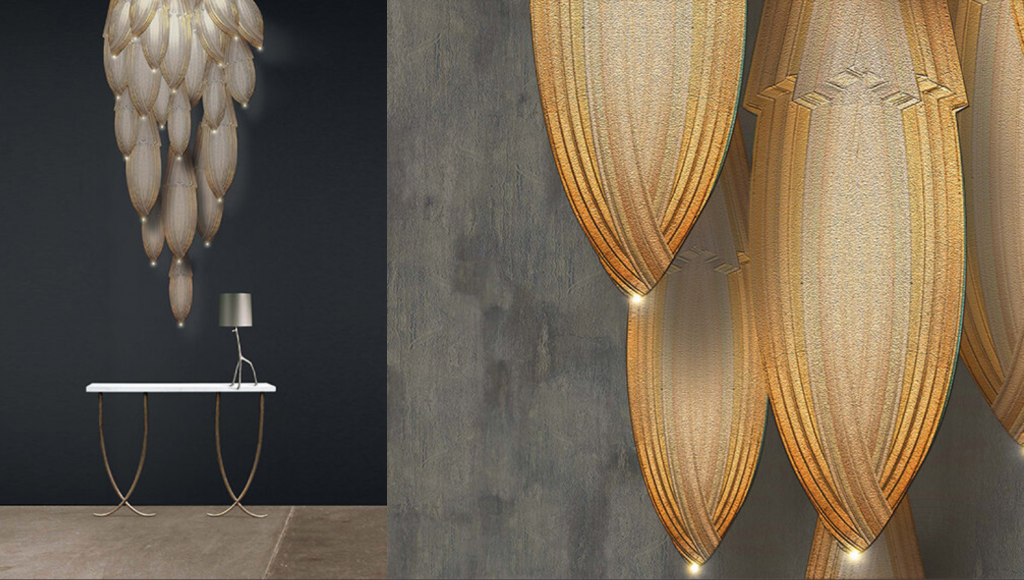 Some of the brands we work with include: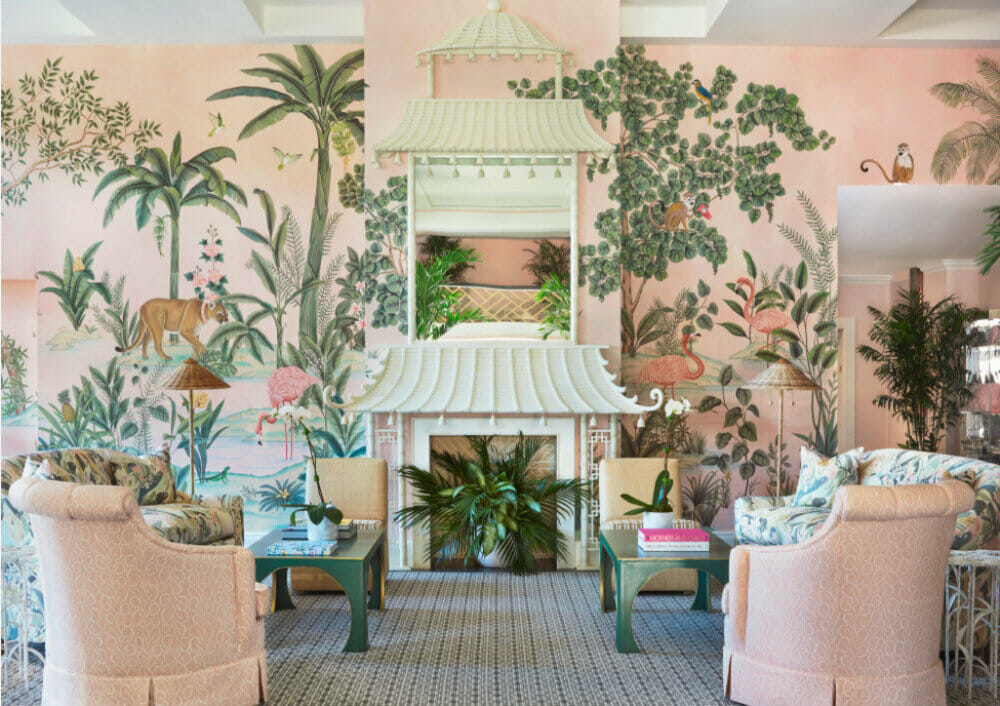 A specialist offers project management skills
An experienced specialist wallpaper installer will truly have "seen it all" and as a result can pre-empt many issues and offer an unofficial advisory service to their clients from as early as the specification stage of a project.  We quickly came to realise that as well as the finest finish, our clients value really attentive support as a wallpaper installation is a lot more complex to manage than regular decorating.
As the only wallpaper specialist company with a bona fide Project Manager, we're uniquely positioned to deliver a seamless and well-organised experience. With one point of contact per project we can manage expectations and offer specific technical advice tailored to our client's needs. Because we have a PM coordinating our team of experts we're also much more able to be flexible with dates and can carry out projects involving multiple rooms within smaller time frames.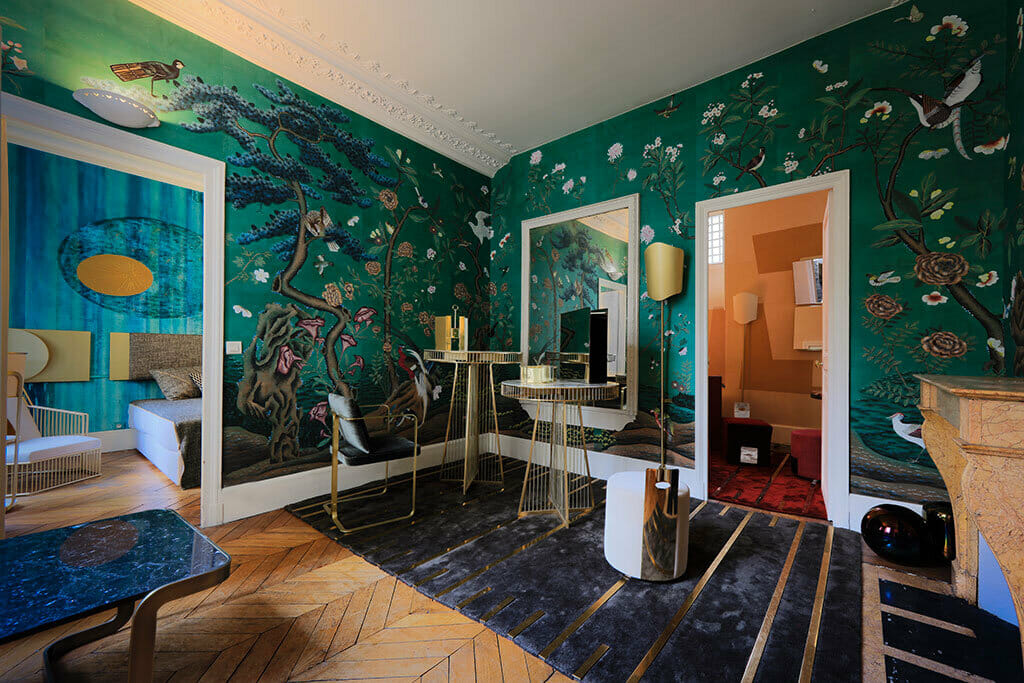 A specialist will only keep getting better
A specialist wallpaper installer will have been focused on delivering their service for probably at least a decade and as we all know, practice makes perfect and a craftsman is always learning. While it takes very little experience to trade as a decorator, you're unlikely to find someone marketed as a specialist who hasn't been around a few years and has other specialists as mentors.
Our team of expert wallpaper hangers at Wells has a collective experience of over 100 years! Even if installing alone they operate as a team and support each other on keeping their knowledge and skills up-to-date. One of the things we're most proud of is that we've created an environment that values and rewards continual learning and our clients most certainly benefit from tapping into this community of growing knowledge when their installation looks amazing and was delivered on time, on budget and with minimal stress.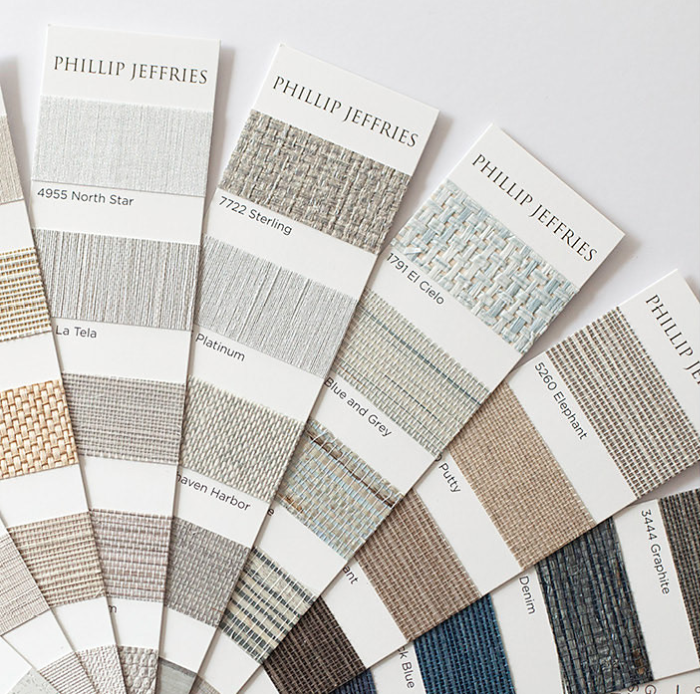 Interior Designers and other tradespeople value us for our technical knowledge. Our expert hangers can explain the pros and cons of choosing certain manufacturers, including the aftercare they offer. We can also help explain the difference between wallcovering materials, such as how a natural silk wallcovering will have variations in colour.
Wells Interiors skilled paperhangers work with an extensive range of specialist wallcoverings from all of the major high-end brands. We pride ourselves on our open communication with our clients, we have immense respect for the homes in which we work, we will always go the extra mile to deliver the best result and stand by the Wells Quality Guarantee. Do you have a project you want to discuss? Please do get in touch with our team to discuss your requirements.
NB: "
Installer unknown" indicates we're not aware of the installer's name, but please do email us details if it's your work and we will happily credit you.