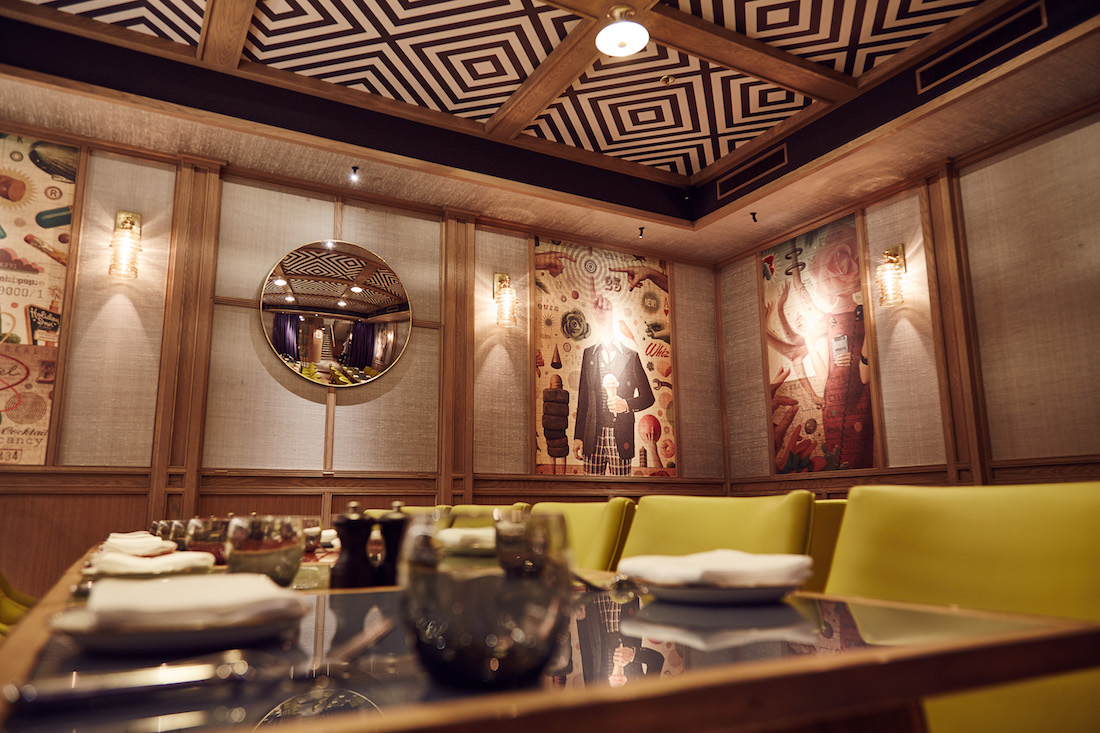 If you've chosen a high-end, bespoke or new-to-market wallcovering for your design scheme, then a professional specialist paperhanger will give you confidence in achieving the fantastic finish you desire.
Our skilled teams are able to install an extensive range of specialist wallcoverings that require true craftsmanship to achieve the best possible end result. They work with most of the specialist wallcoverings of all the major designer brands including the wallpapers shown below and many more.
In addition to installation of the wallcovering our service includes taking all wall measurements, checking wallpaper miniature measurements ahead of installation & advising on room preparation & on wallcovering after-care.
We pride ourselves on our open communication with our clients, we have immense respect for the homes in which we work, we will always go the extra mile to deliver the best result and stand by the Wells Quality Guarantee.
Wells Guarantee
We take great pride in the quality of our team's work and integrity is one of our key values. However, whilst our installers are the finest in the industry, they are also human. We maintain high standards by being the harshest critics of our own work and if there is ever a quality issue due to our workmanship, we will own up and rectify the issue at our cost and as a priority.
Enquire now
Do you have a question? Talk to us about your requirements.