The Goring Hotel
For Russell Sage Studio
The Royals' hotel of choice
We were delighted to be the chosen installer for three suite renovations at The Goring Hotel, which has been a firm Royal favourite for many years. Plus, it carries five stars and a Michelin-starred dining experience.  
"It's always a pleasure working for Russell Sage, and we are particularly proud of this installation as The Goring is such a prestigious hotel with lots of history," Mick Wells, Founder of Wells Interiors. 
Our team installed bespoke Fromental wallcoverings in three different colourways; yellow, green and blue. With lush foliage and beautiful birds throughout, it is a botanical paradise for the hotel guests to enjoy. 
Client
Russell Sage Studio
Location
Belgravia, London
BRANDS INSTALLED
Bespoke Fromental
Project Type
Three luxurious suites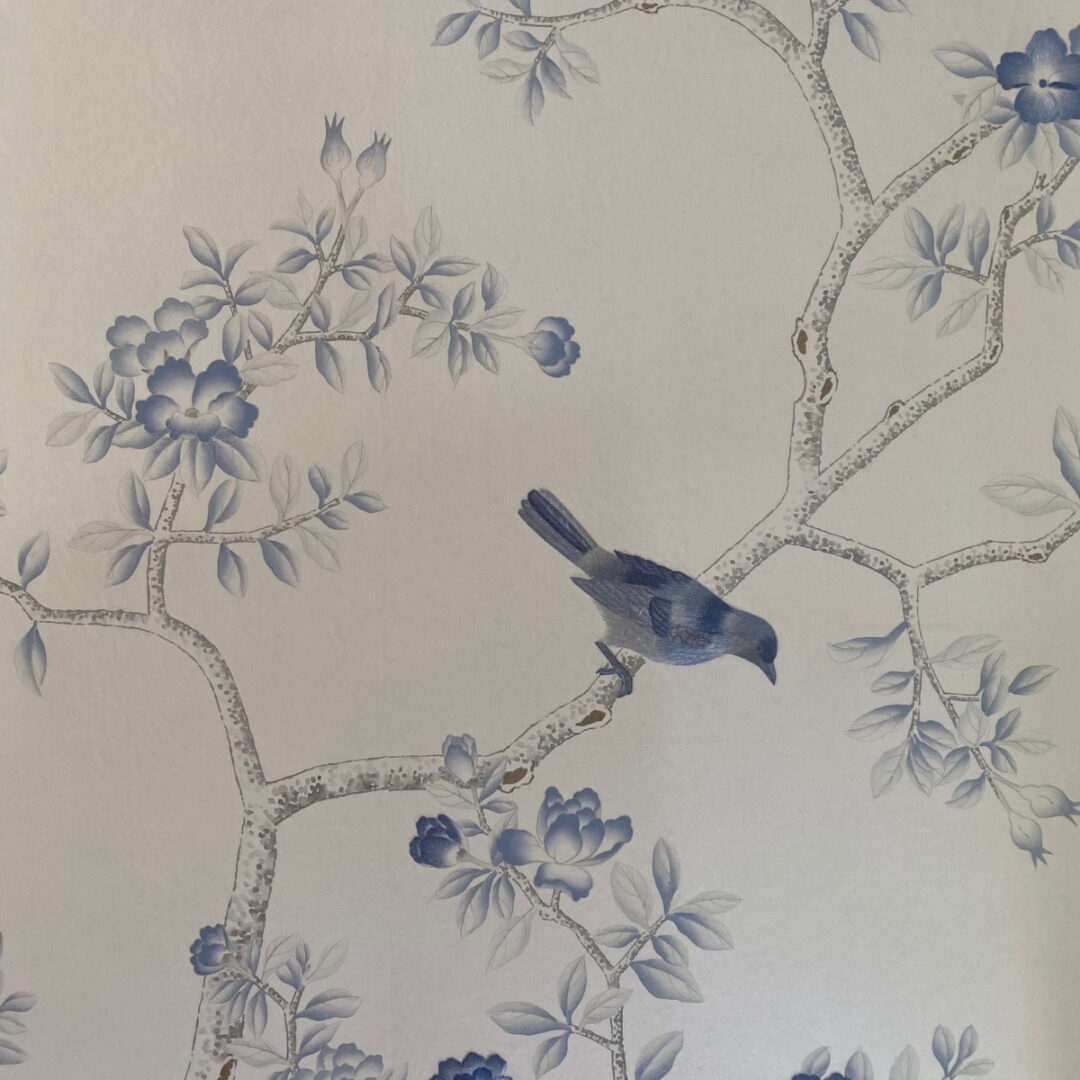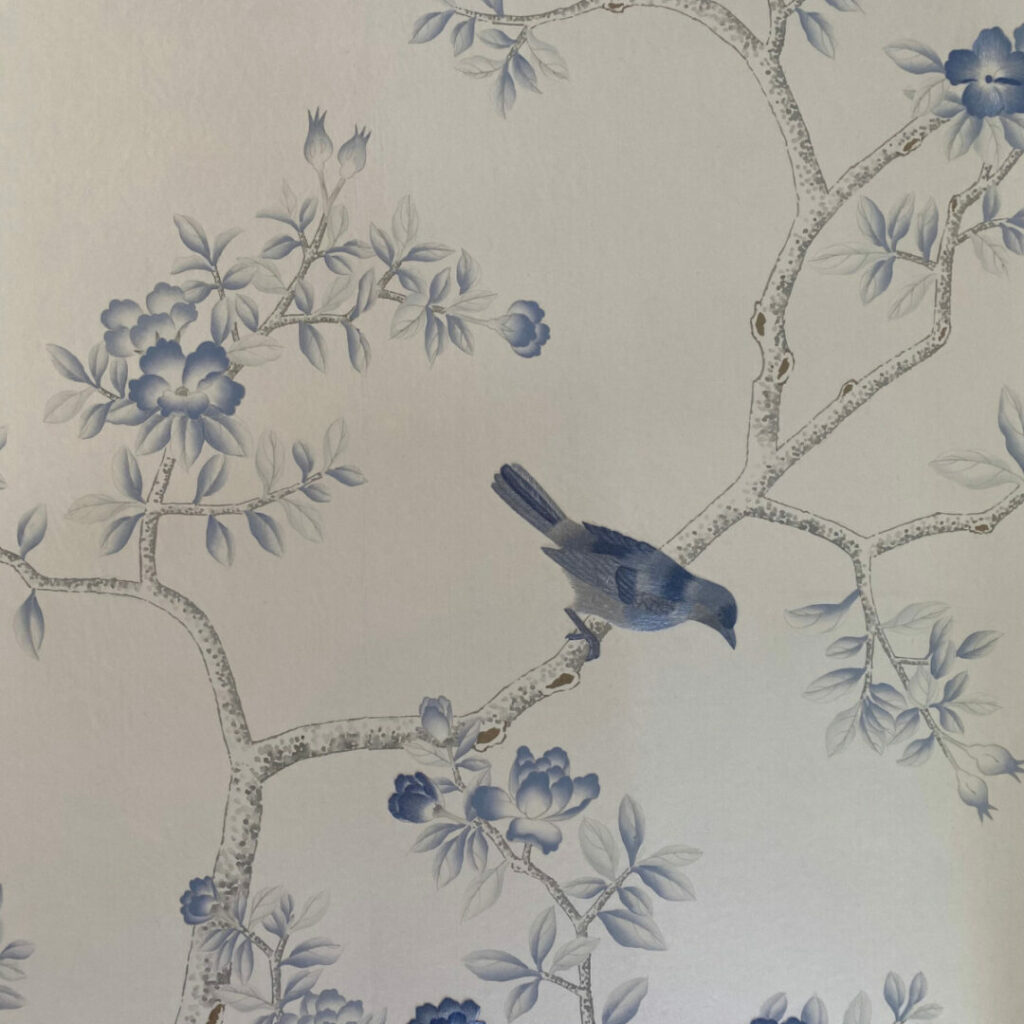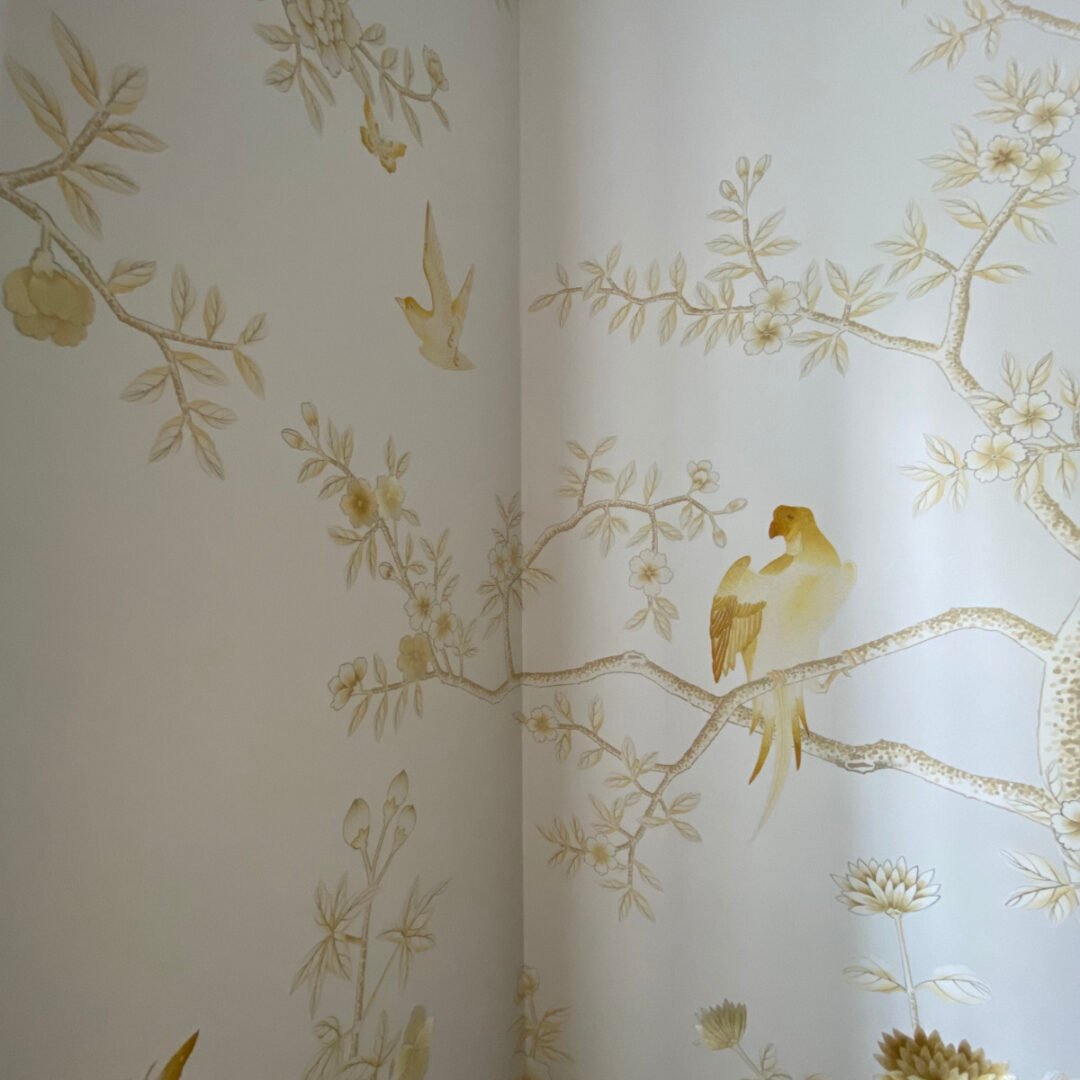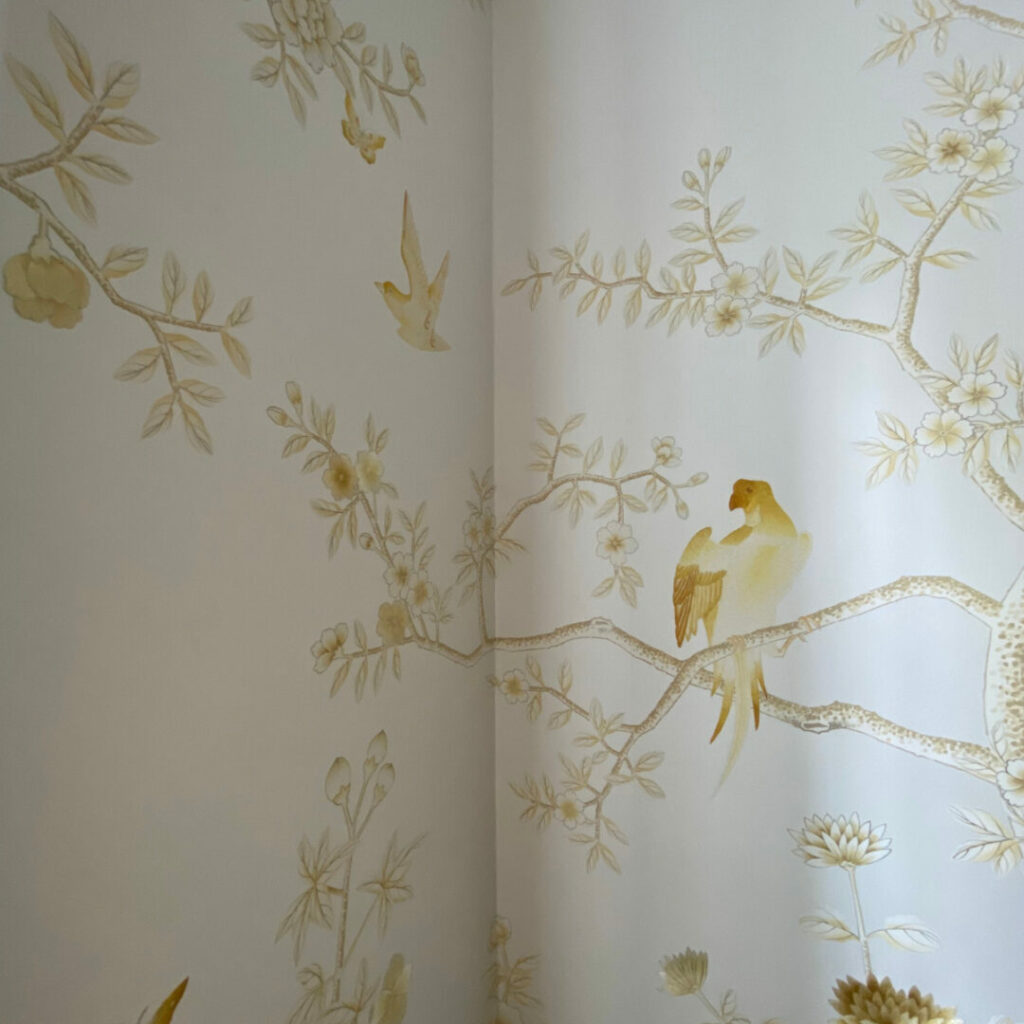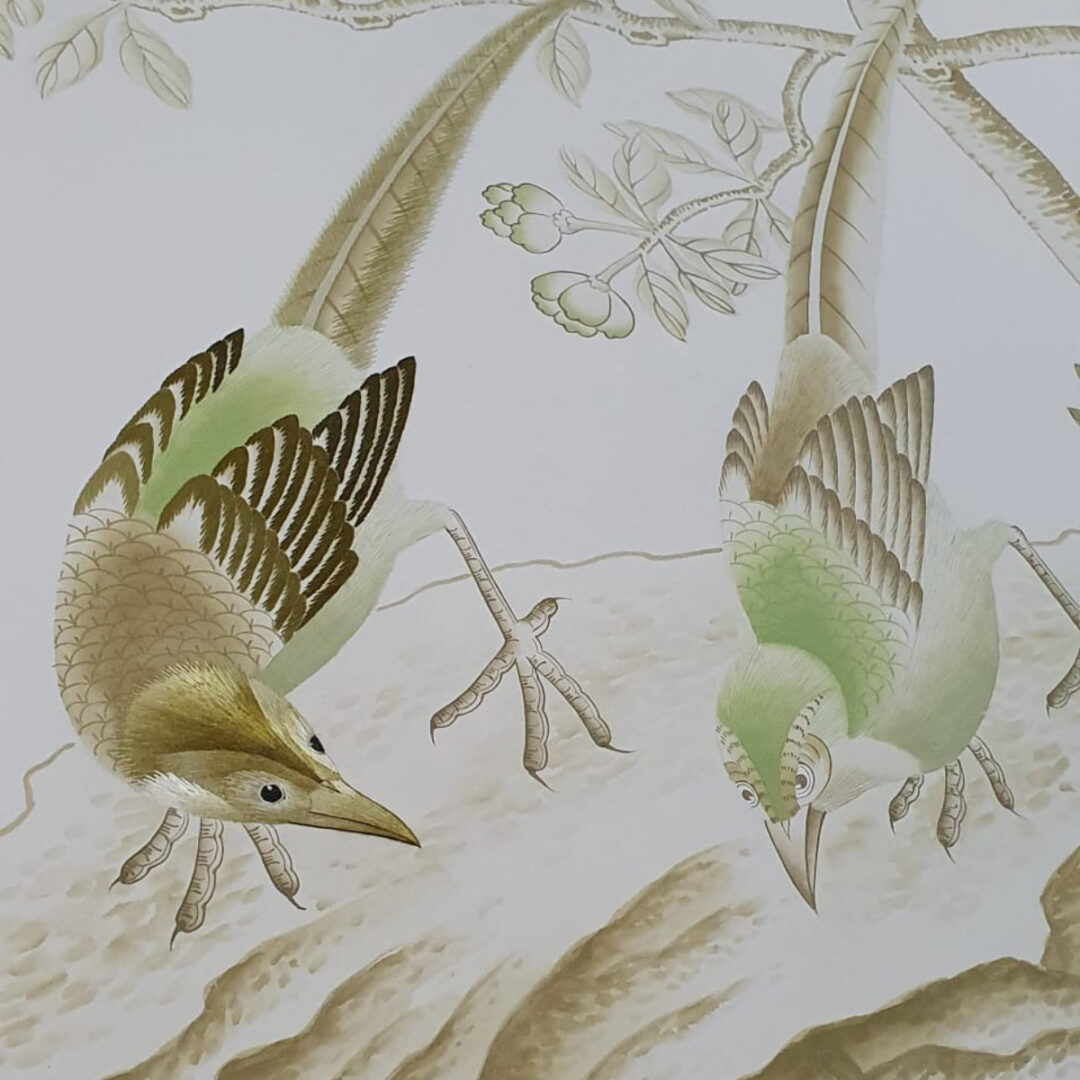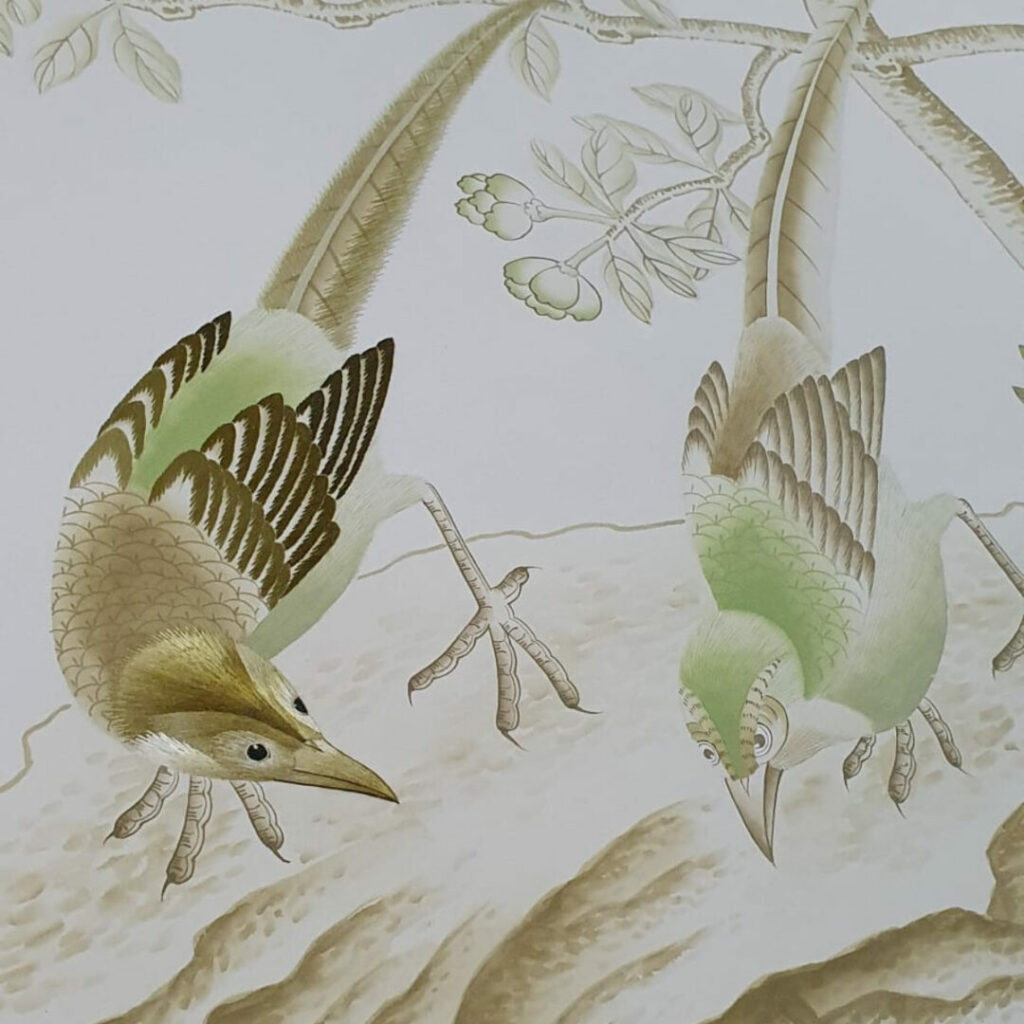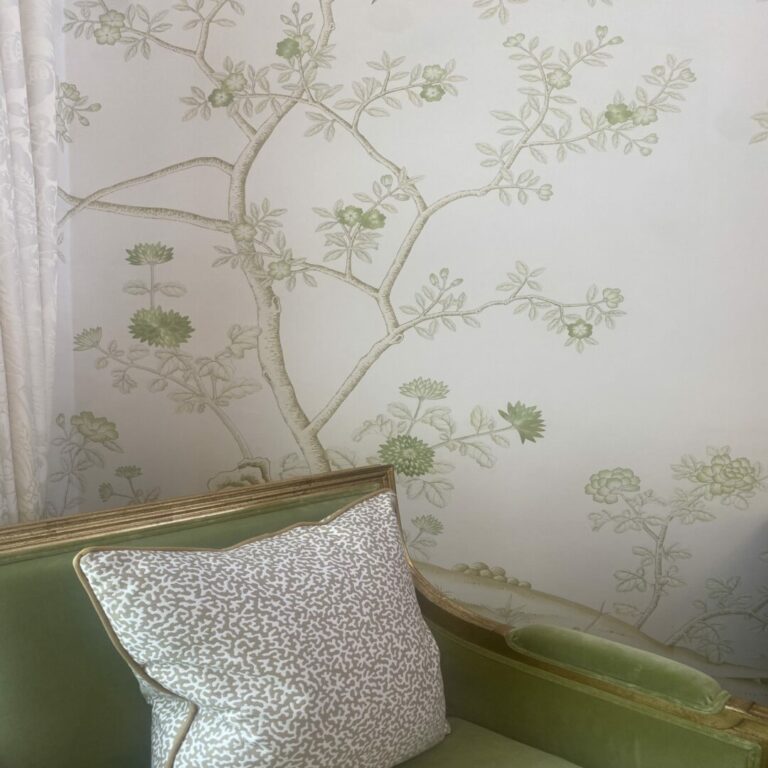 The Goring Hotel
We have worked with Wells Interiors and the quality of craftsmanship is second to none. In addition, the company completed all works at The Goring, whilst the hotel was occupied by guests, on time and without interrupting the operation. Thank you, we will work with you again.