Colourful townhouse
For Studio L London
A chic, colourful townhouse
The brief behind this project by Studio L was to create a sophisticated, comfortable and fun home that was entertainment and family-friendly. 
The designers used a lot of bold colours on the furniture and soft furnishings, as well as layering patterns and adding striking artworks. To help ground the spaces, they chose a series of serene linen wallcoverings by Philip Jeffries. The block colours and subtle natural textures of these wallcoverings were the perfect foil for bright rainbow hues and graphic prints.
Brands Installed
Phillip Jeffries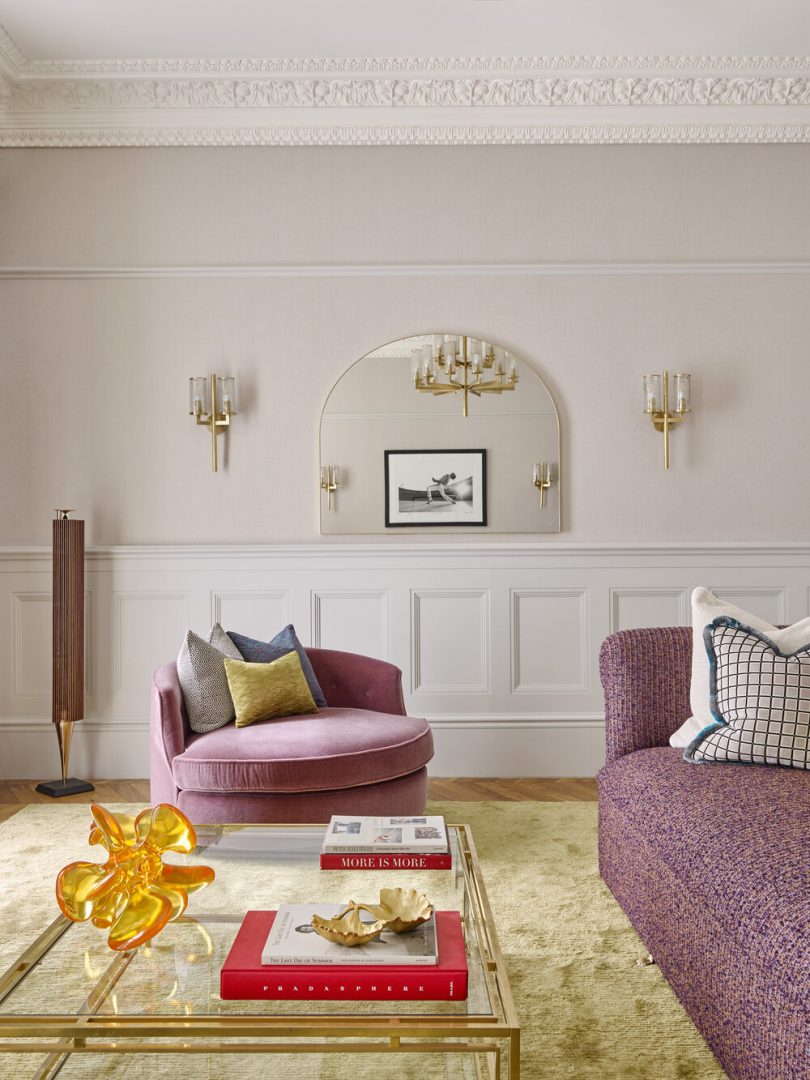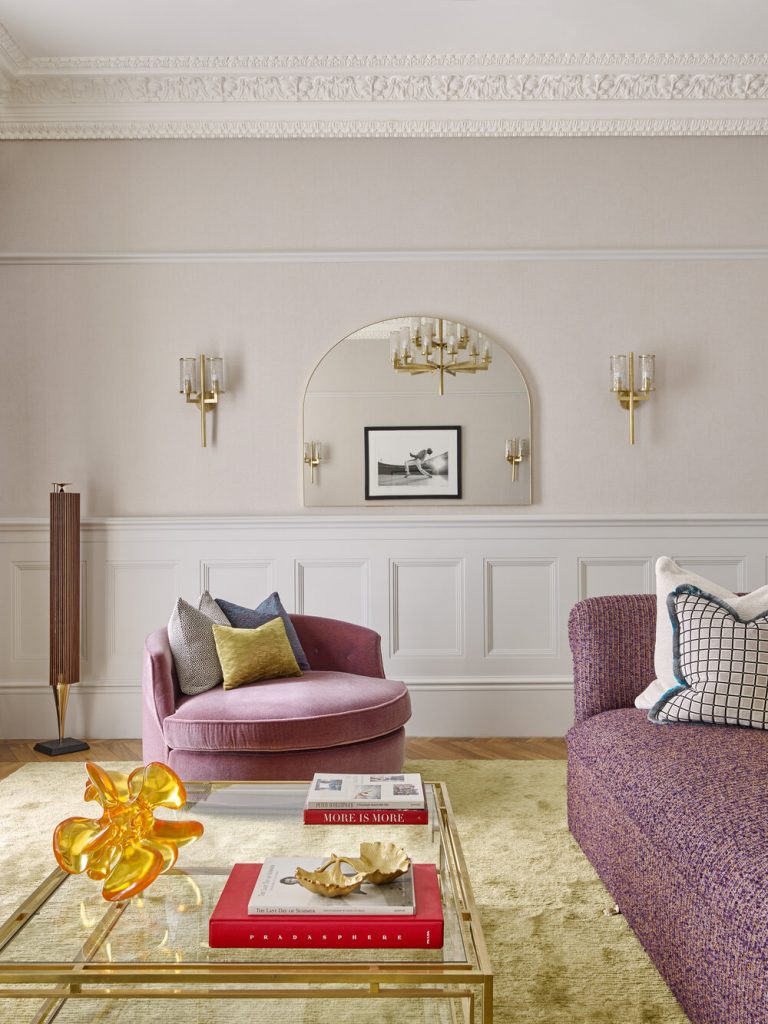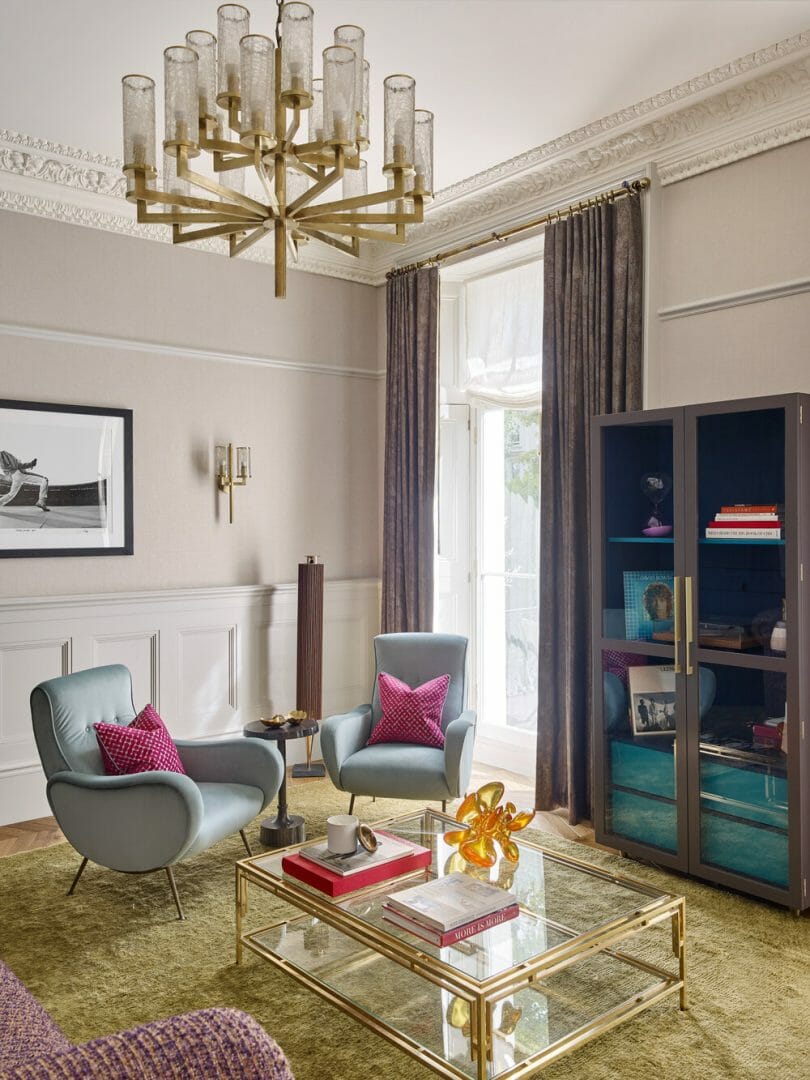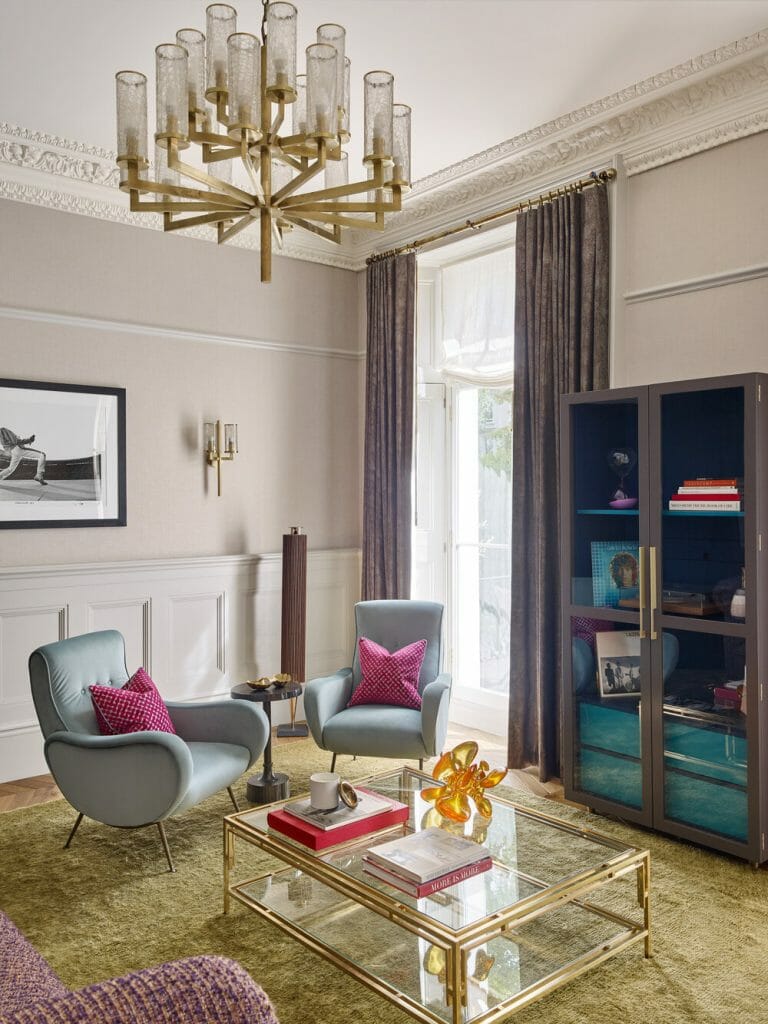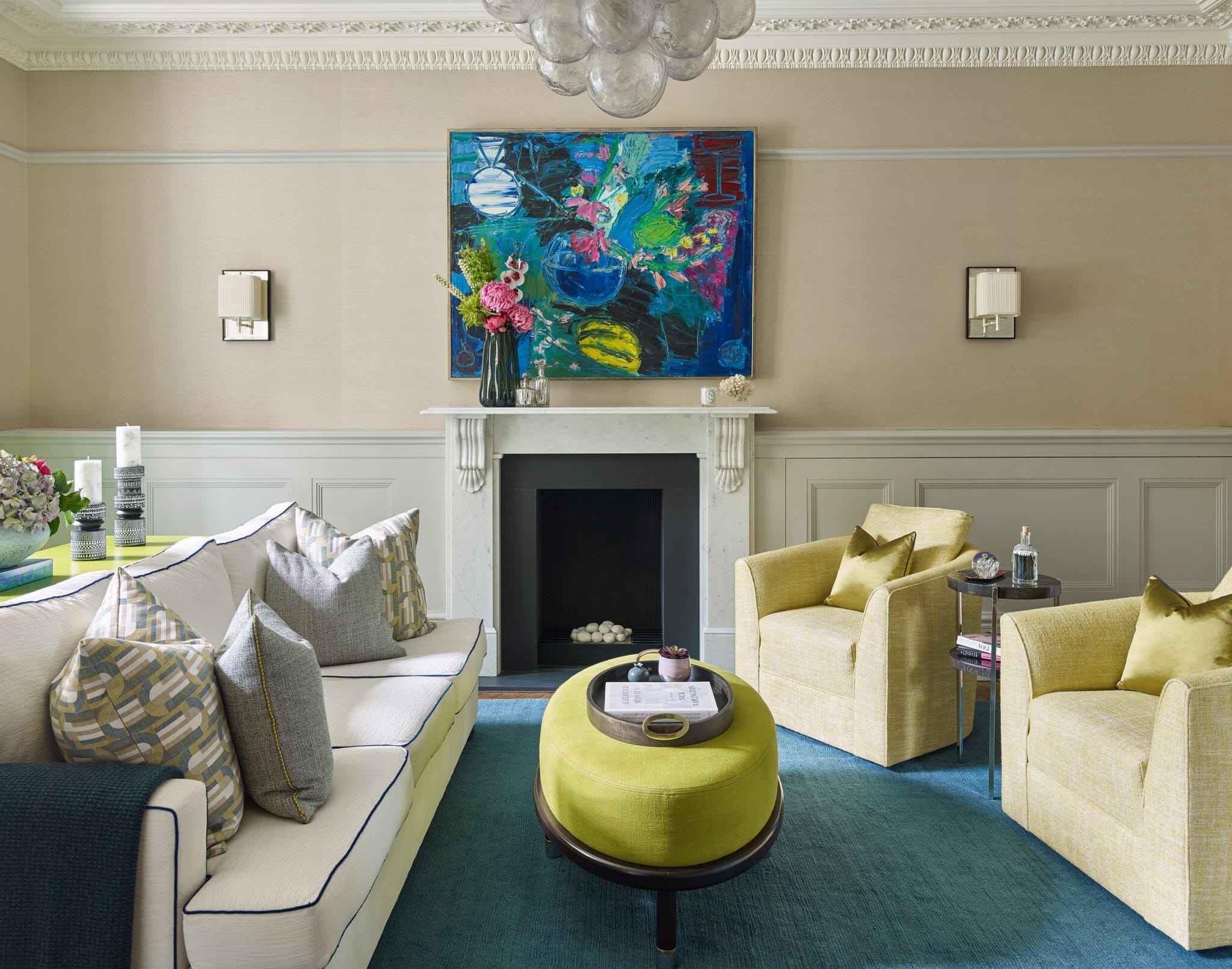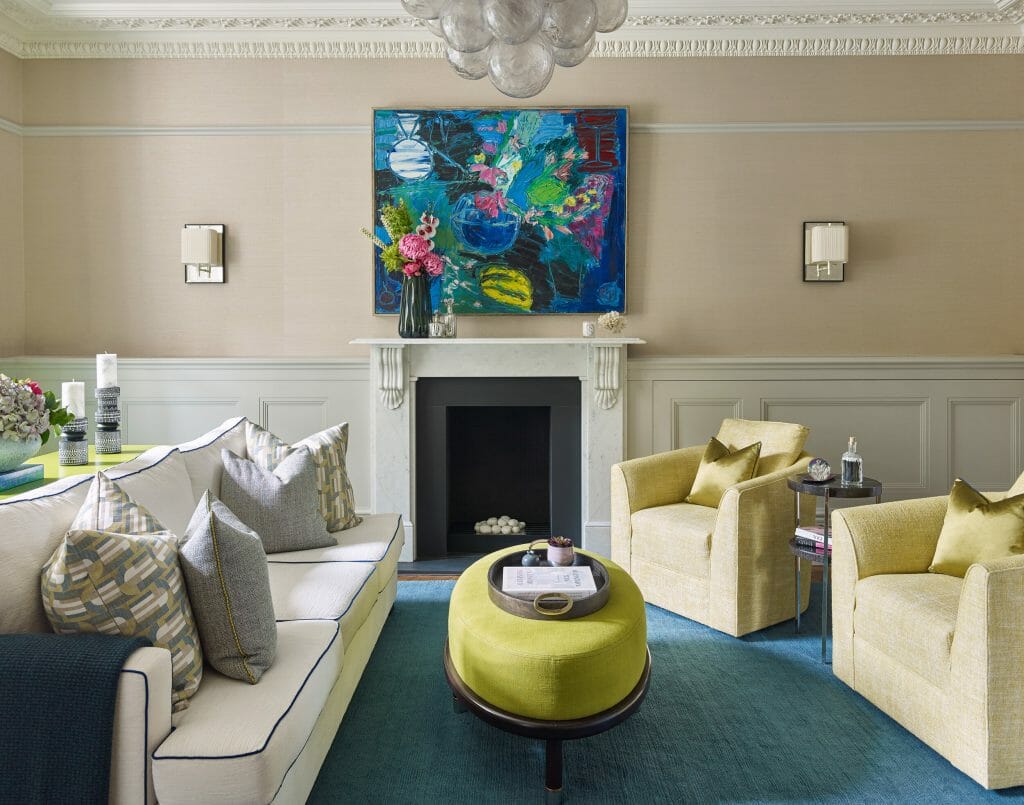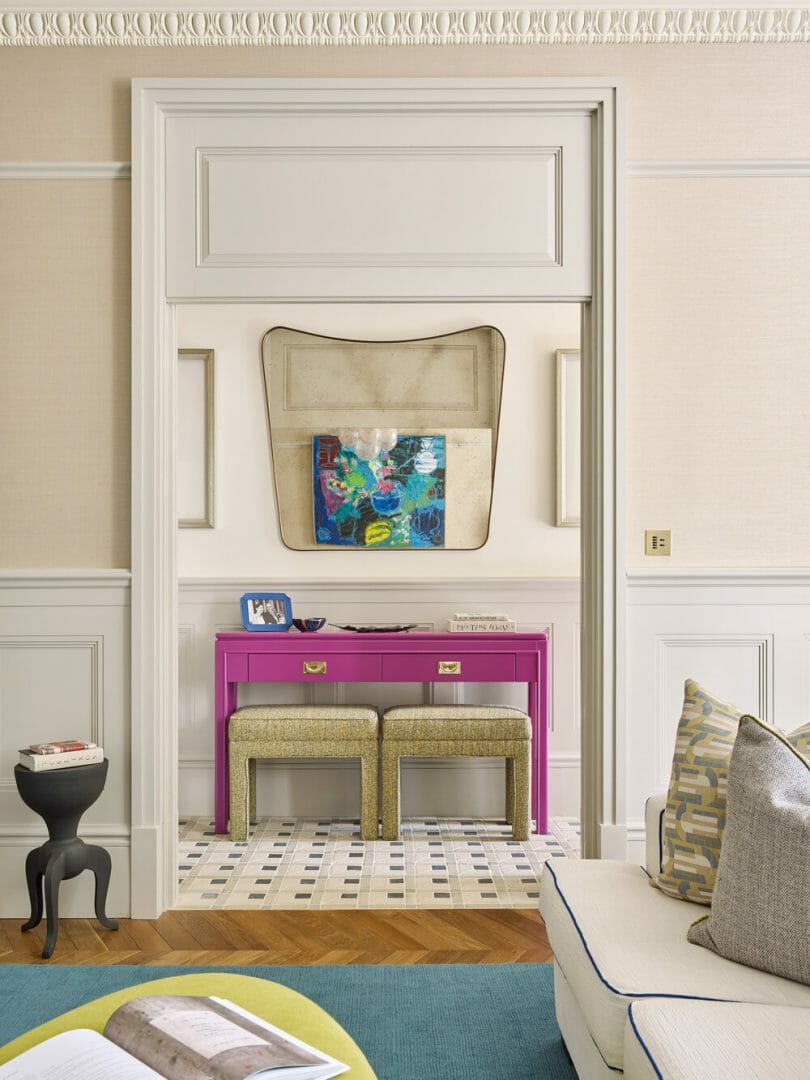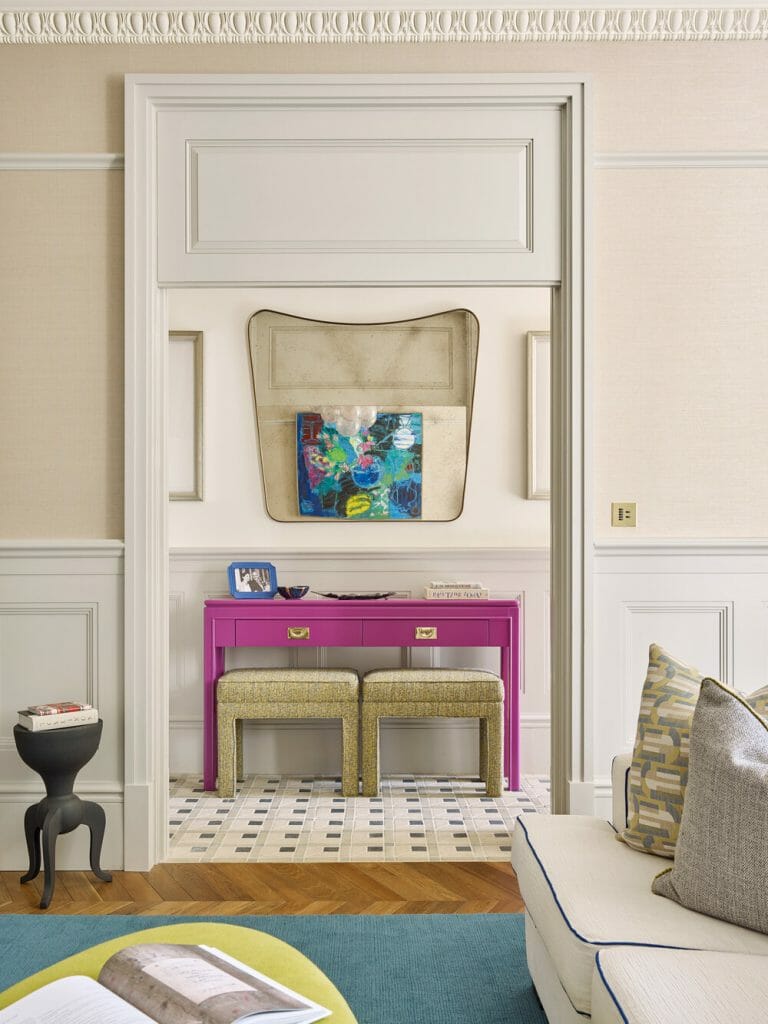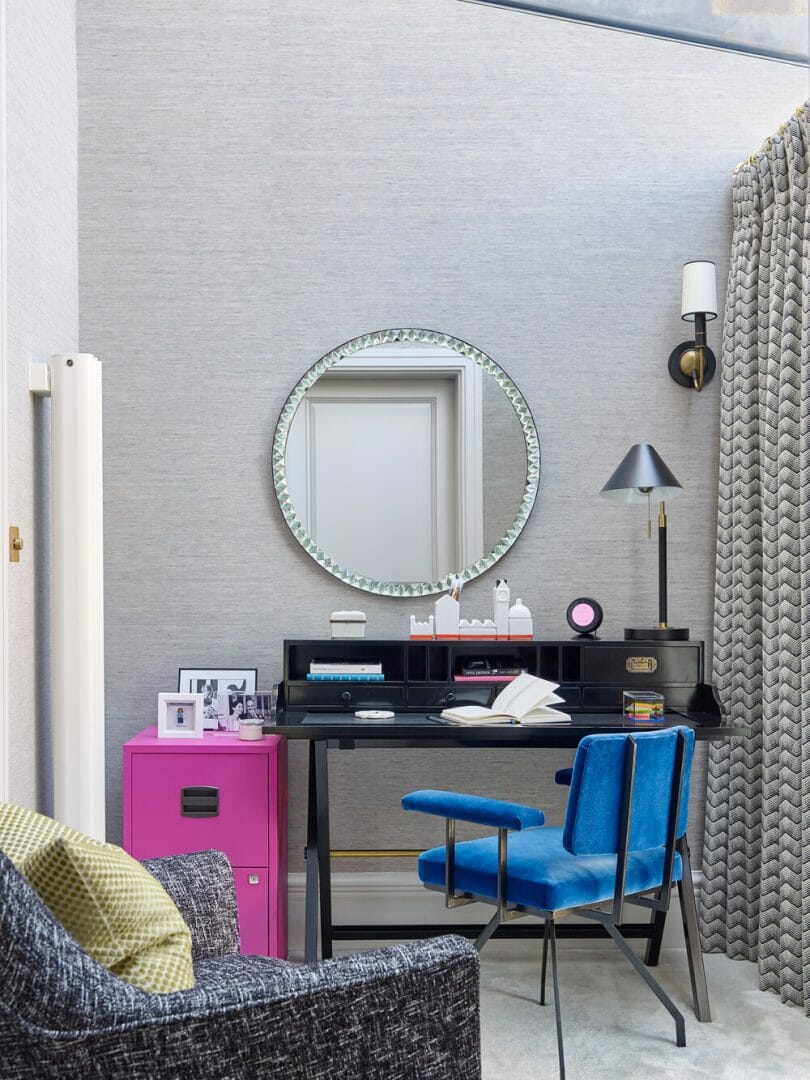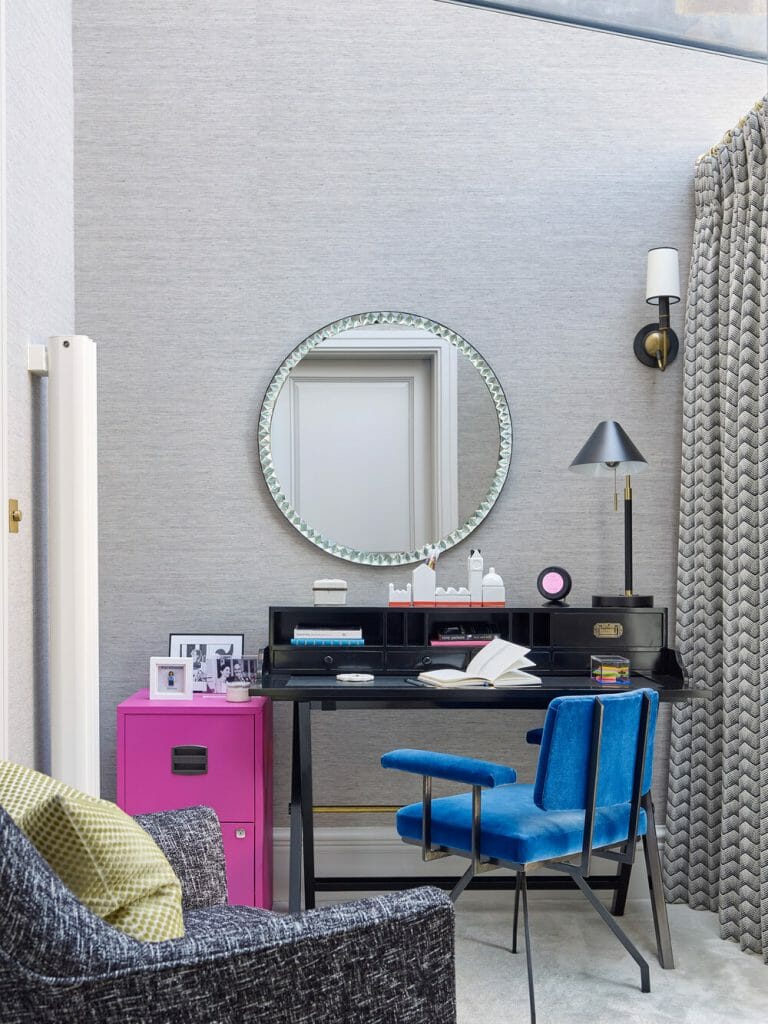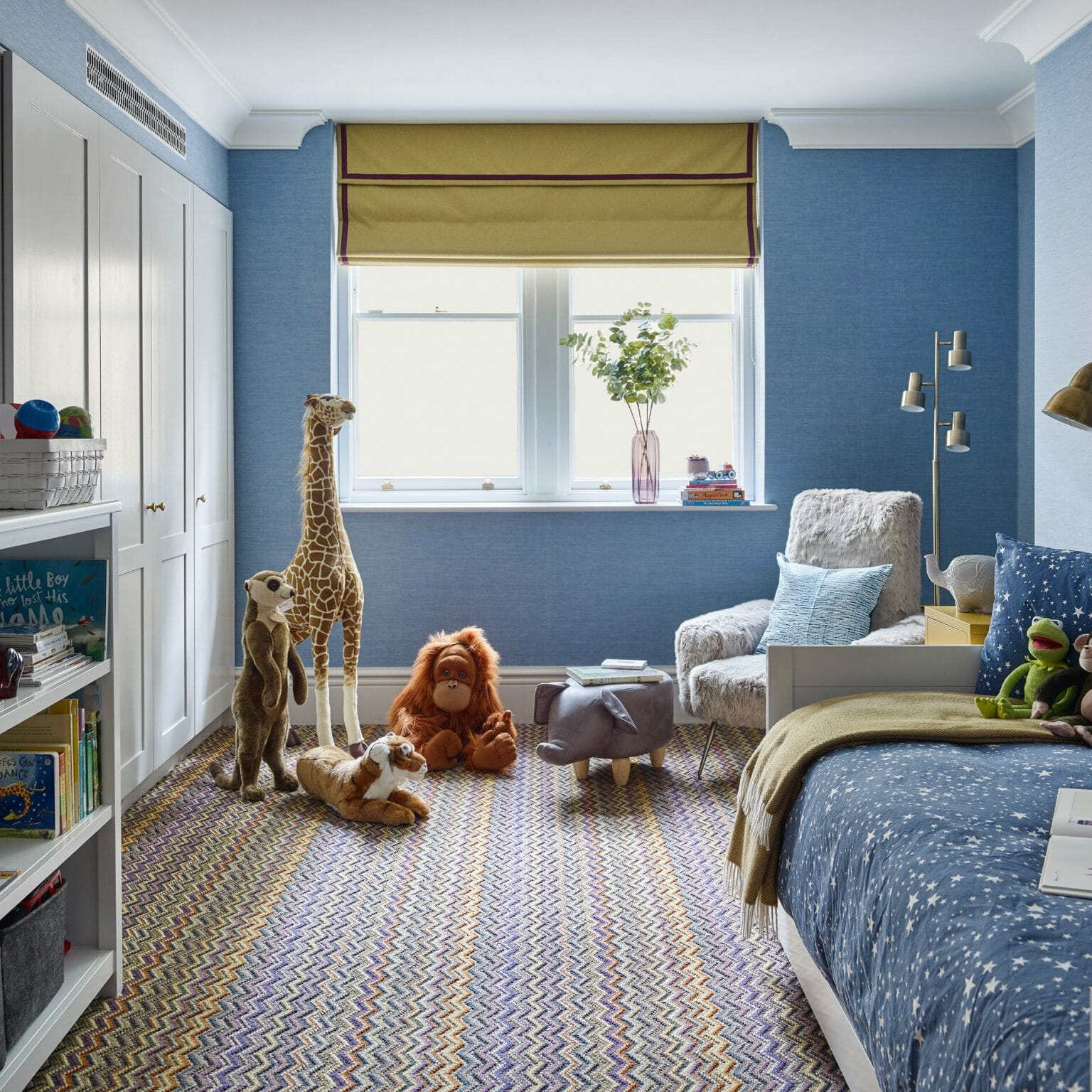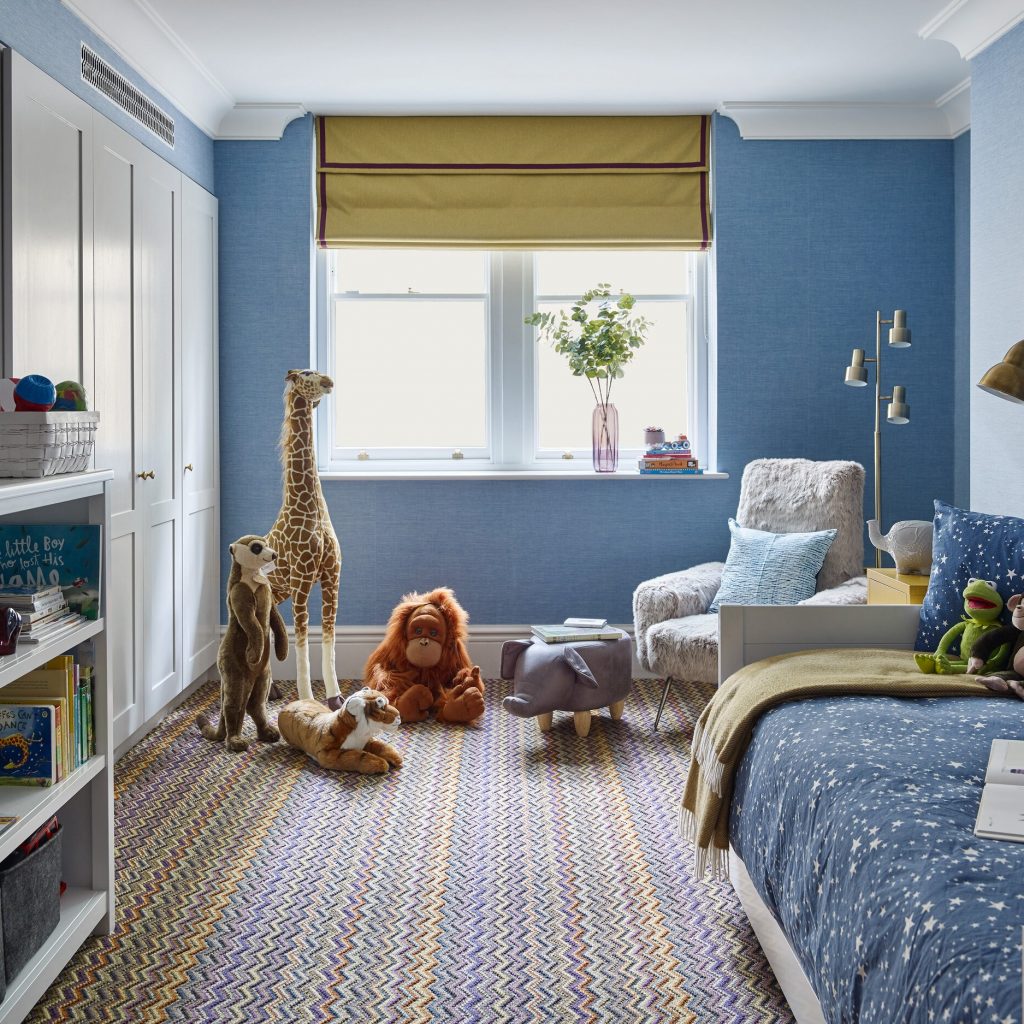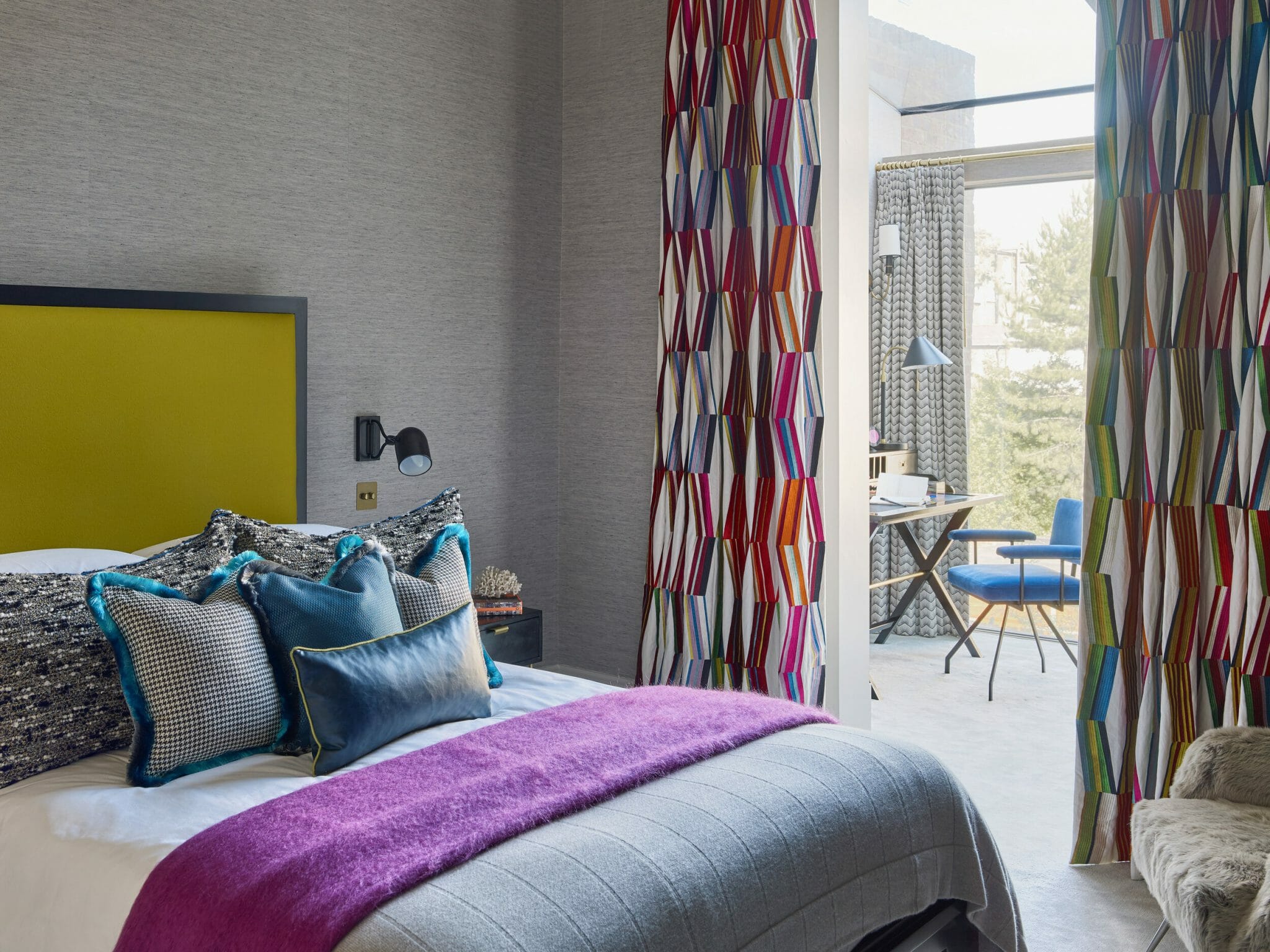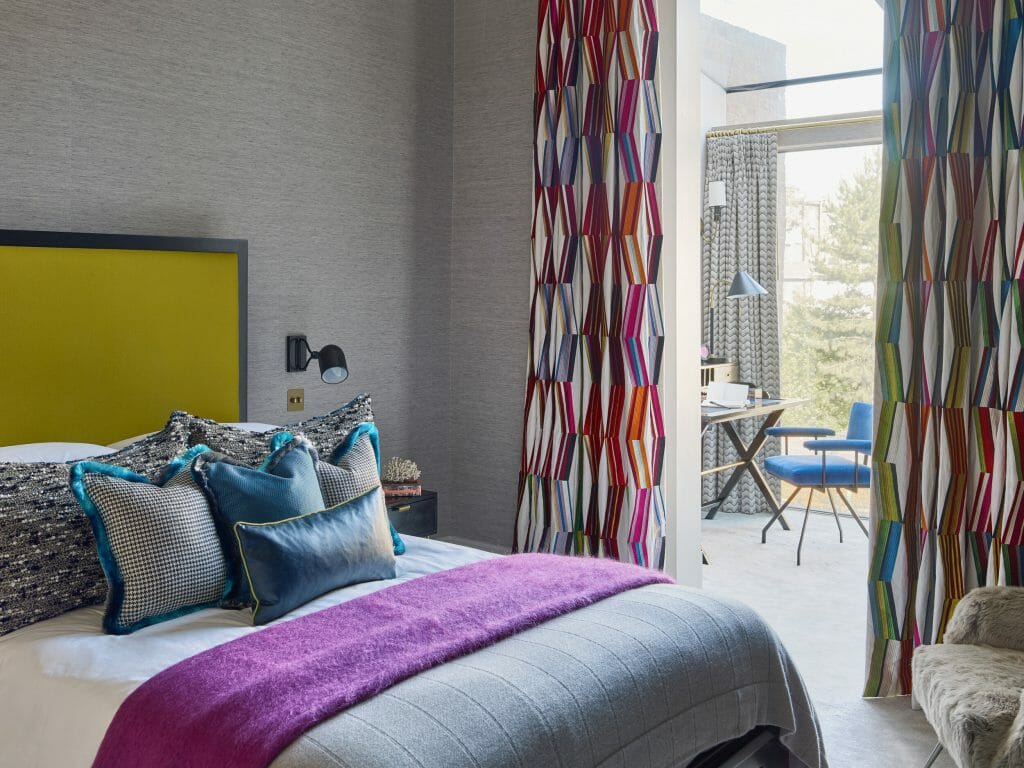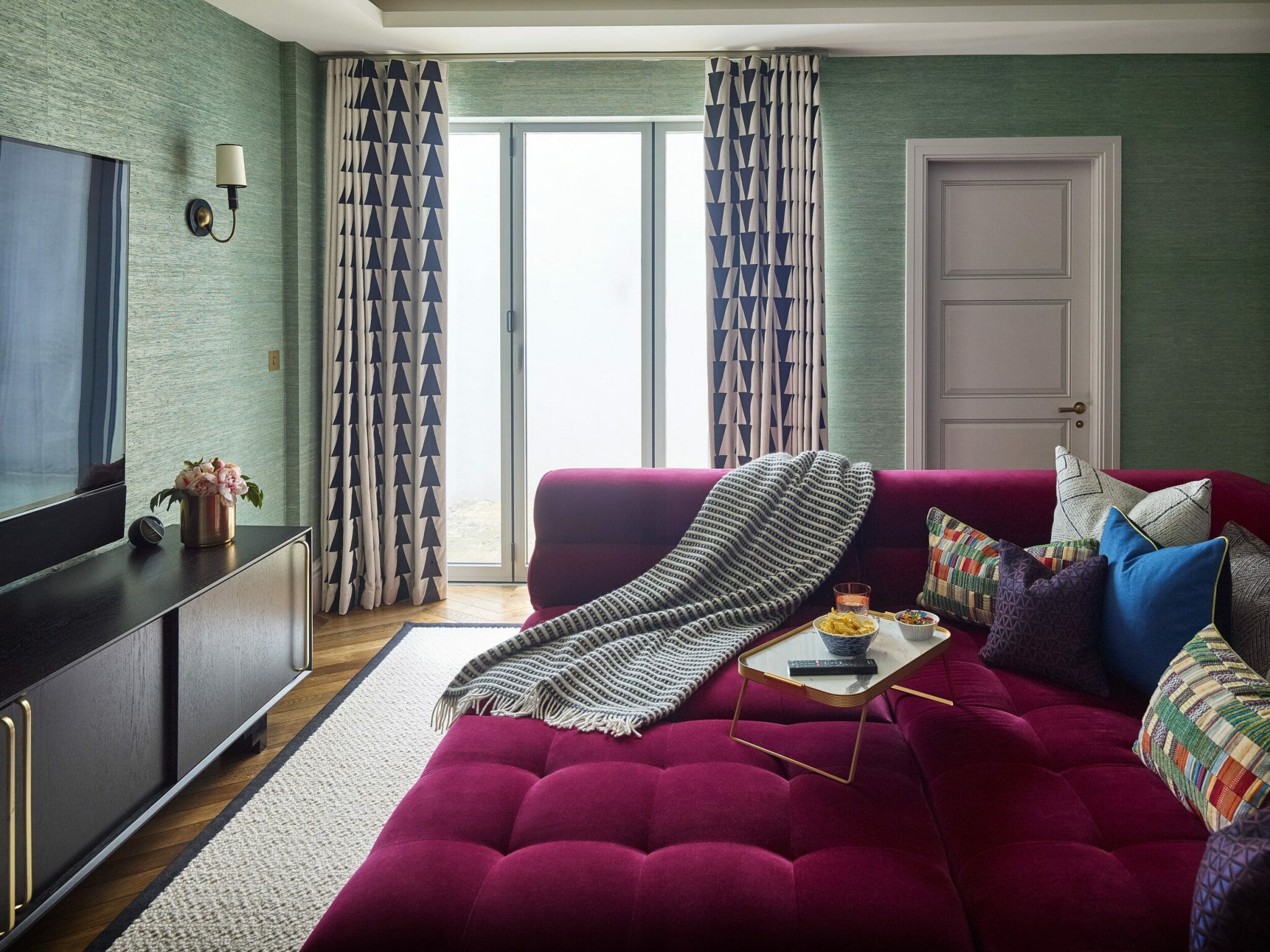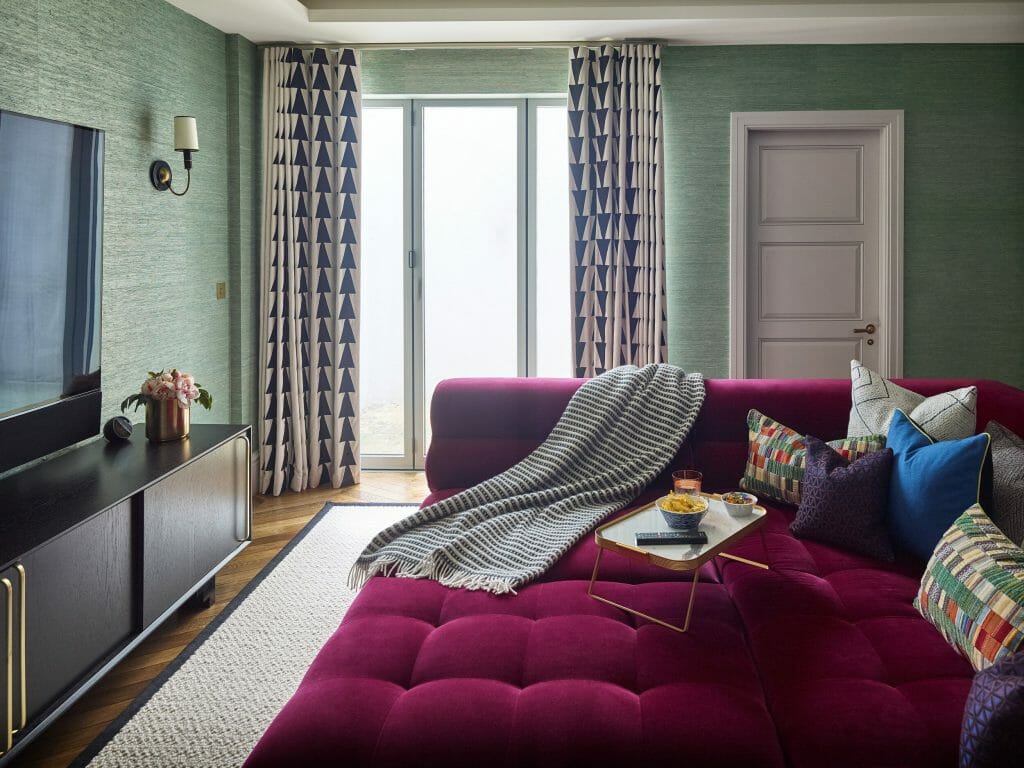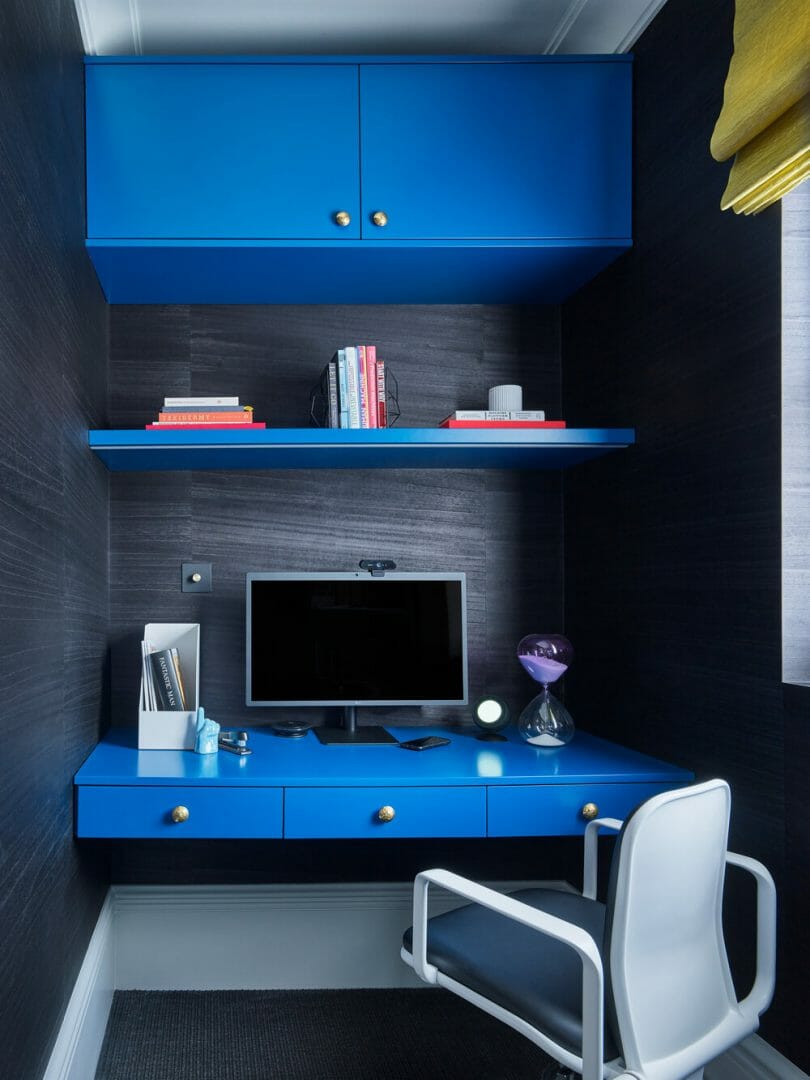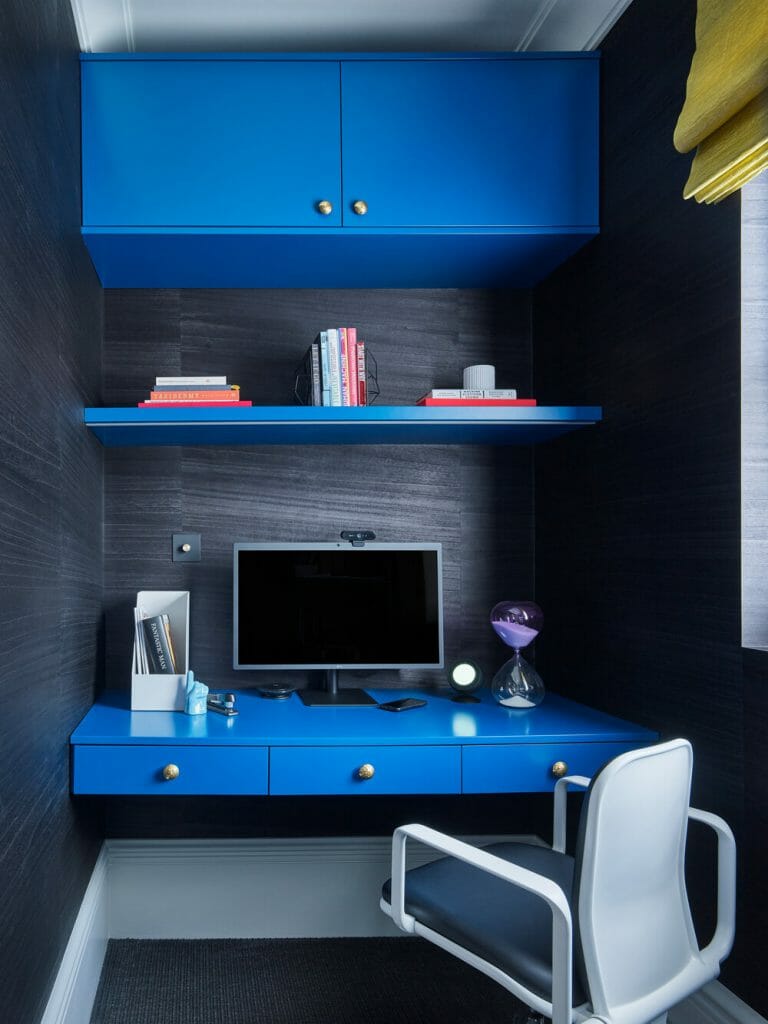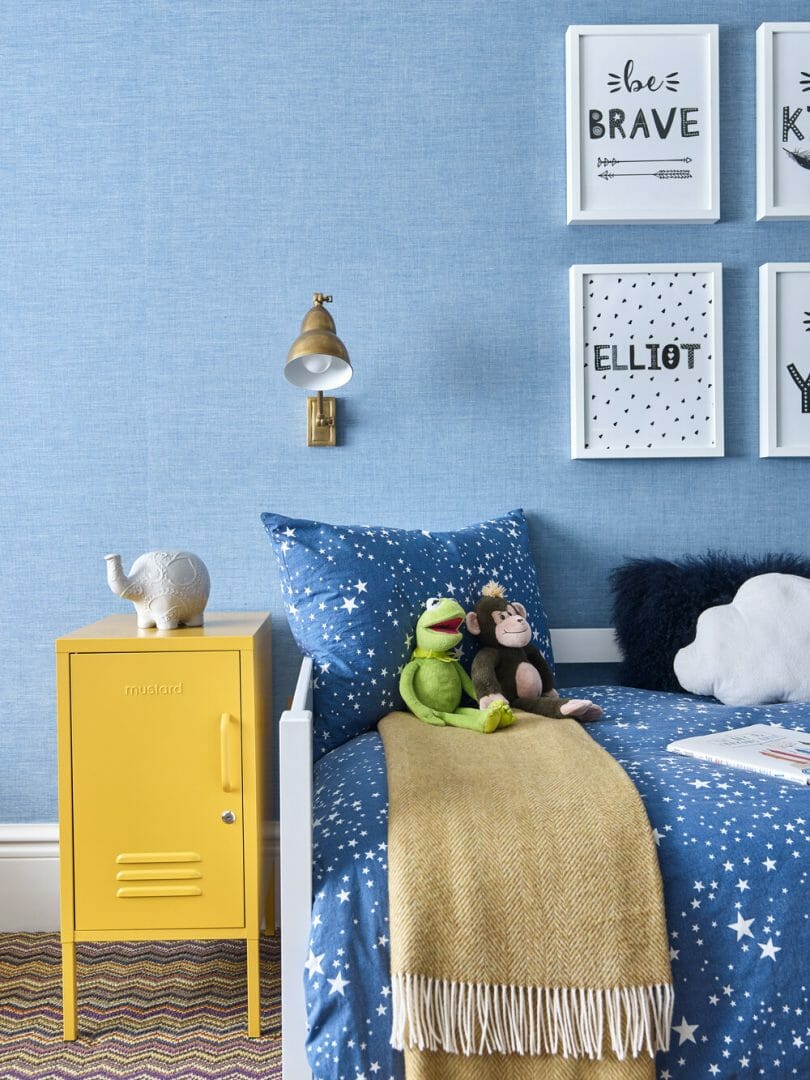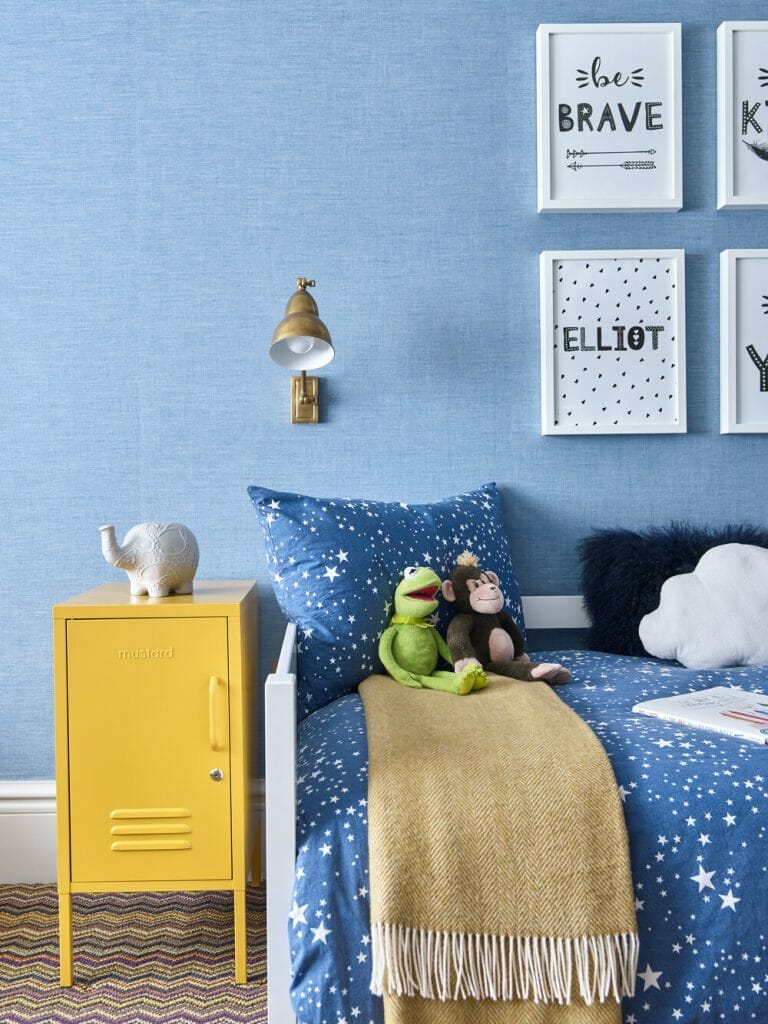 Feedback from Phillip Jeffries
Recommending any company's work is always a risk, you are trusting not only the quality of their work but also every aspect of how well they engage with your clients. As a company we recommend Wells Interiors for a number of reasons. Not the least because for in the 6+ years working together we have not had a single client complaint from their work. They are professional both in the initial arrangement right through to engaging with the end client onsite once installed. So much so that we have them do our showroom as we know we can trust them to engage with our clients and produce show level install quality. At a time of increasing pressure and demands, working with Wells is my preferred option because they make projects hassle and stress free which is the most important thing.