5 questions interior designers must ask before hiring a luxury wallpaper hanger
As an interior designer, you know that the right wallpaper can transform a room, define an interior style or even tell a story. But with so many choices available, from delicate hand-dyed silks to complex murals that are artworks in their own right, the prospect of actually installing your chosen paper can seem daunting. Fortunately, if you choose an expert wallpaper hanger, you can let them worry about the technicalities – but making the right choice is crucial. Here are some key questions you should be asking prospective specialist wallpaper hangers before employing them…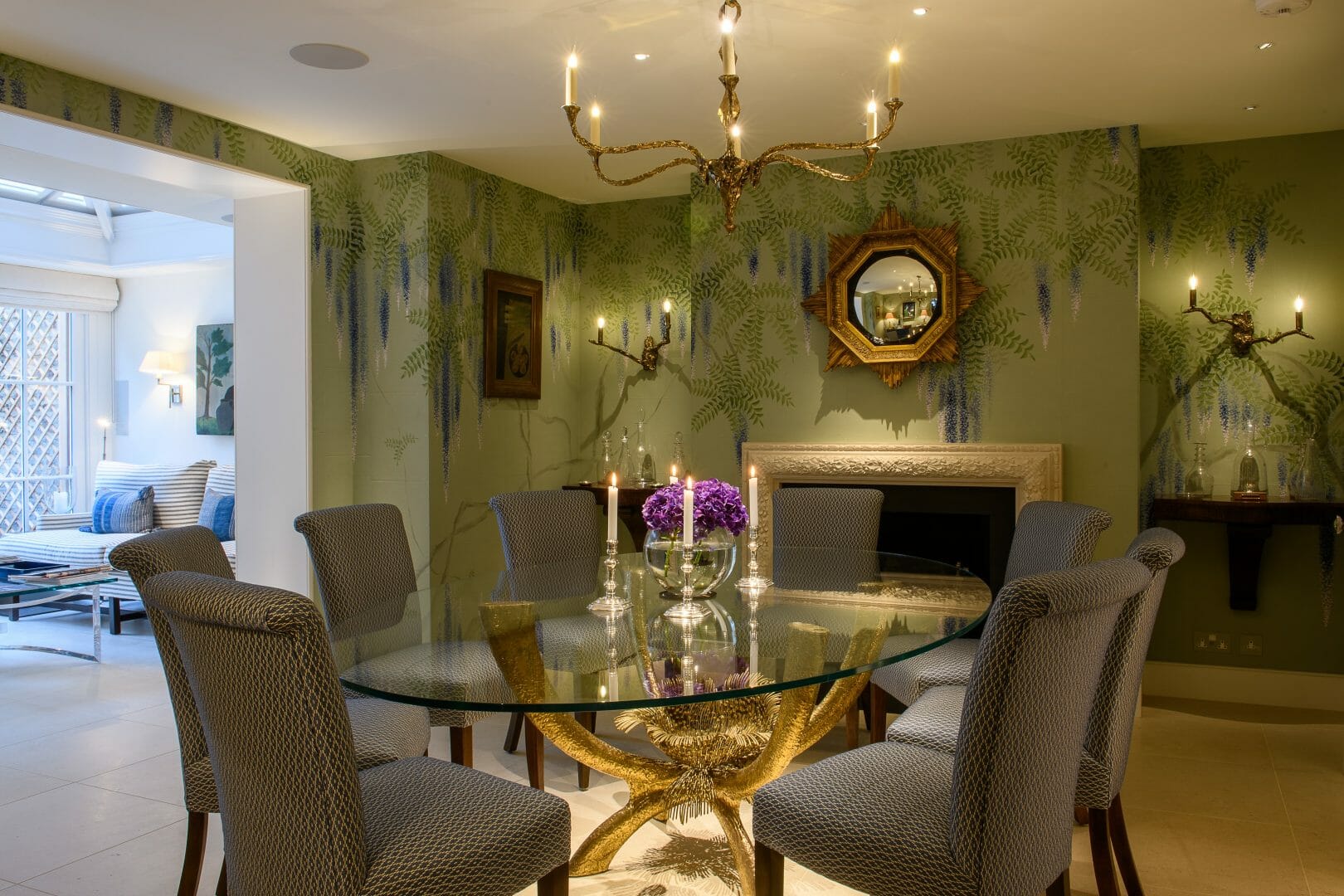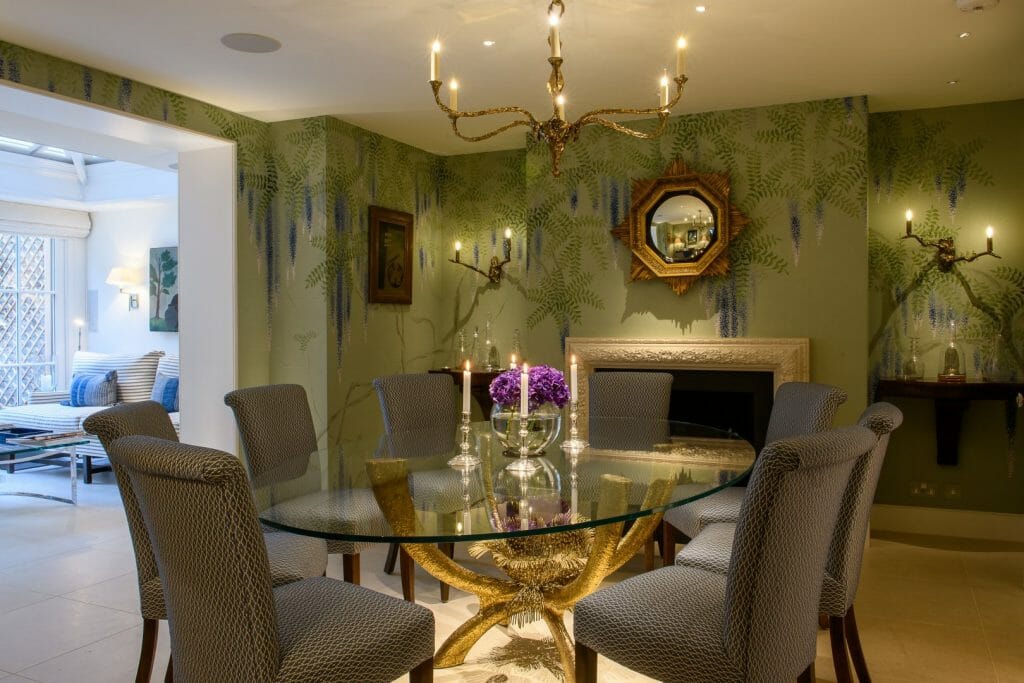 Are they on any of the recommended installer lists for the manufacturer?
Any luxury wallpaper hanger worth their salt will have established relationships with several wallpaper manufacturers. At Wells Interiors, we come officially recommended by many of the best wallcovering brands in the business, including de Gournay, Pierre Frey, Phillip Jeffries and Fromental. These companies know that their product will be safe in our hands. Always check the recommended installer lists from the manufacturer of the paper you've chosen – that way you can make sure that the people you choose to install it have strong experience of wallpaper hanging, have proved themselves to the manufacturers and can be trusted with high-end papers.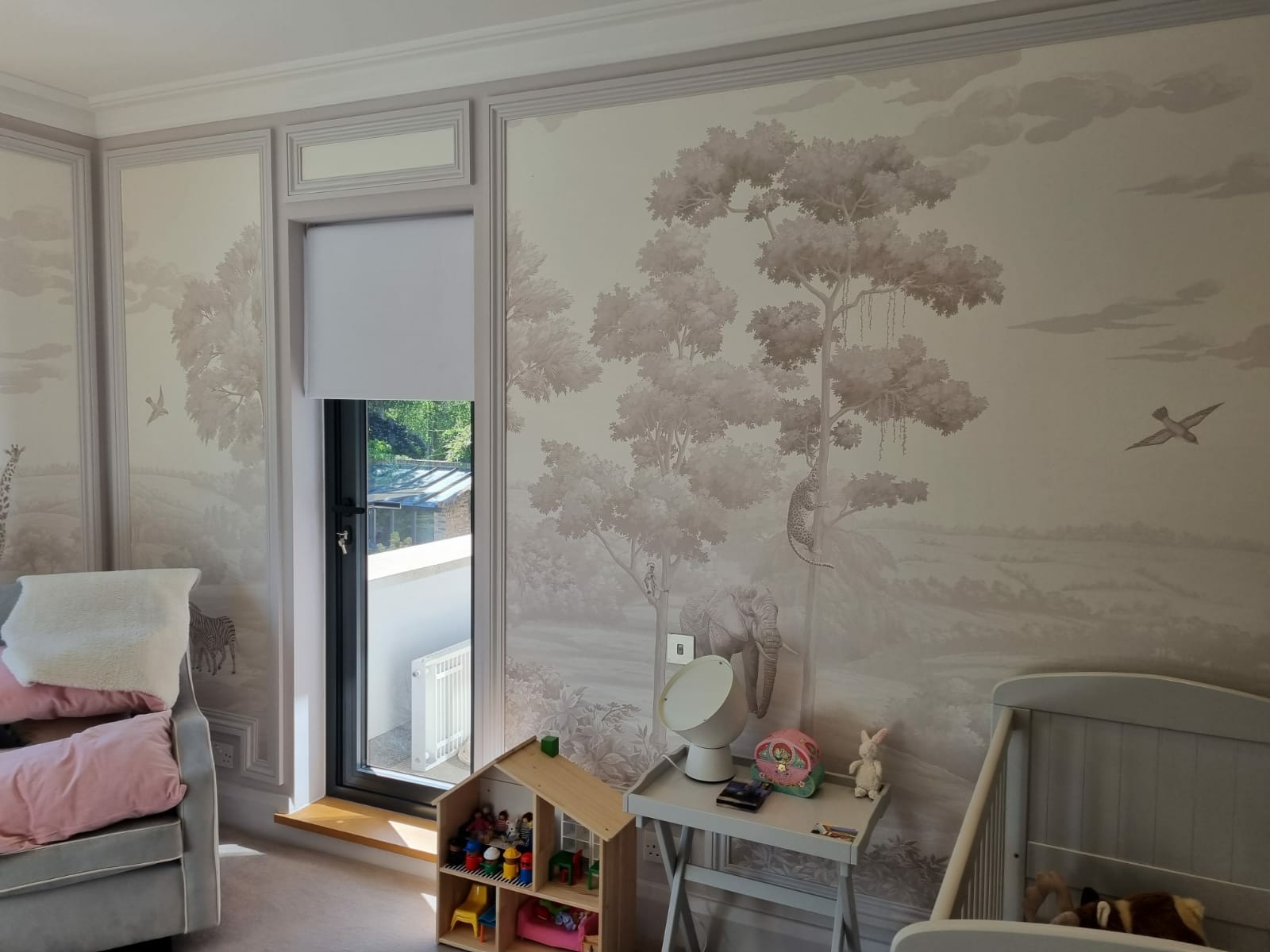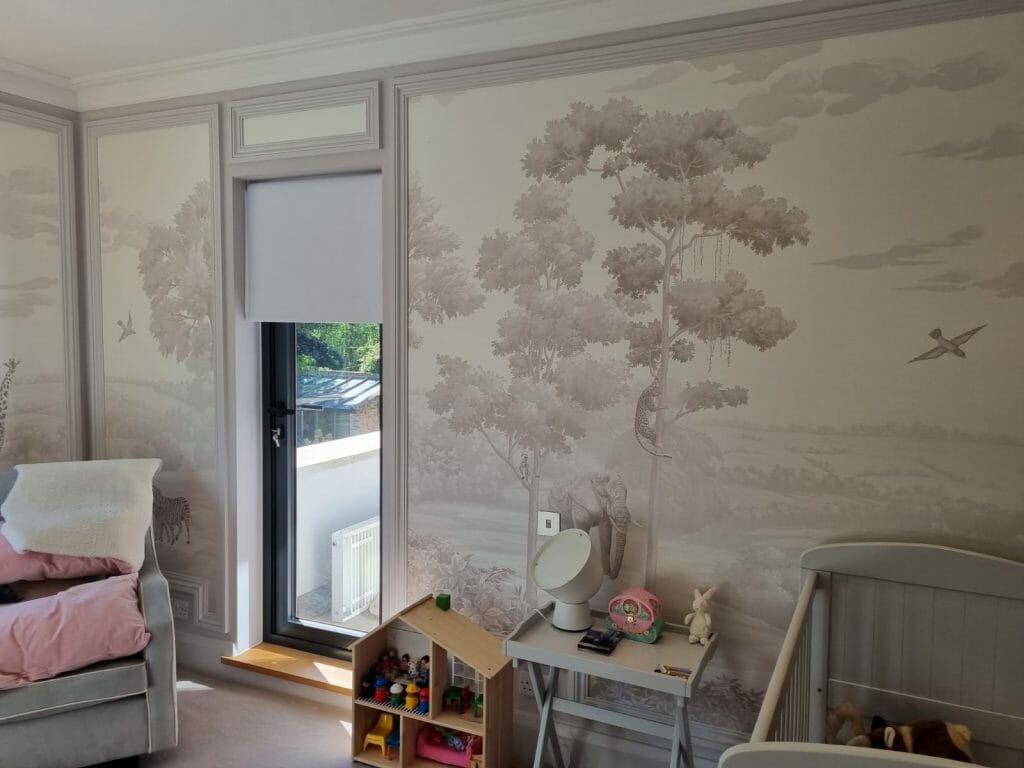 Can they provide references and contact details for interior designers and contractors they worked with before?
We rely on personal recommendations in many aspects of our lives, from booking dinner at that restaurant a friend is raving about to asking for TV or book suggestions on social media. The same logic should apply when selecting a luxury wallpaper hanger. Always ask companies if they can put you in touch with designers or contractors who can vouch for the quality of their work and their general professionalism. When you speak to these referees, make sure you ask about the wallpaper hangers' punctuality and tidiness – or anything else important to you – as well as the standard of the installation itself. Check if anything went wrong during installation and, if so, how the installers approached the problem.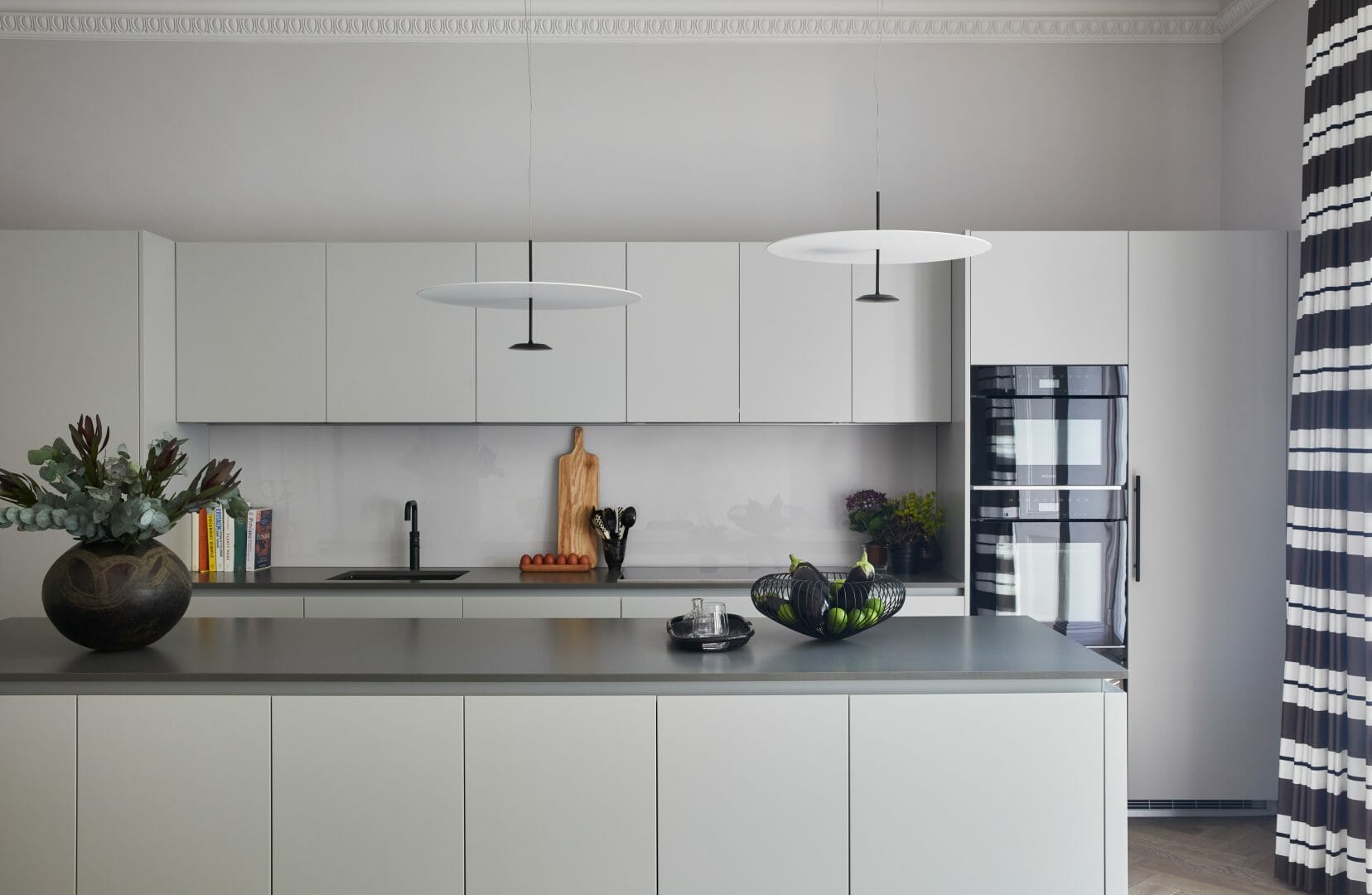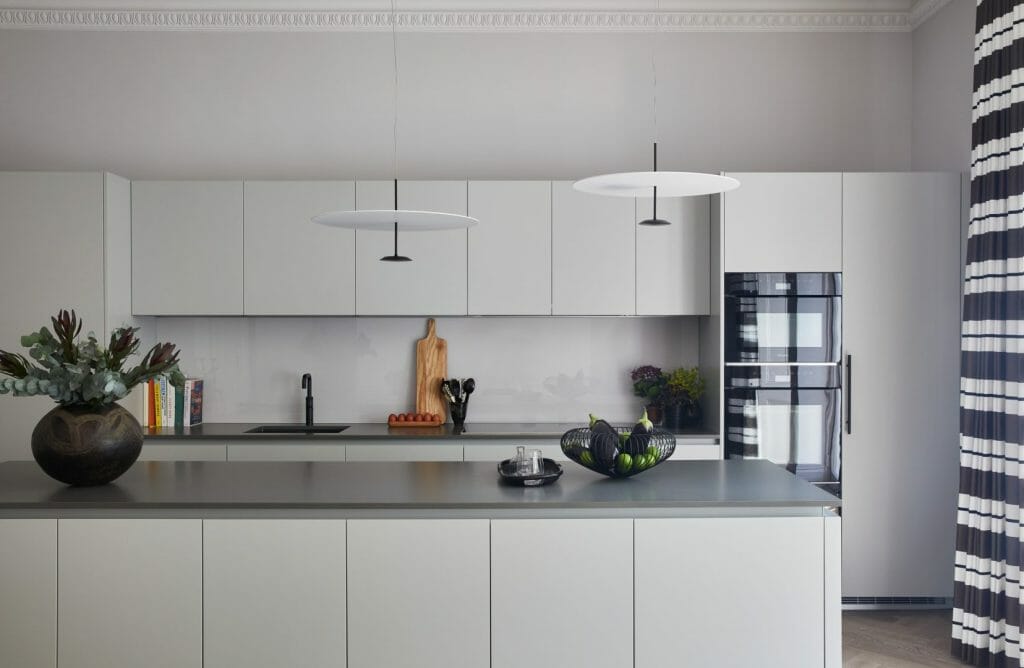 What guarantees do they offer? 
High-end wallpapers can be extremely expensive, meaning that the cost of errors during installation is high. Ask your wallpaper hangers what kind of guarantees or assurances they offer in case something does go wrong due to their workmanship. Check that they have sufficient public and employer liability insurance, in case there's an accident or any damage is done to your property during the course of their work.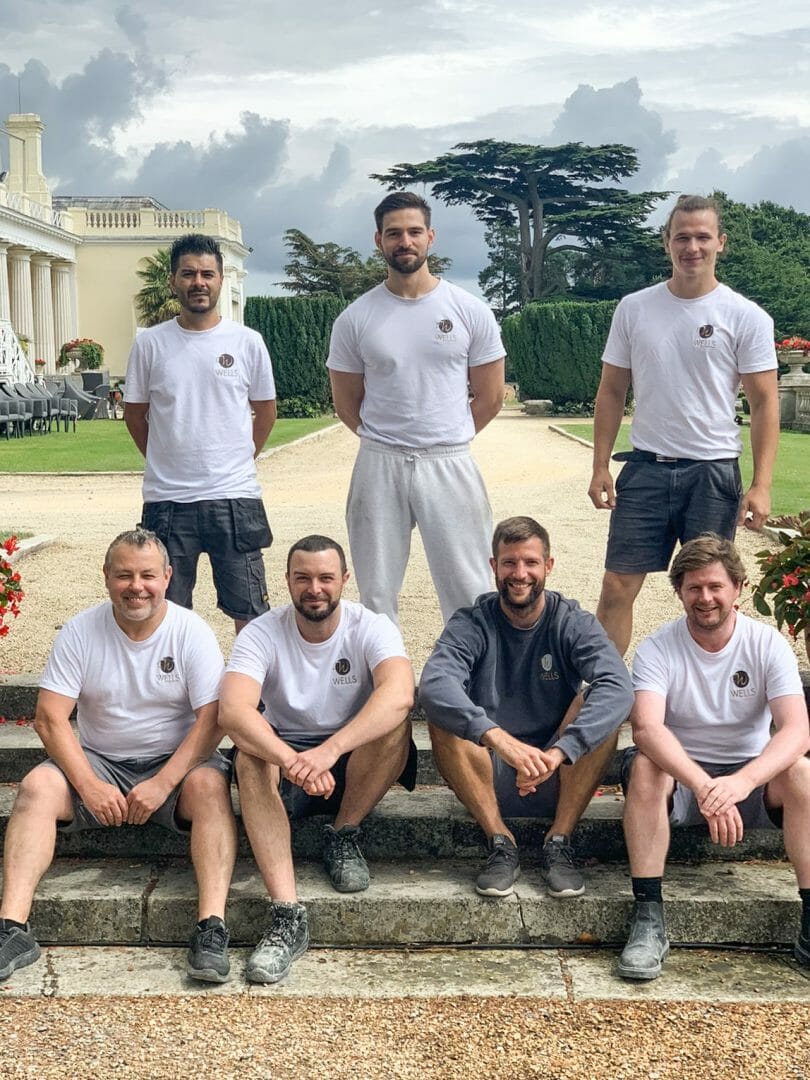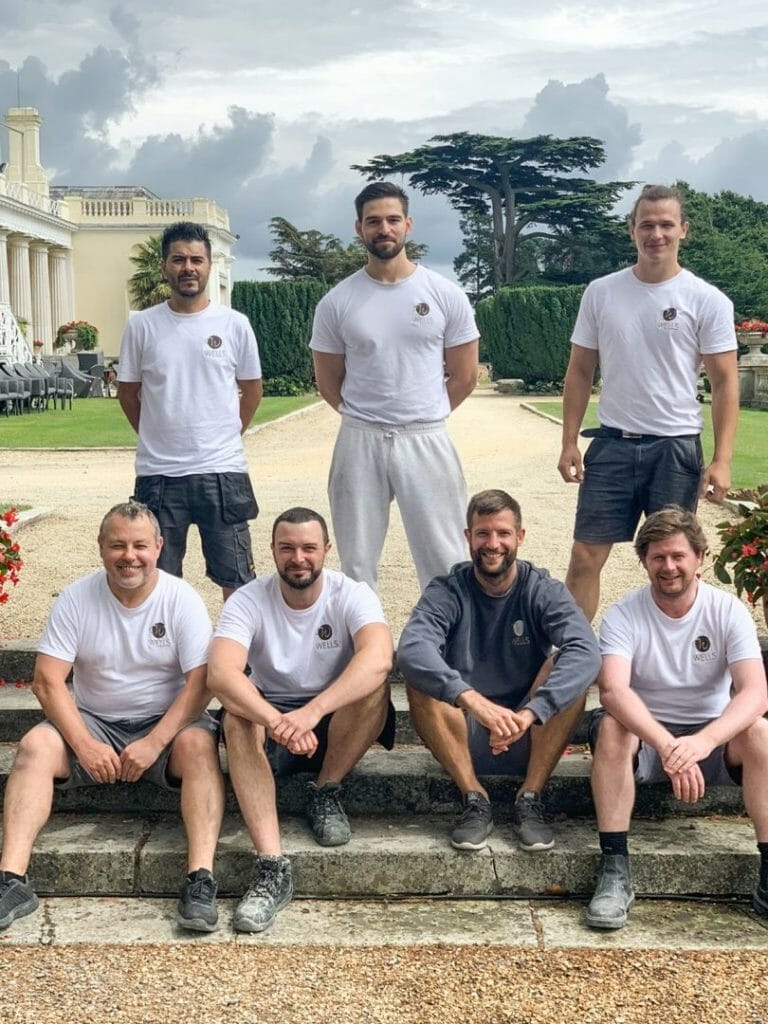 Do they work in a team or are they a 'one-man band'? 
It's worth being clear from the outset about the size of the company you're dealing with. You might like the idea of the 'personal touch' that comes with a small team, but you should be aware that companies with just one or two expert hangers at their disposal don't have much flexibility in their schedules. If someone gets held up on another installation or is unexpectedly unavailable for personal reasons, your wallpaper hanging might be delayed, which could have a knock-on effect on your delicately balanced schedule! Larger companies can be a more reliable option, but if you do choose a smaller one you may want to forewarn your clients and contractors about possible delays.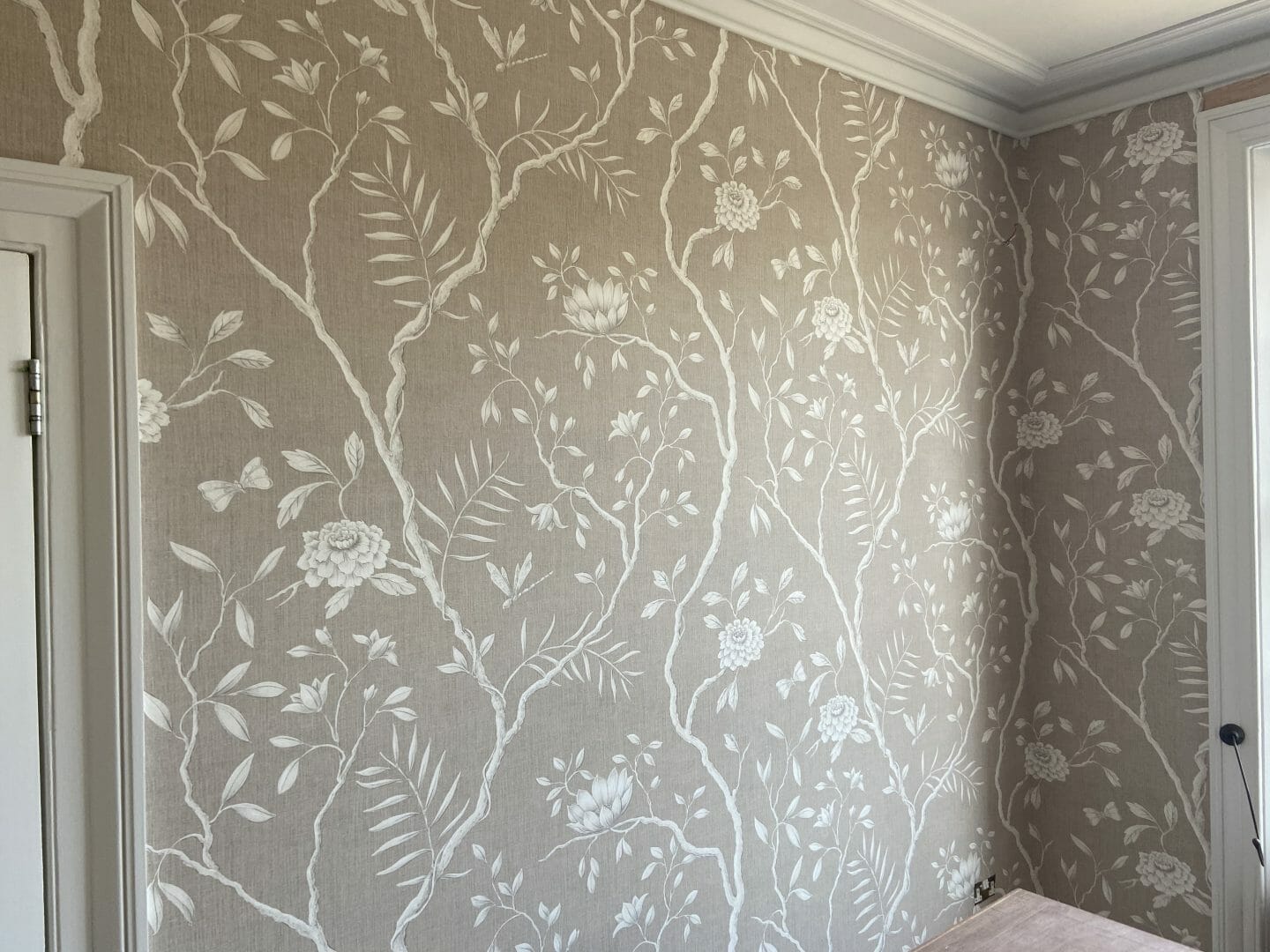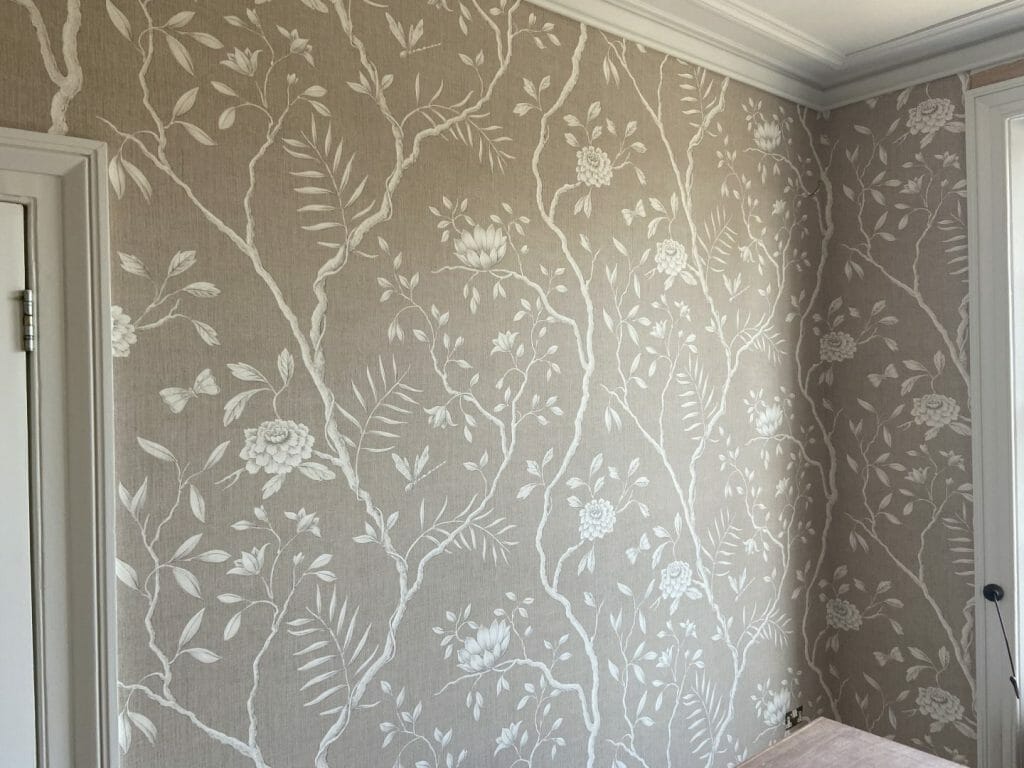 How long is it going to take? 
The amount of time wallpaper hanging takes will depend on various factors, including the type of wallcovering you choose and the complexity of the space to be papered. Ask your specialist wallpaper hangers for a clear idea of how long they expect installation to take so that you can plan your construction schedule accordingly. 
Still need more advice? We're here to help. 
We hope that you've found this article helpful. If you have a wallpaper project in mind and you're still unsure about something, why not drop us a line? We're always delighted to discuss your ideas and come up with solutions, so do contact our team for detailed advice about your project.