Wallcovering ideas for London Homes
The UK's capital has some of the most beautiful residential architecture in the world, from the rainbow-hued stucco of Notting Hill to the red brick splendours of Hampstead to the converted warehouses of Limehouse. The city and its inhabitants are very diverse, but there are certain materials and patterns that wallcovering installers in London find themselves using again and again…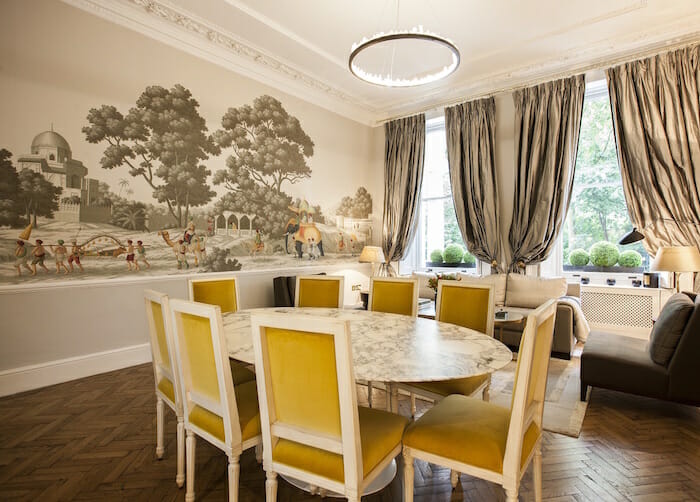 Wallpapers inspired by nature
However much you love the buzz and bustle of city life, sometimes we all yearn for the calming and reviving qualities of nature. That's why wallcovering experts in London like ourselves often recommend something with an organic feel. Botanical fibre wallcoverings like grasscloth, sisal or raffia are growing in popularity, offering a more interesting single-tone alternative to paint. They also provide excellent acoustic and heat insulation.
Wallpapers inspired by scenes from nature – whether that be a lush jungles, folksy farmland or even a classic William Morris 'Willow' pattern – can all provide a sense of much-needed escapism from the urban landscape.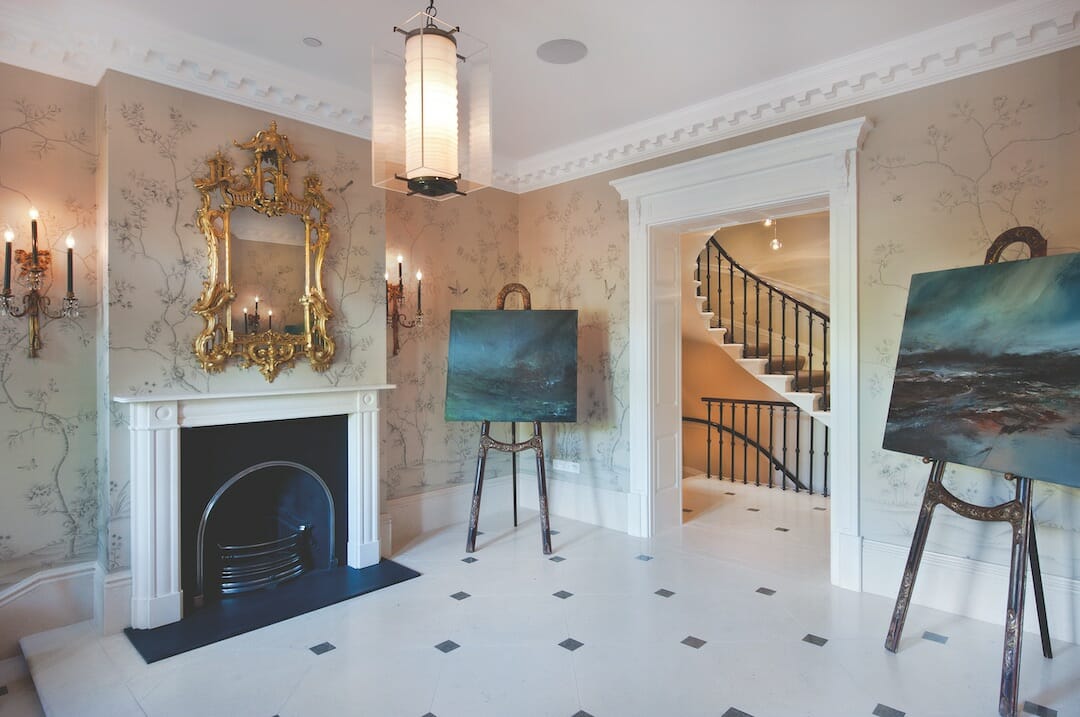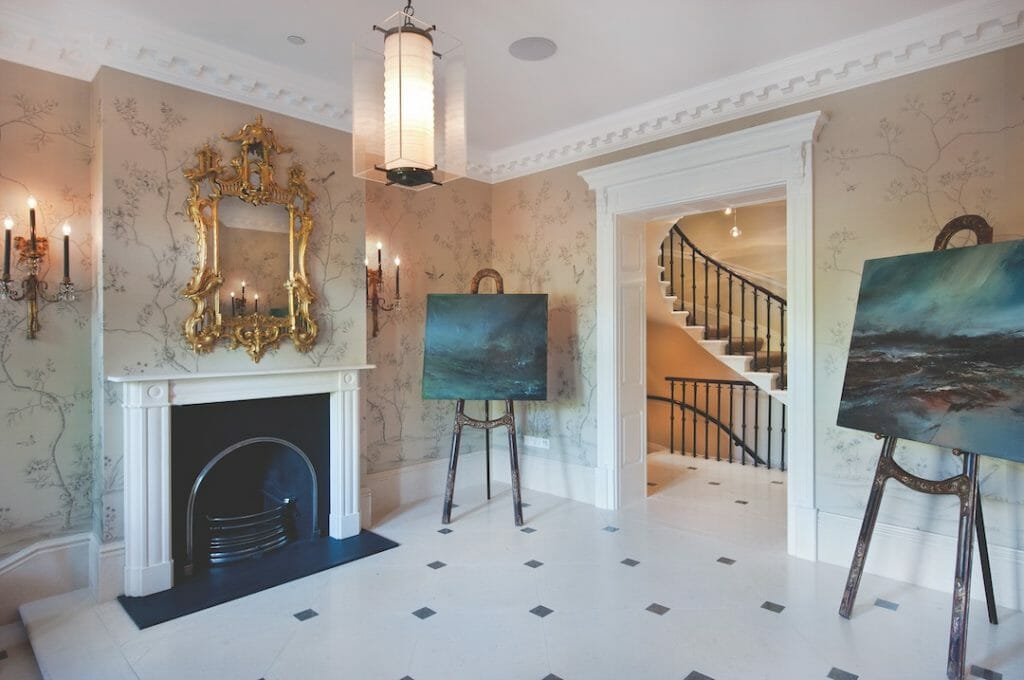 Chinoiserie making a comeback
Chinoiserie patterns (typically characterised by two-dimensional patterns of twining branches, flowers and birds) have been used for wallcoverings in London homes since the 17th century. Contemporary Londoners adore the opulent exoticism of a Chinoiserie paper and the exquisite craftsmanship of the hand-painted options. Our
guide to decorating with Chinoiserie wallpaper
is a must-read if you want to find out more about this elegant style.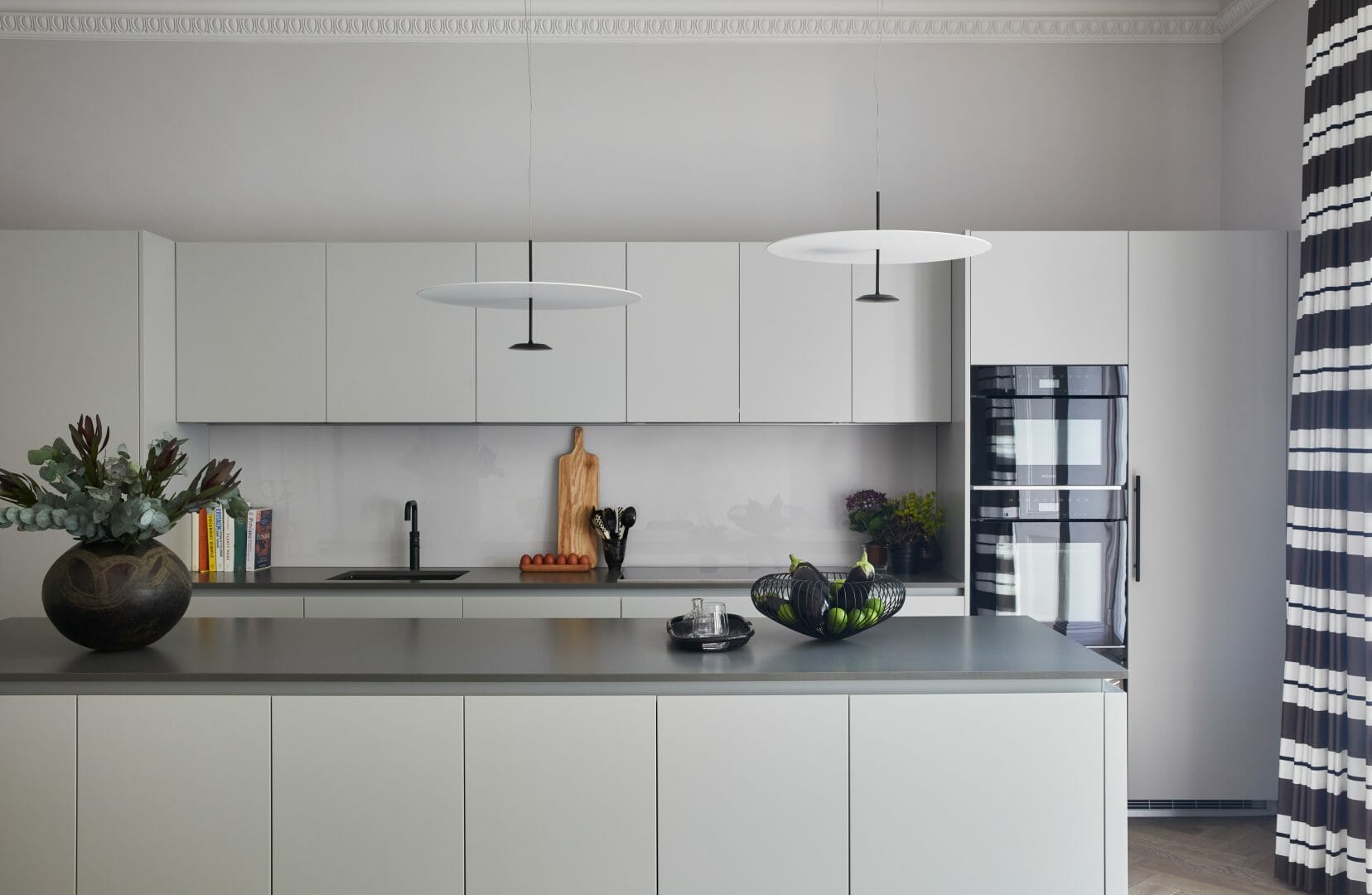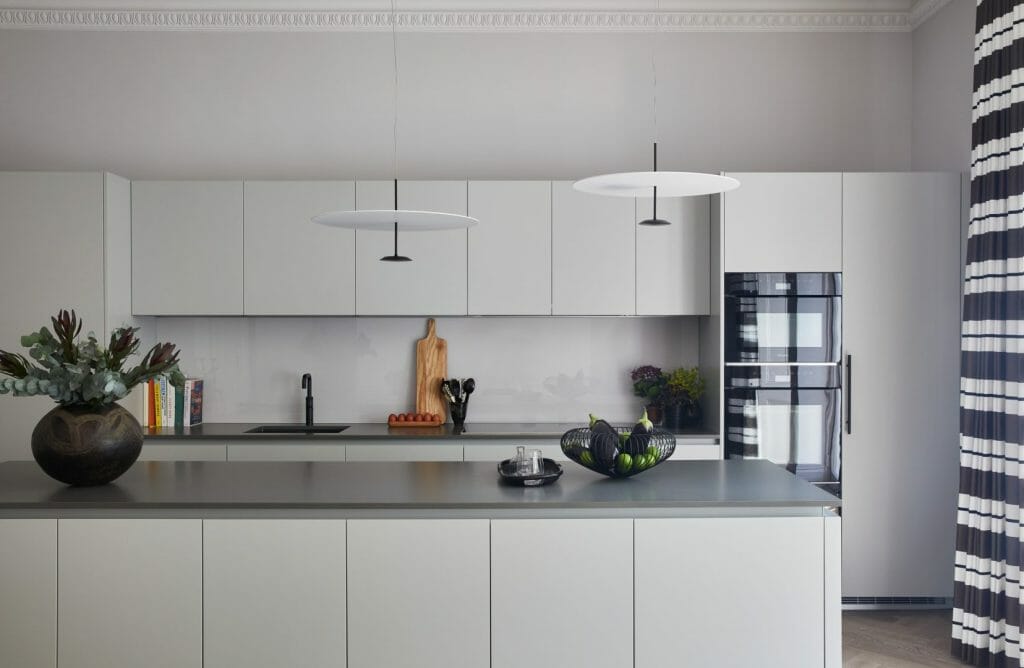 What guarantees do they offer?
Any wallcovering installer in London will tell you that fabric wallcoverings in silks, linens, cottons and wools are the first choice for many bedrooms and living space in the capital. They have a beautiful, tactile quality and a unique ability to subtly smarten up a home. Fabric wallcoverings also offer an elegant backdrop for painting and prints. The choice of colours and patterns is just as diverse as for papers – minimalists might opt for a simple raw silk or unbleached linen, while for those with more exuberant tastes there are delicate Toile de Jouys, punchy paisleys and opulent brocades.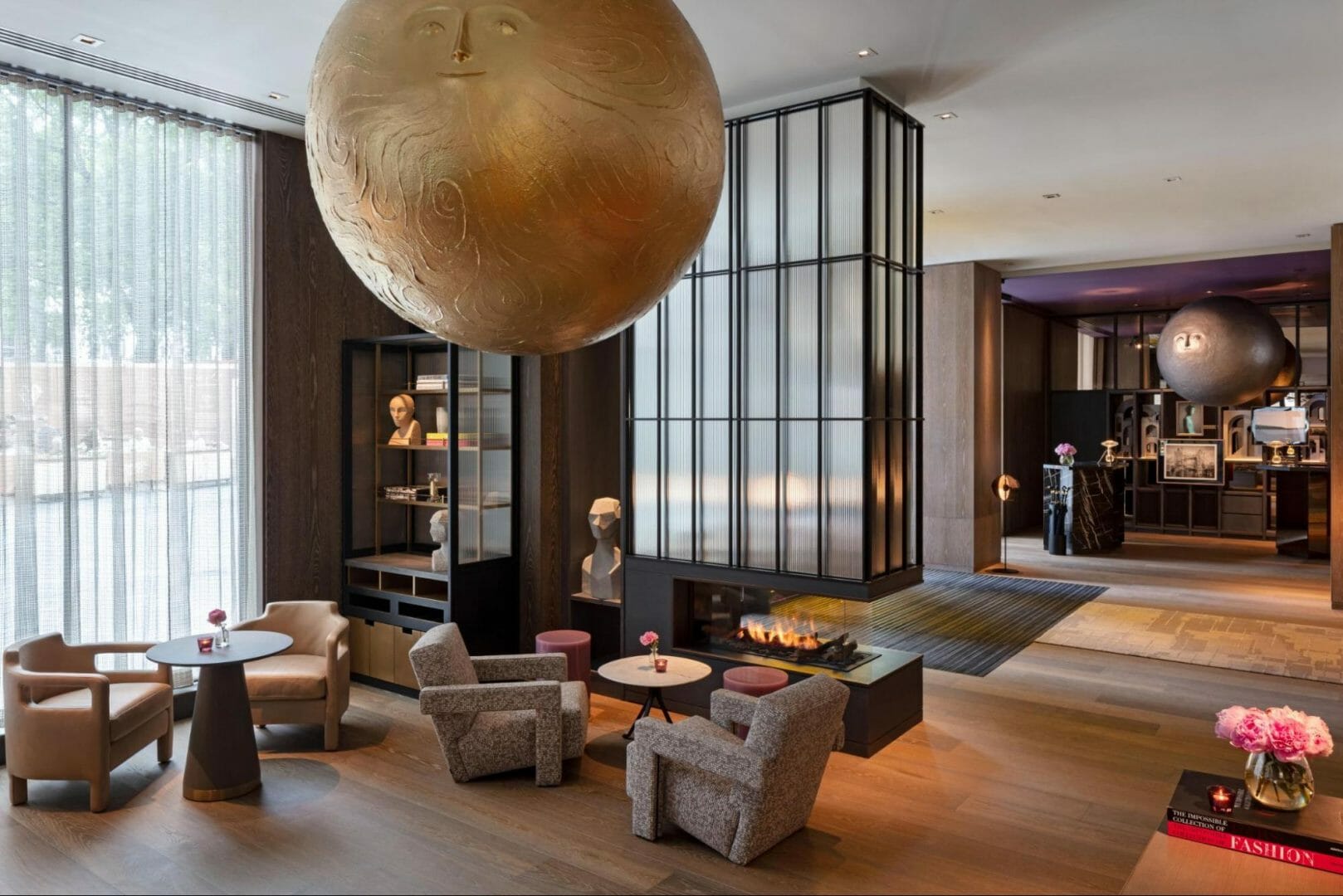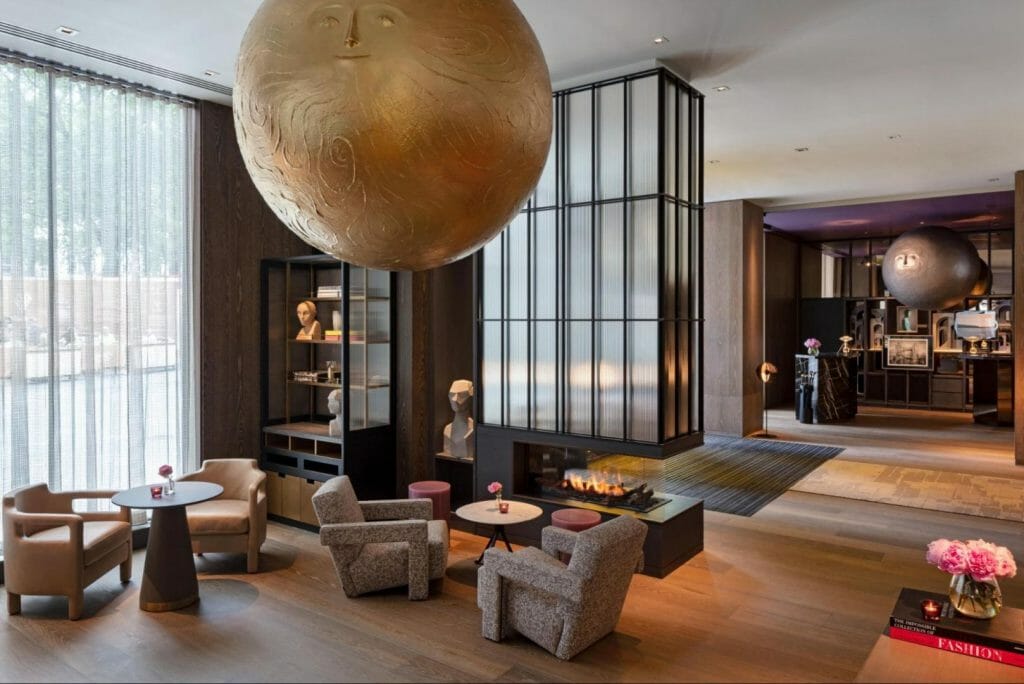 Wood veneer wallcoverings
The capital has a lot of period housing stock from the Georgian, Victorian and Edwardian periods, and homeowners love to reflect that heritage while adding a modern twist. One often sees wood veneer wallcoverings in London in which micro-thin layers of wood are laid in chevrons, grids or intricate geometric patterns. These evoke the idea of traditional wood panelling but with fresh, contemporary designs – and without taking up so much space. This is crucial in the smaller terraced houses and cottages, where every inch of square footage needs to be considered. Wood veneers combine the warmth and natural beauty of wood with the flexibility and malleability of a normal wallpaper.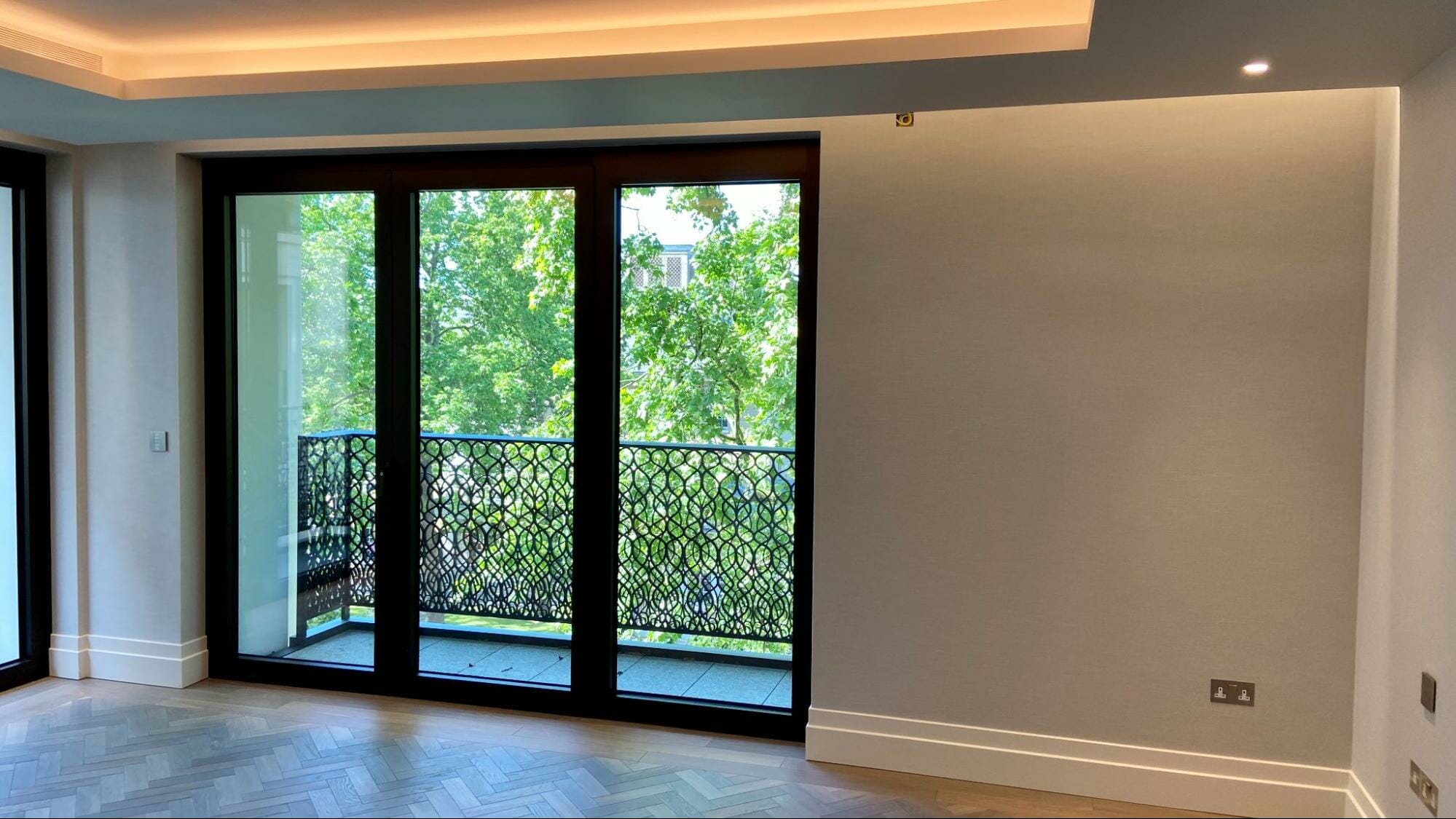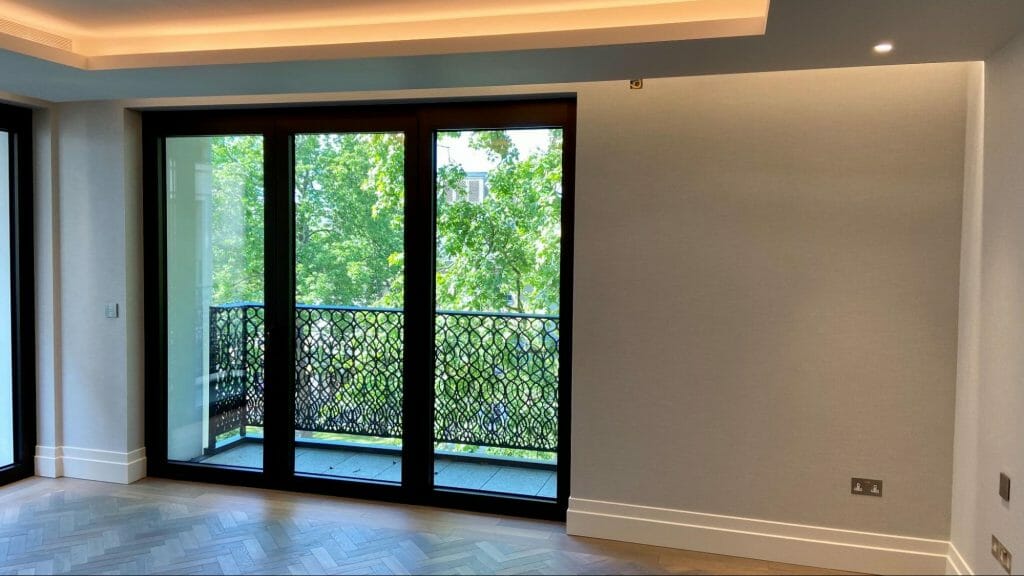 Vinyl wallcoverings for hard-working areas
London is a densely-populated city where space is at a premium. Many grand old houses have now been converted into flats and new multi-home developments spring up every week, creating a need for materials that can perform well in hard-working communal areas. 
Vinyl wallpapers are a favourite of wallcovering experts in London because they're hard-wearing and washable, meaning they will stay looking clean and pristine for years on end. They're also perfect for offices and other commercial spaces like restaurants and bars. Even within private residences, Londoners often use vinyl papers in kitchens and bathrooms because they stand up so well to high humidity.