A big win for The Londoner
The Londoner scoops the award for the 'best luxury hotel' in the 2023 Hospitality Design awards
Massive congratulations to everyone involved!
Our team installed 2,500 square metres of wallcoverings during the epic refurbishment of The Londoner hotel, a 'super boutique' hotel on London's Leicester Square. 
The idea behind this venture was a hotel that was staggering in scale yet boutique in feel. Its interiors have an individual, intimate and eclectic feel, complete with millions of pounds' worth of carefully curated artworks. The interior designers chose a range of highly textured wallcoverings, many in darker shades, to bring elegance and handsome glamour to the scheme. The building is vast, with 350 guest rooms, 35 suites, several event spaces, a cinema, a floor dedicated to wellness and six restaurants and lounges all spread across 16 storeys.
Client
EE Smith and Edwardian Hotels
Location
Leicester Square, London
BRANDS INSTALLED
Phillip Jeffries, SanFoot®, Bespoke Mural
Project Type
Super Boutique Hotel
Wells Interiors faced a number of unique challenges on this project, not least its sheer scale! Applying a Phillip Jeffries velvet to corrugated walls was particularly tricky and time-consuming, with the team determined to achieve a perfect finish. 
Another specialist job that called for real expertise was the installation of the SanFoot® wood veneer by Inspired Surfaces. Fortunately, our team had the skills and experience to ensure that the finesse of this delicate material was properly maintained and that it was showcased to its best advantage.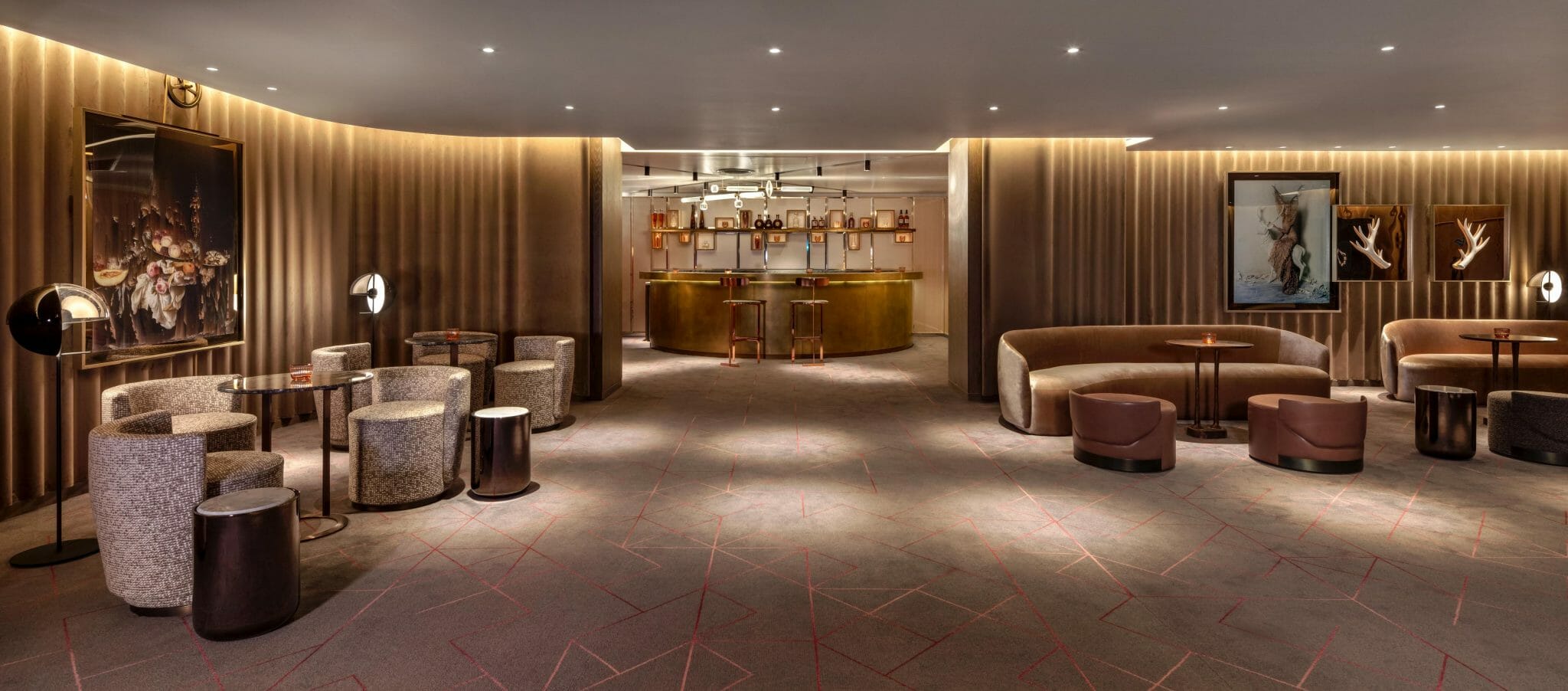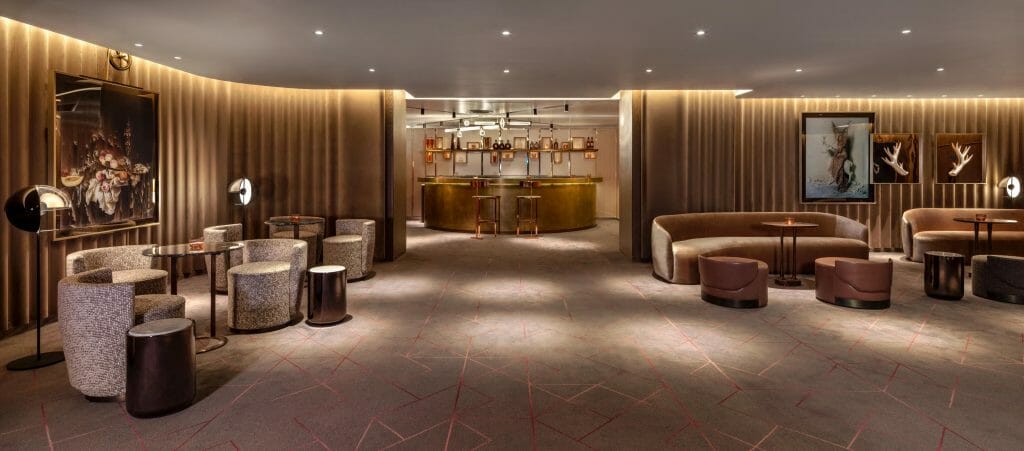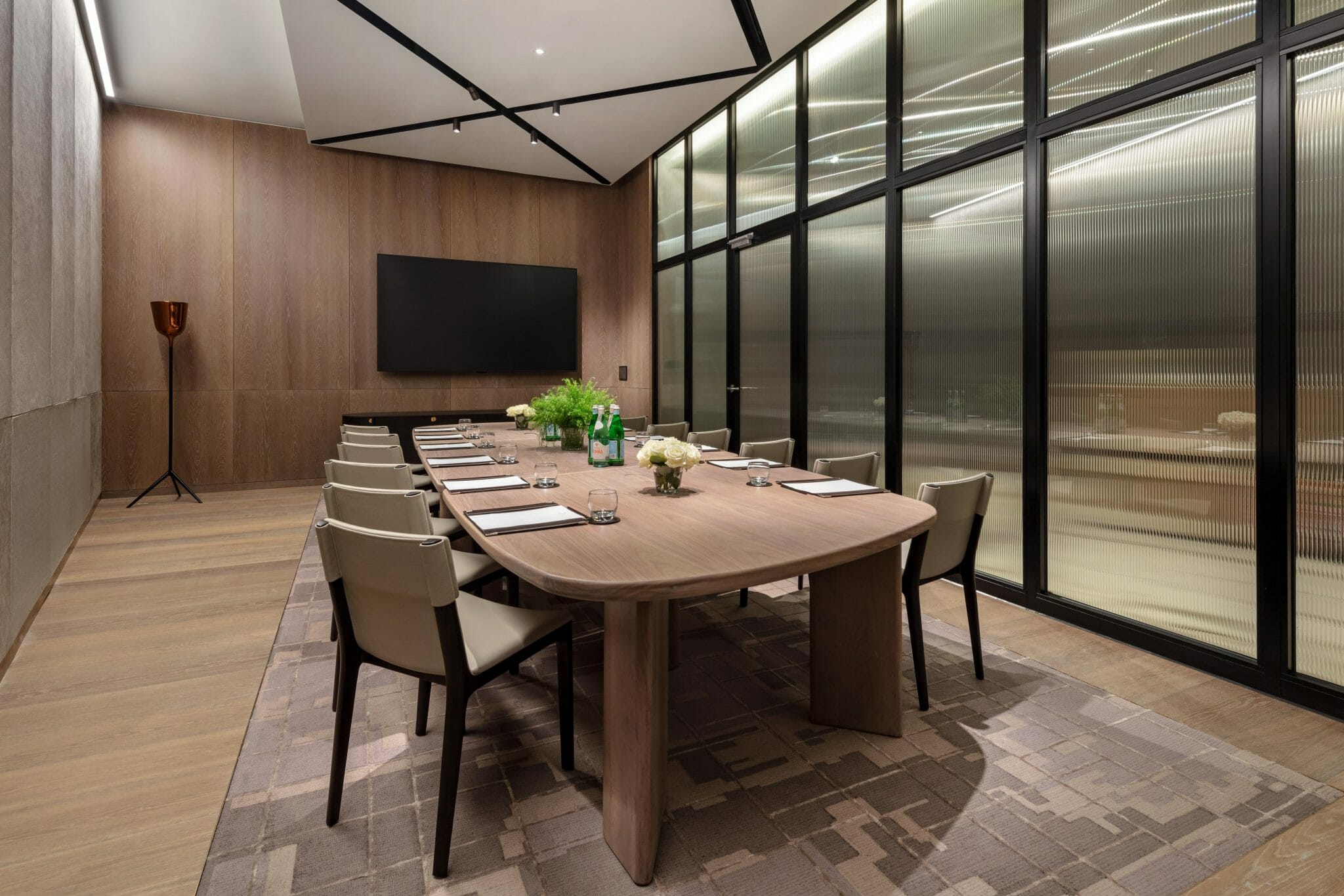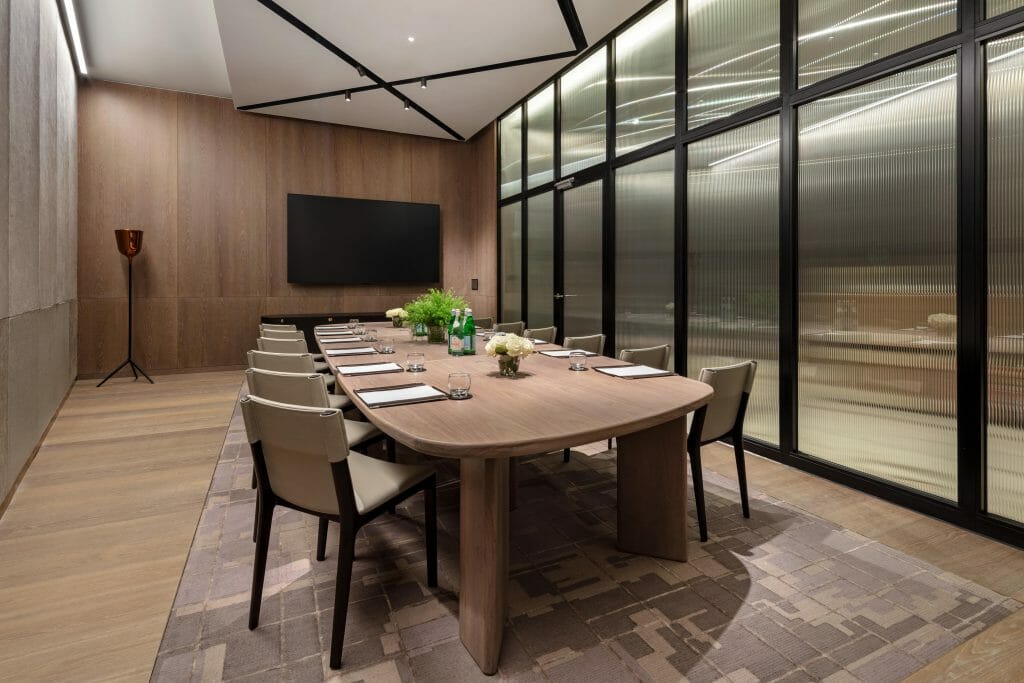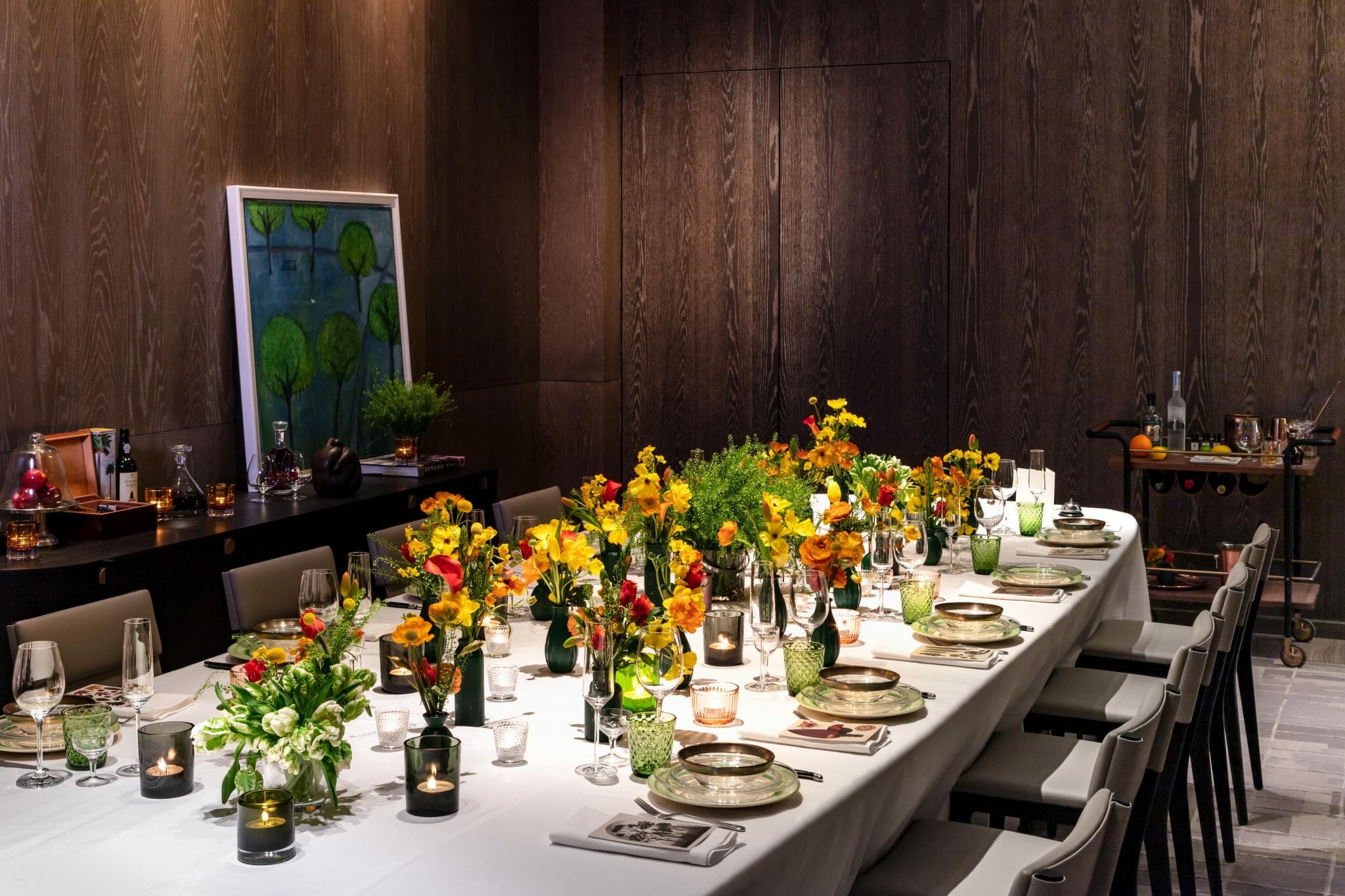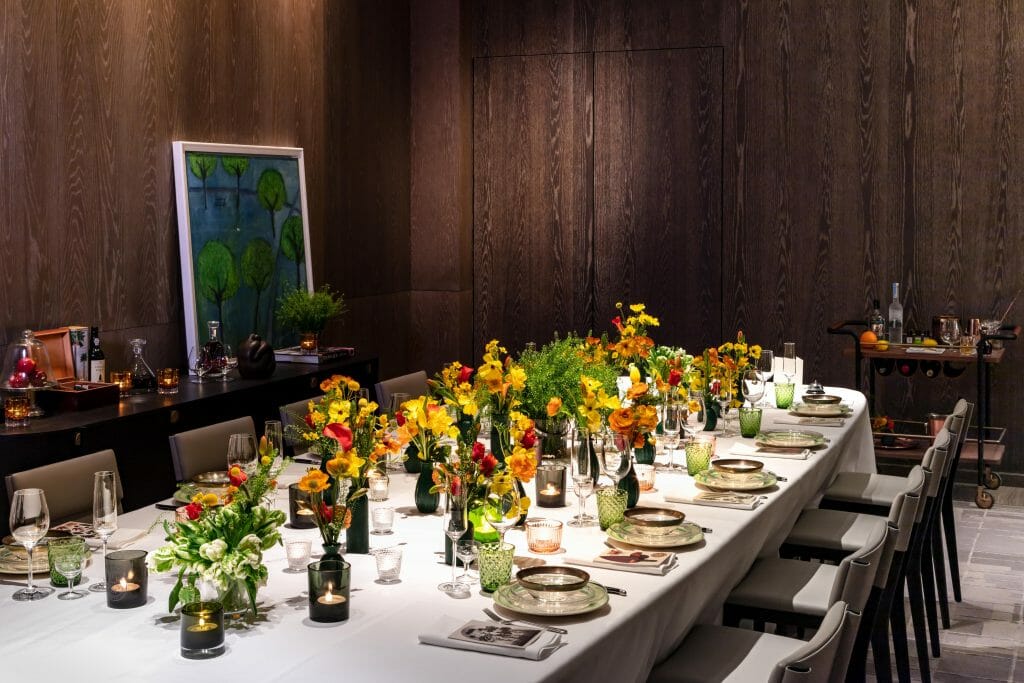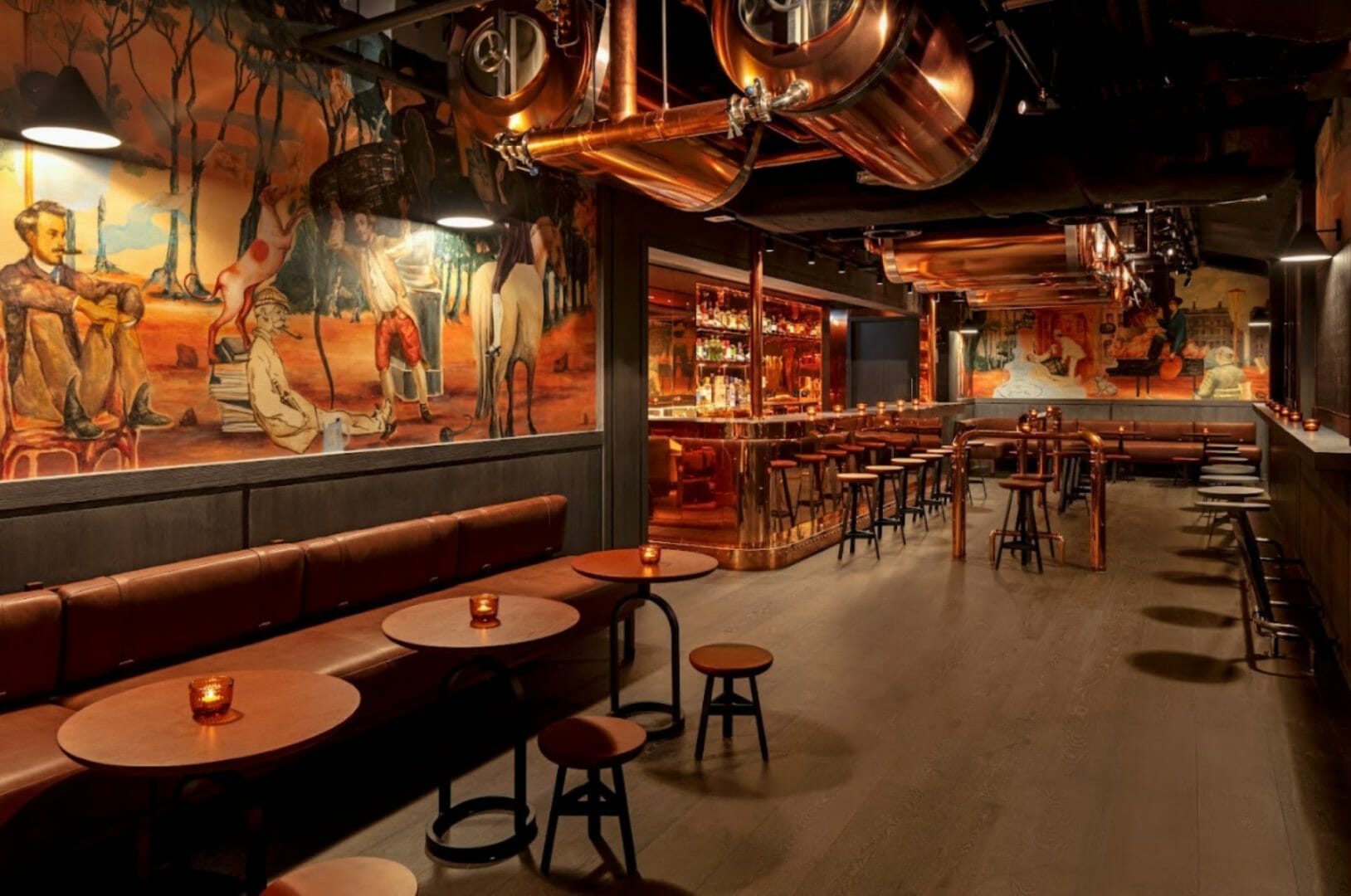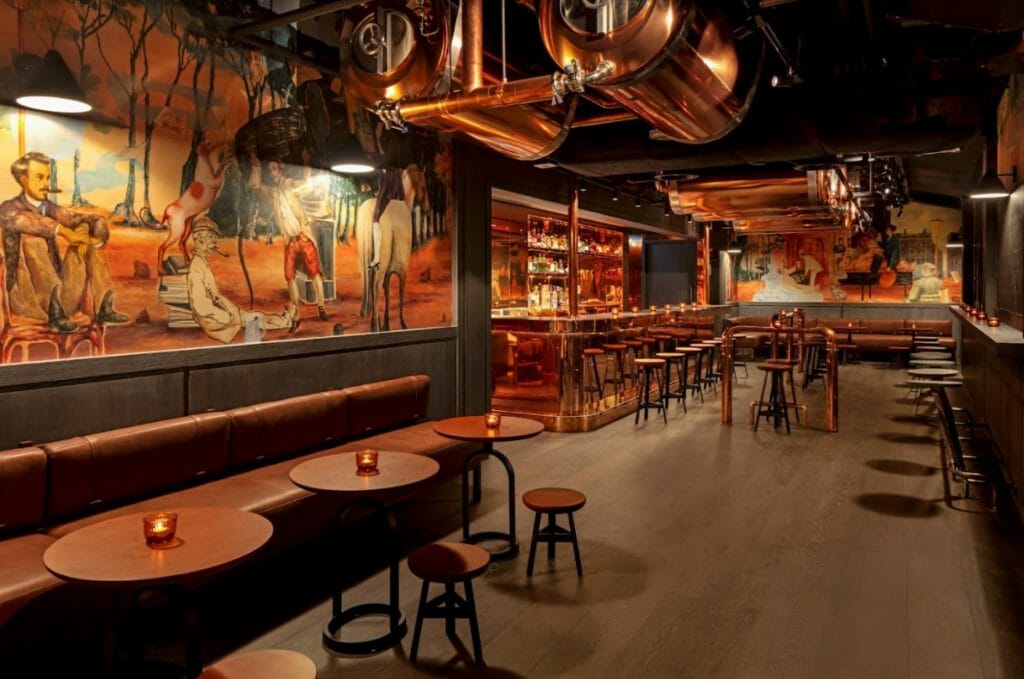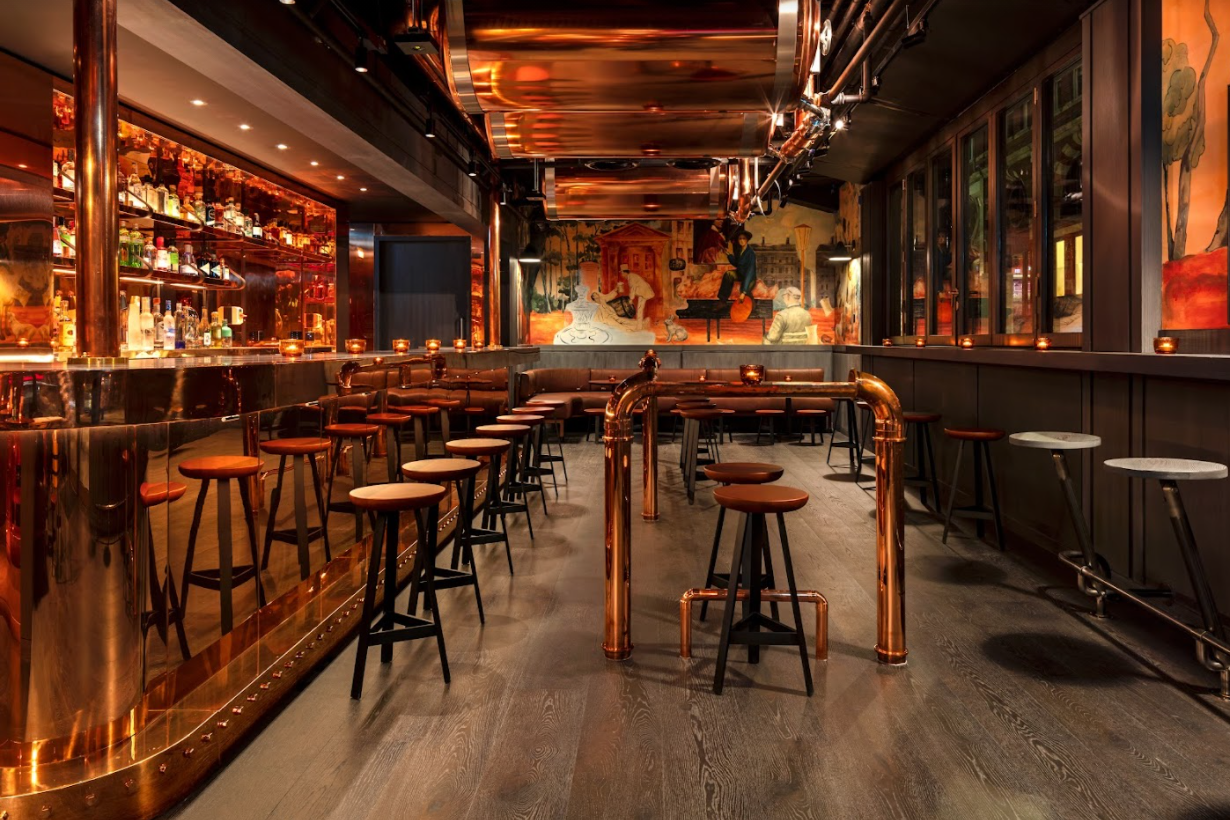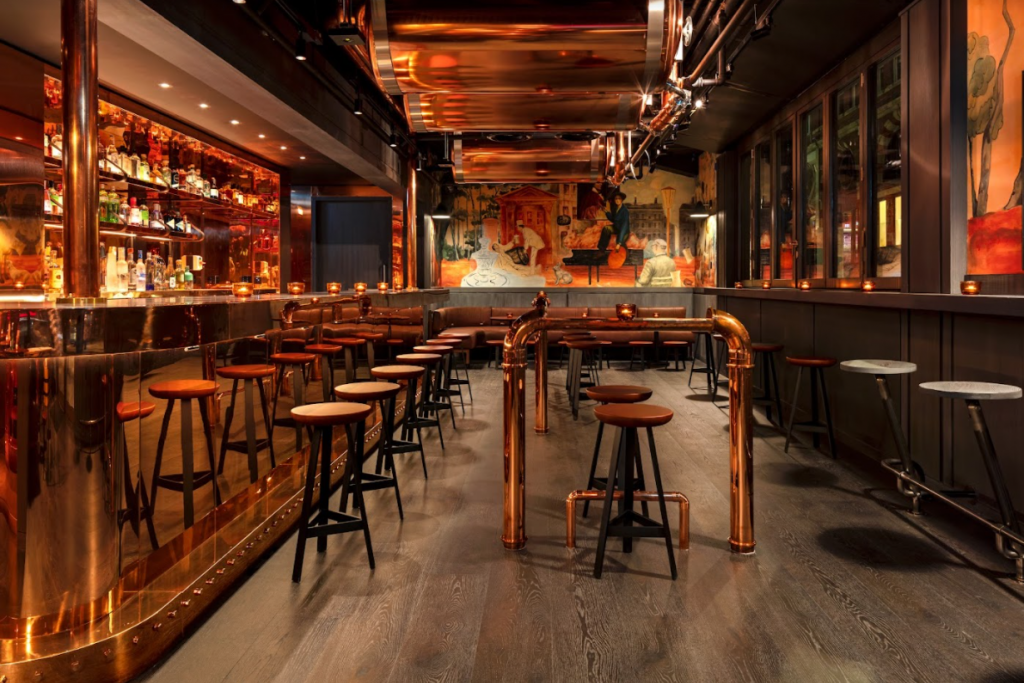 What our clients say about us
As the interior finishing contractor for The Londoner Hotel we were responsible for the whole interior fit-out, which included several specialist wallcovering installations, including SanFoot® wood veneer and Phillip Jeffries on corrugated walls. We had worked with Wells previously so had seen that they offer the quality finish called for and the team size to deliver the project to our strict deadline. Working with Wells significantly reduced the stress of installing the large quantity of specialist wallcoverings this project involved. They helped us with supply and then project-managed their own work and schedule so we were free to focus on the many other demands of the development. The Wells installers were precise, particular and worked extremely well alongside our in-house team, which on a project this size, is extremely helpful. The quality of their work speaks for itself and we're already looking at working together again.
What our partners say about us
Mick and the team fully understand SanFoot® and its capabilities. For a large-scale project, such as The Londoner, modifications often occur, and we had the confidence in Wells Interiors to adapt and accommodate. Constant communication with both ourselves and the client was kept throughout the duration of the project and Wells Interiors' experience and knowledge of the product whilst on site was invaluable. The materials' finesse was maintained, from atmospheric conditions to sequencing and the best results were achieved. As a trusted partner of Inspired Surfaces, Wells Interiors are recognised as a specialist installer of SanFoot® Real Wood Veneer, and we will continue to enjoy working with them on future projects.