Magic at Masterpiece London
wells interiors feature at savills vip salon
This Summer, the Savills Salon made an appearance at Masterpiece's London Art Fair, which took place at the Royal Hospital Chelsea. 
Celebrated Interior Designer, Sophie Patterson, created the VIP salon. She said… "We wanted to create an oasis in the middle of Masterpiece, a salon that would at once feel welcoming, calming, luxurious and exclusive. A respite from the bustle of Masterpiece that draws people in." 
Opting for a hand-painted and embroidered silk wallcovering from Fromental, Wells Interiors were the chosen installer for Sophie's project. With other brands including Cox London, Tom Faulkner Furniture, Trunk Floor, Celeste Hyland and Baker Furniture, it was a privilege to be part of this project. 
What our partners say about us…
"Absolutely fabulous service and professionalism.  Their attention to detail is superb.  Thoughtful and customer focused.  I and my company, Holland & Sherry,  cannot recommend  Wells Interiors highly enough.  They dealt  with very exclusive, hand printed wallpaper and the end result was sublime.  A huge thanks to all at Wells Interiors."
Lindsay Taylor
Global Sales Director at Holland & Sherry
Location
Royal Hospital Chelsea - London
Project Type
Masterpiece Art Fair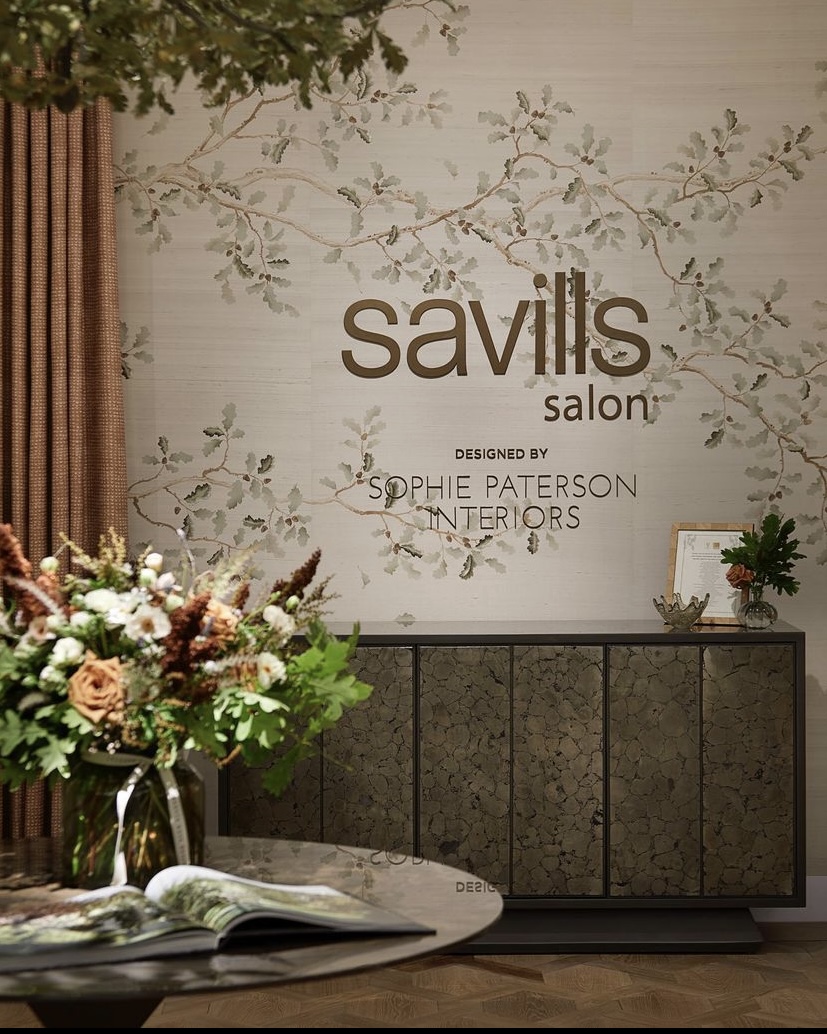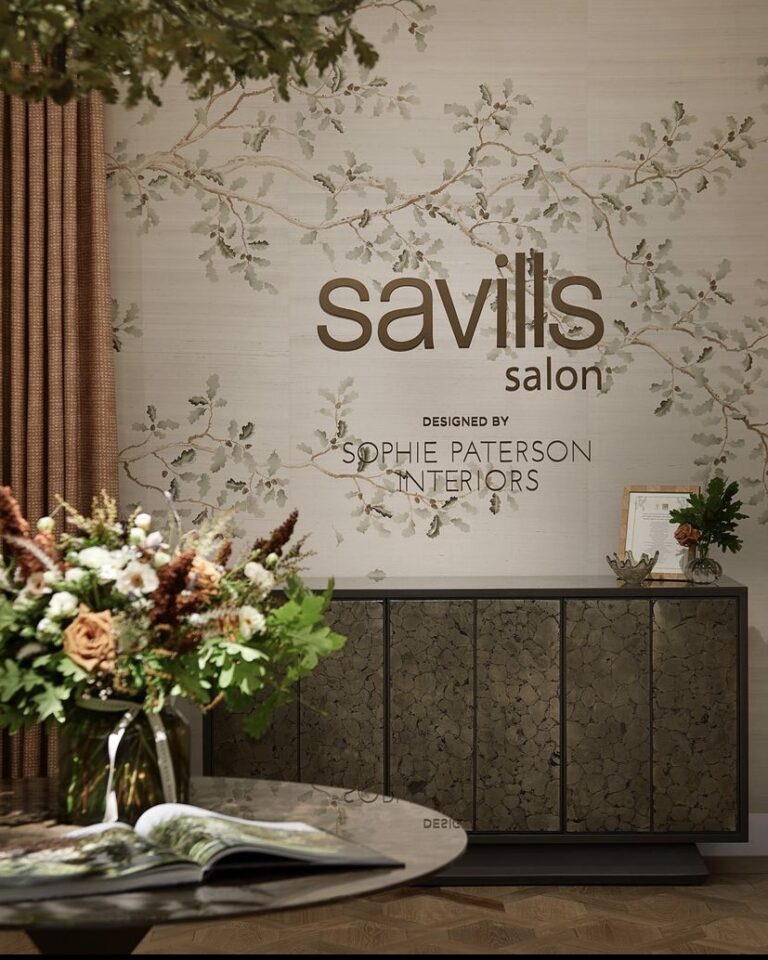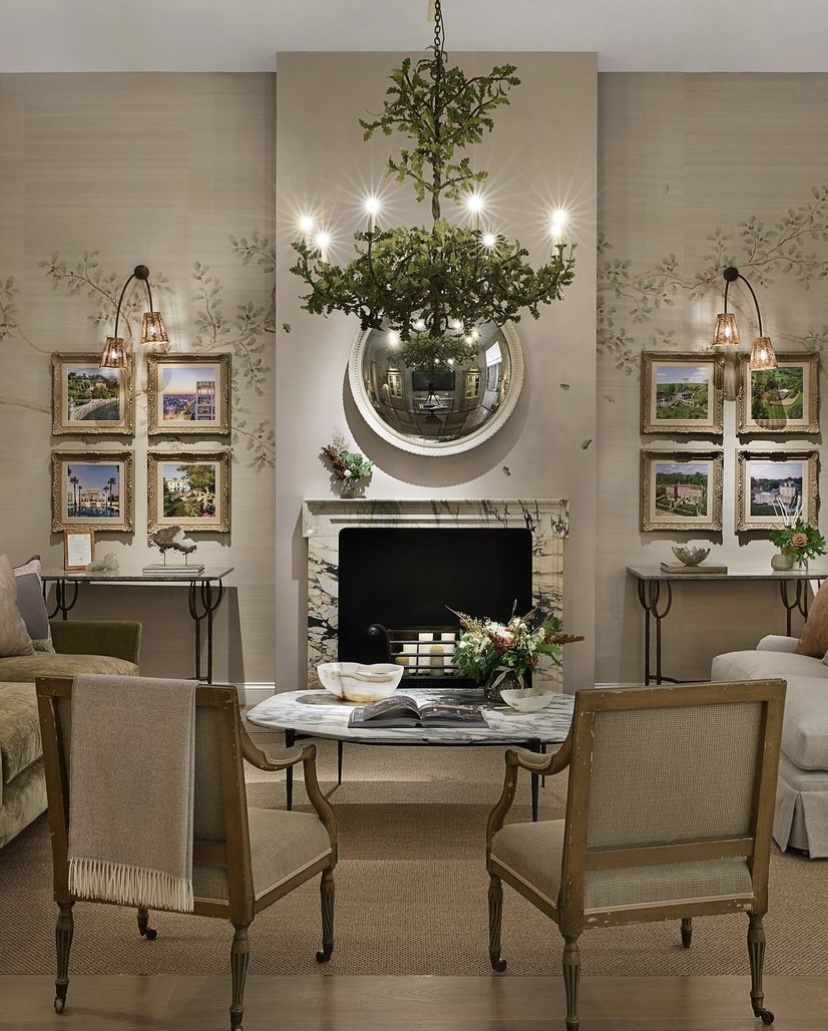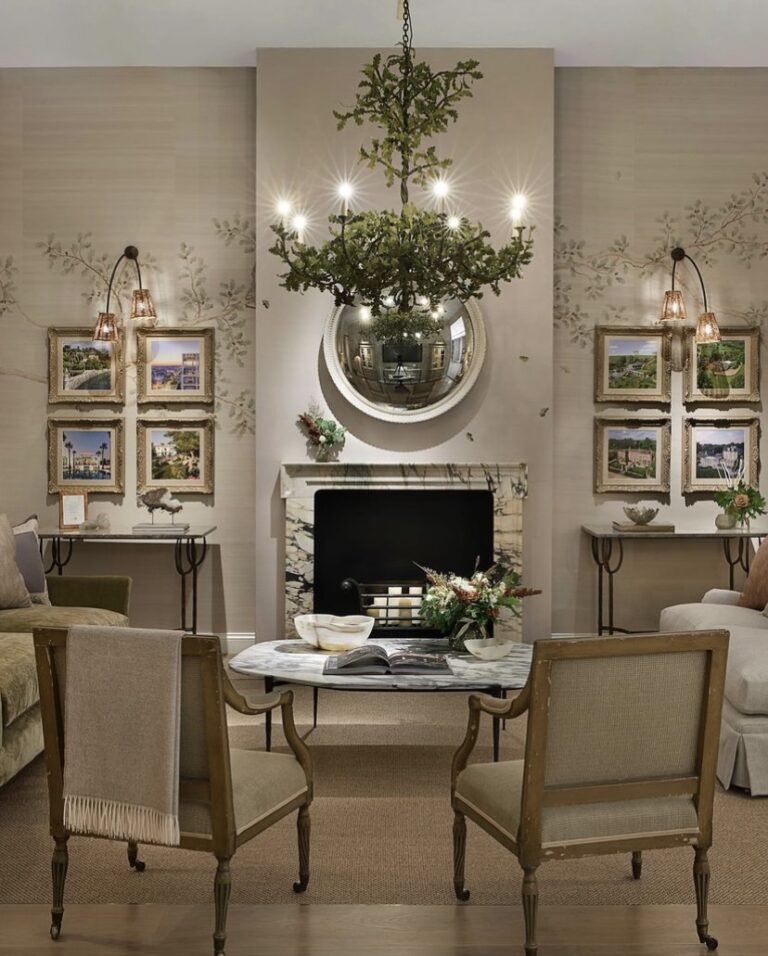 What our partners say about us
Wells Interiors have been part of our preferred installers list for over ten years. Craftsmen in their own right, Mick and his team are experts in their field.