Inside arte's stand at HIX's Hotel Exhibition
Arte debut their current and future collections.
Wells Interiors are ARTE's chosen wallpaper installer
Among a group of designers, interior architects, hoteliers, project managers and investors (and more!) from around the world, Arte hosted a stand at HIX Exhibition, Europe's only hotel design event. Wells Interiors were Arte's chosen installer and our team had 24-hours to get the space ready for the two-day event at London's Business Design Centre. Unveiling their latest and future collections, it was an honour to be part of Arte's project.
What our partners say about us…
"Arte called on Wells to install our specialist wallcoverings on our stand for two key industry trade shows this year. They are our go-to when we know there is no room for error – we can always rely on Mick and his team to be professional, reliable and seriously skilled installers. We often recommend them to clients and have had great feedback…"
Siobhan Kannenberg
ARTE's Showroom Manager
Location
Business Design Centre - Angel, London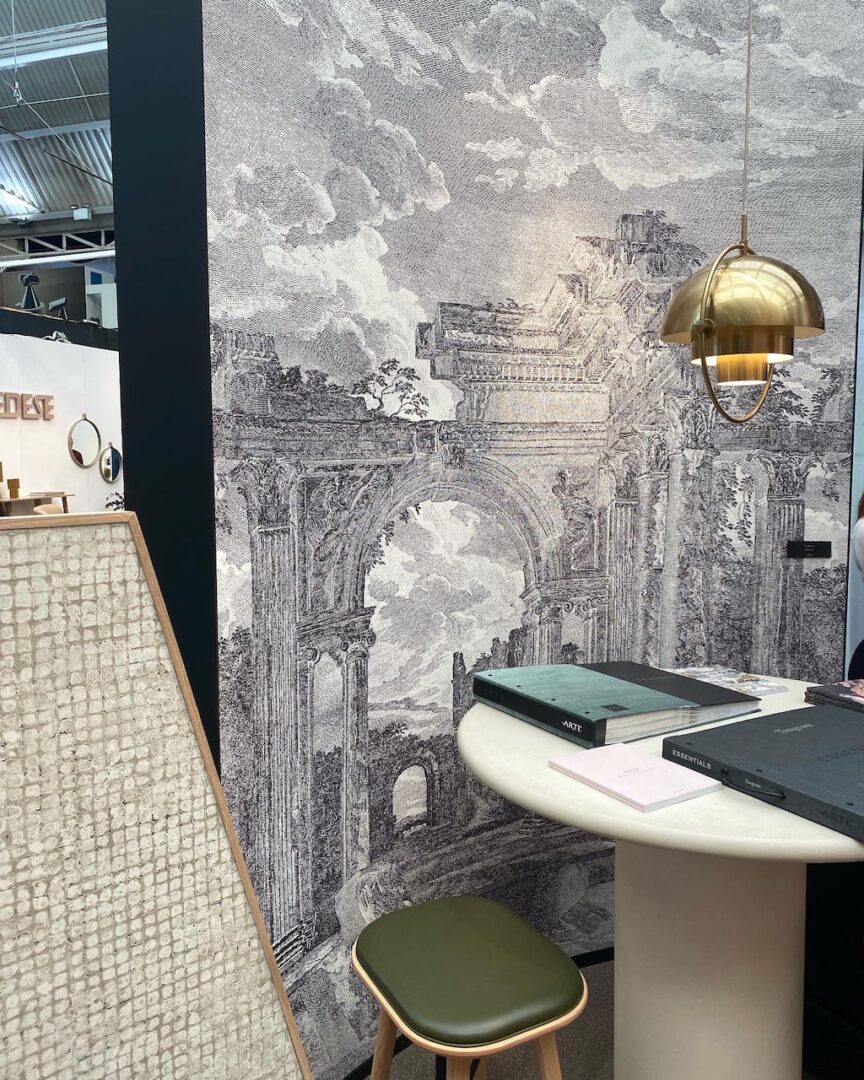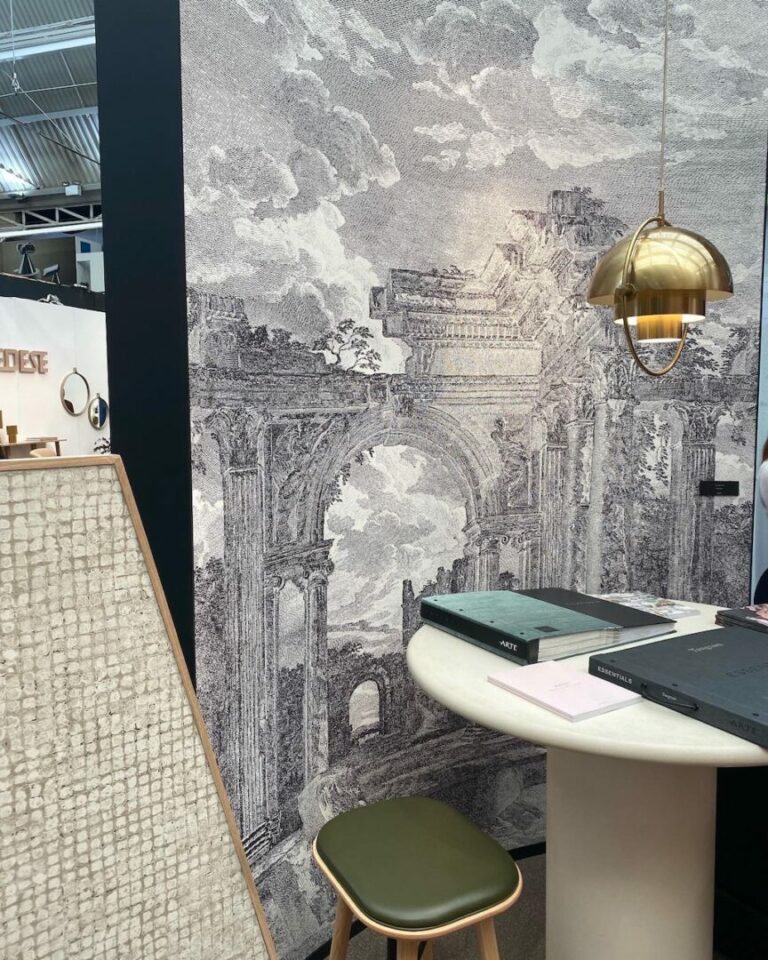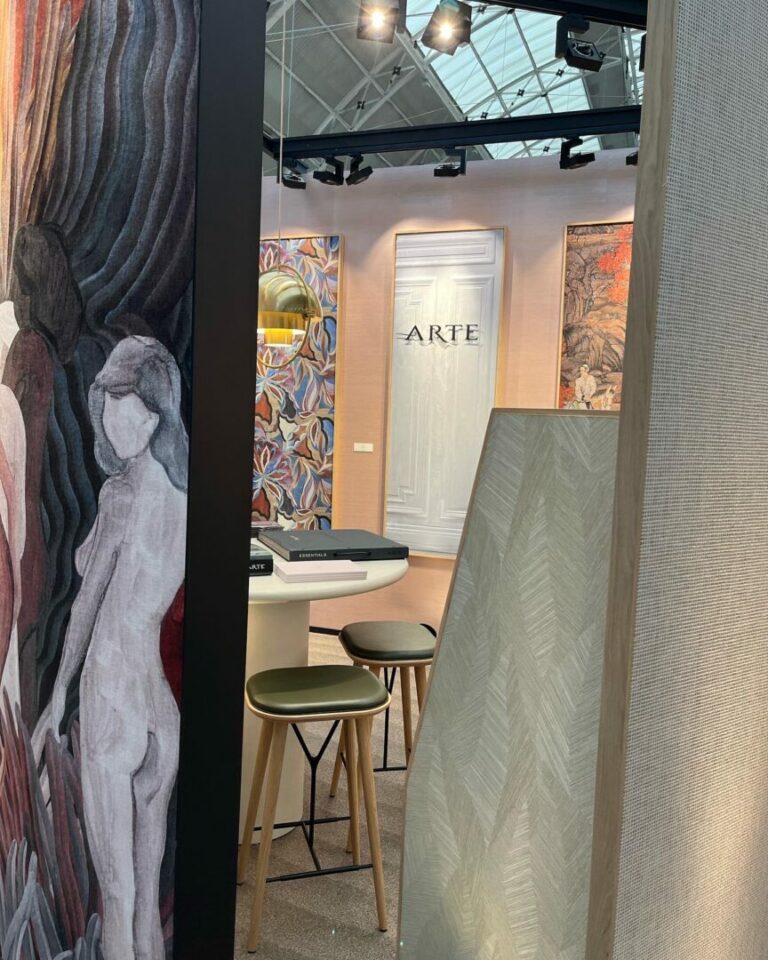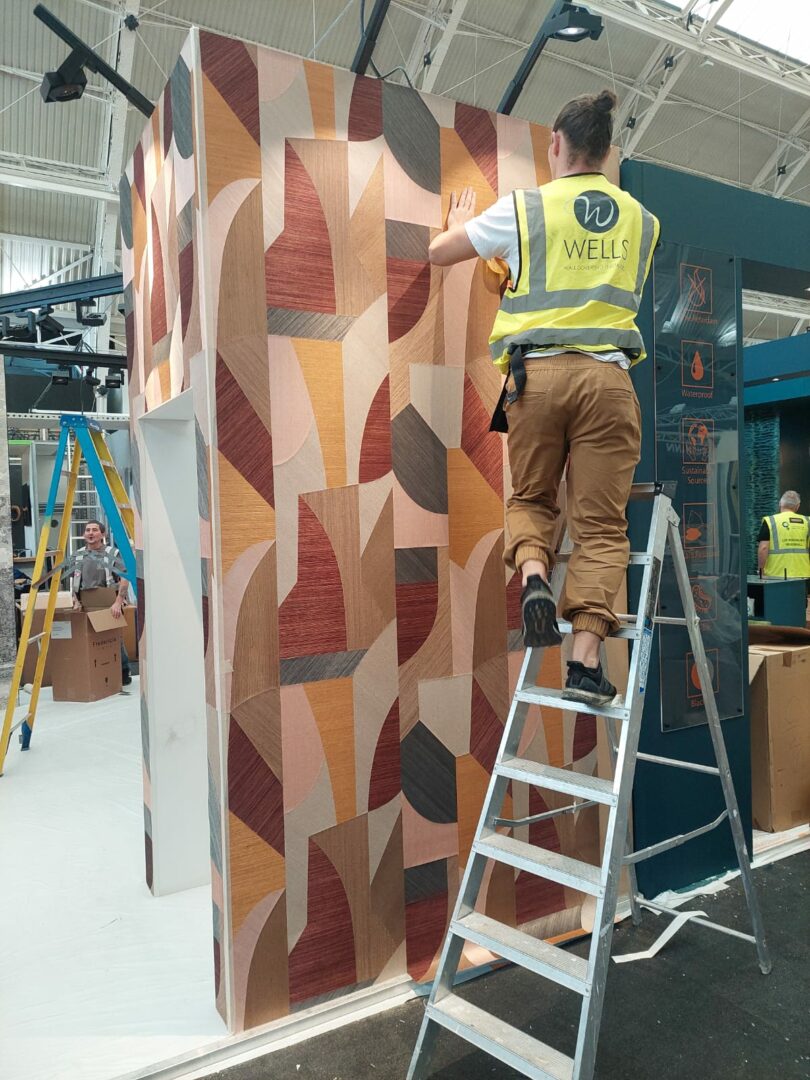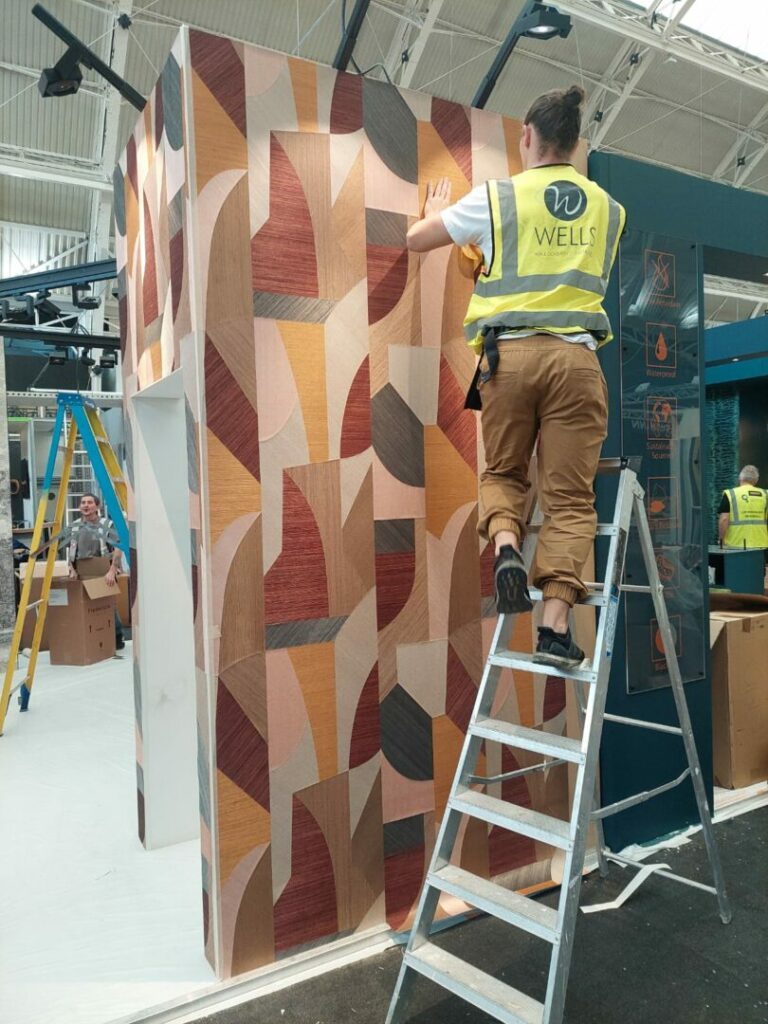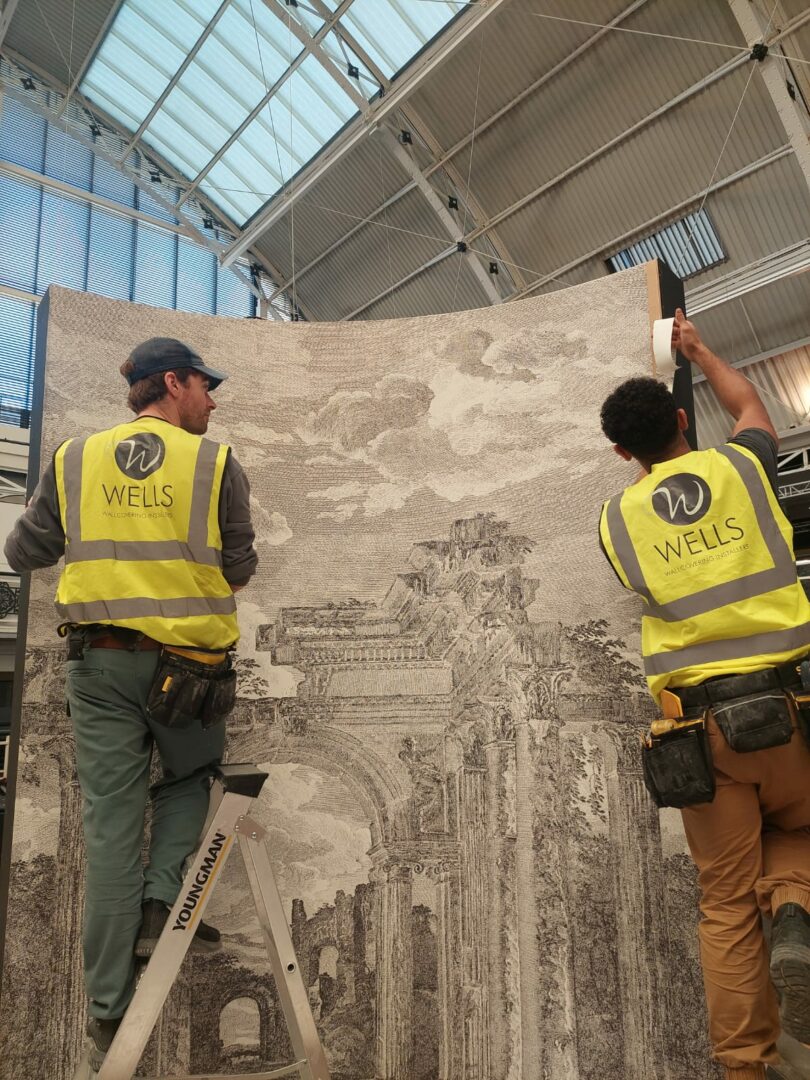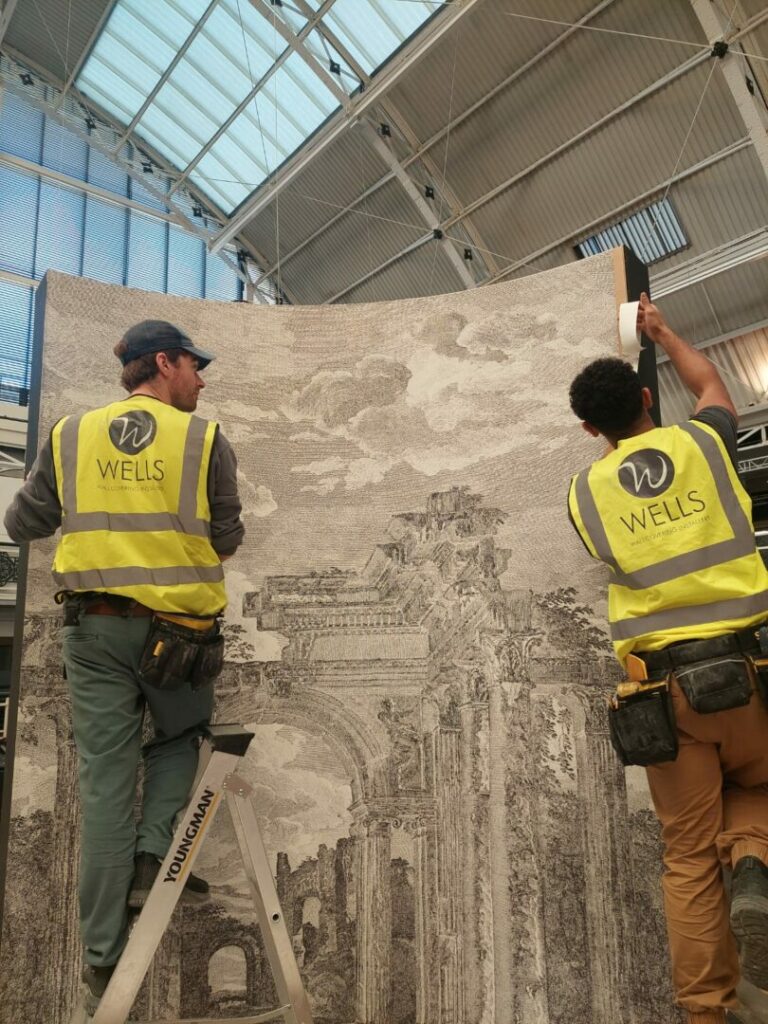 Also happening at HIX, a talk on the future of private members' clubs with an incredible line-up of guest speakers; Natalia Miyar, Birch Community's Chris King, Sircle Collection's Myriel Walter, The Other House's Naomi Heaton, hosted by Hamish Kilburn. Wells Interiors were lucky enough to work with Natalia on her The 22 project, which featured Turkish-inspired Pierre Frey wallcoverings. An image of one of the rooms even popped-up in the presentation! A proud moment for Wells Interiors.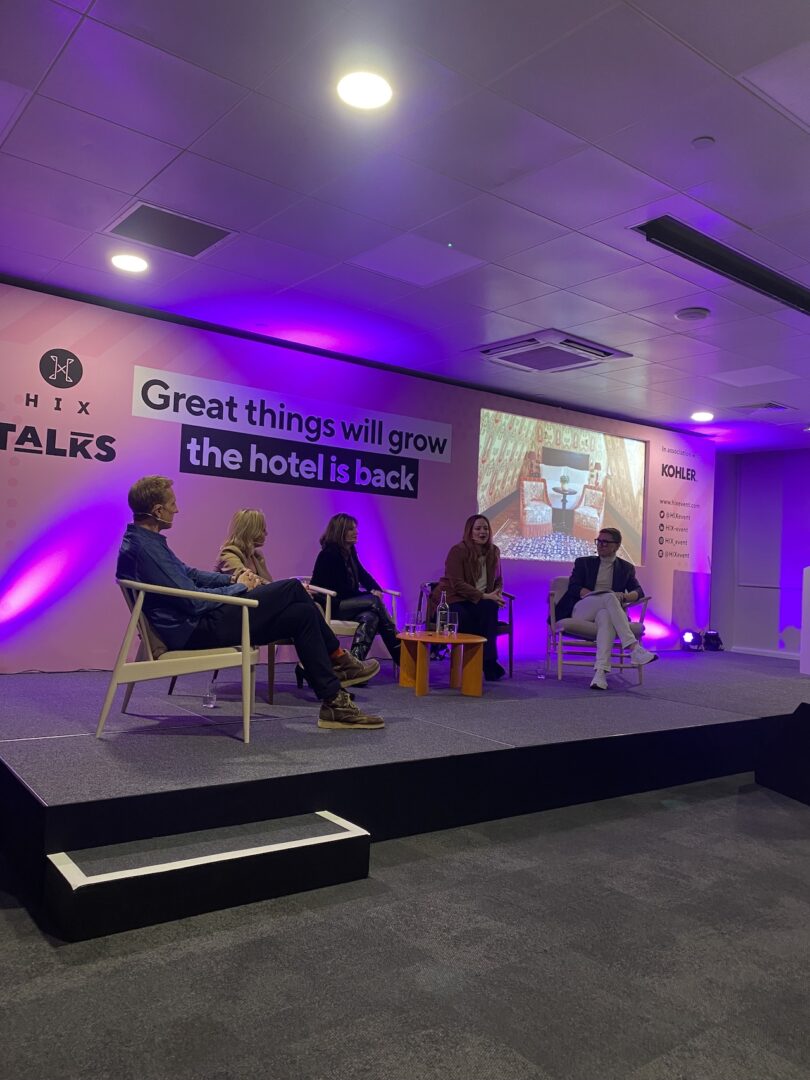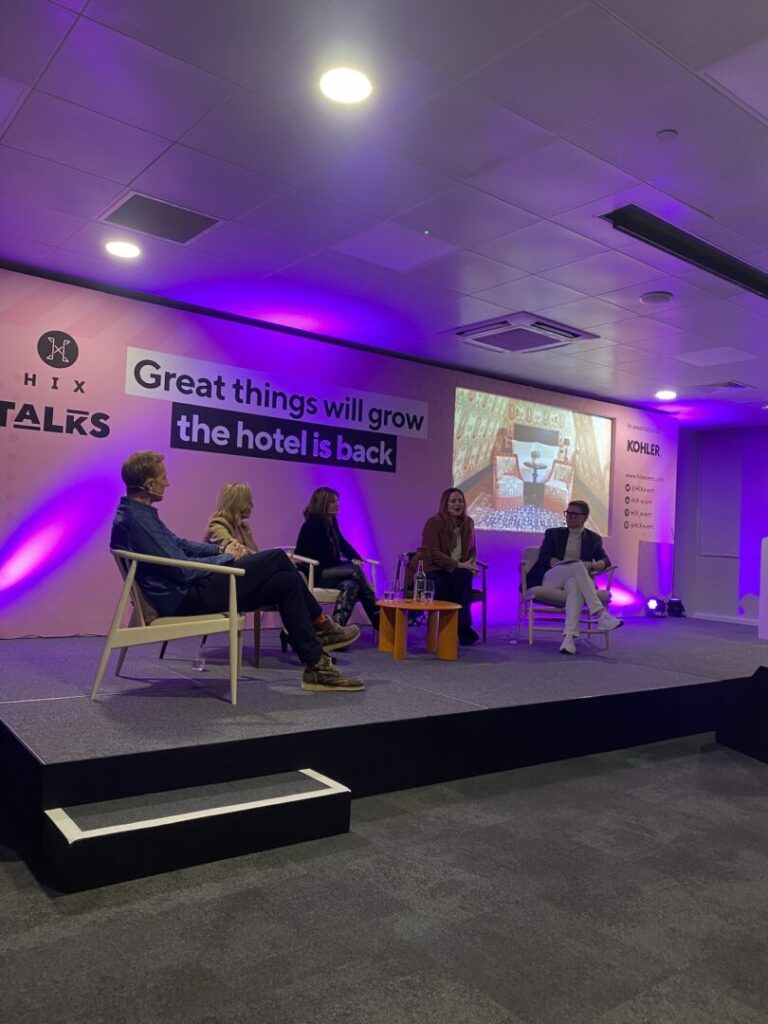 Check out our project with celebrated Interior Designer, Sophie Paterson, HERE
What our partners say about us
Wells Interiors have been part of our preferred installers list for over ten years. Craftsmen in their own right, Mick and his team are experts in their field.