Luxury Apartments in the Grade-II Listed Westminster Fire Station
Combining Palm Beach, Hollywood and the 80's
Interior Designer, Laura Marino, was inspired by American photographer Slim Aarons' image named, Joan Collins Relaxes, for the ground and lower ground floor duplex. The result? 1980's Palm Beach meets 1950's Hollywood Regency. 
The project in question is situated in the Grade-II listed Westminster Fire Station in London's Victoria. With Dedar in the main bedroom and a mural paper by Jennifer Shorto in the second bedroom, we were delighted to get the call from Laura to install these wallcoverings. 
Instantly picked up by interior magazines and websites, including Sheer Luxe, Laura's project has been celebrated for the way she successfully mixed old with new. Having been originally built in the early 1900's, this was no mean feat!
Client
Laura Marino, Studio L London
Location
Westminster Fire Station - London
Brand installed
Dedar and Jennifer Shorto
Project Type
Luxury apartments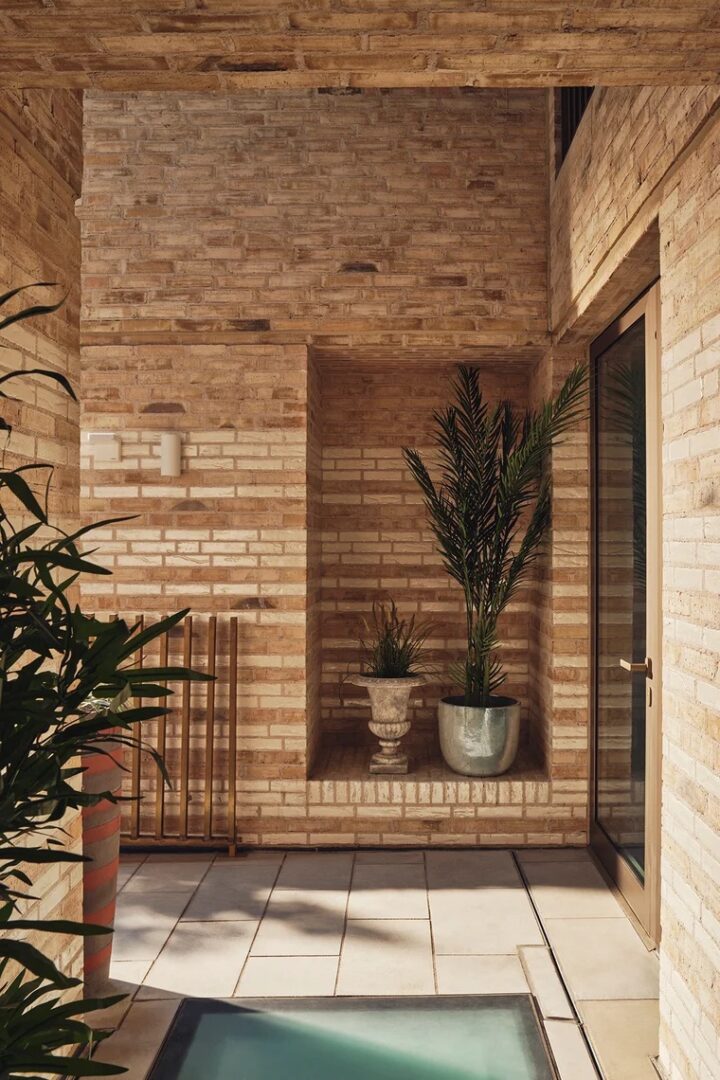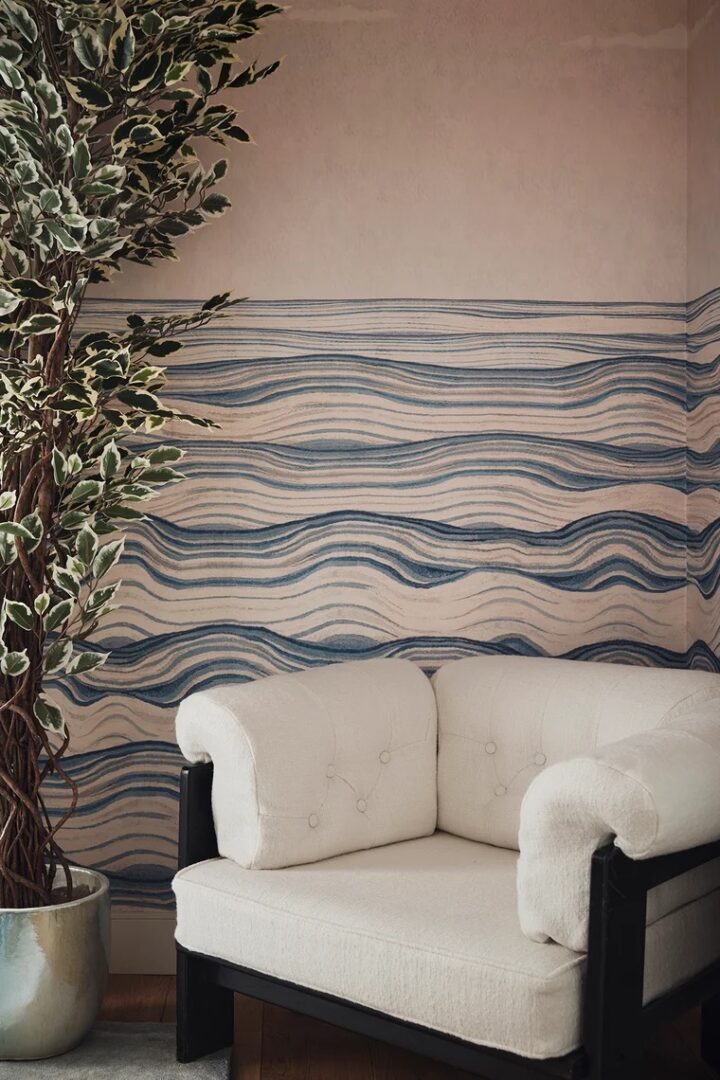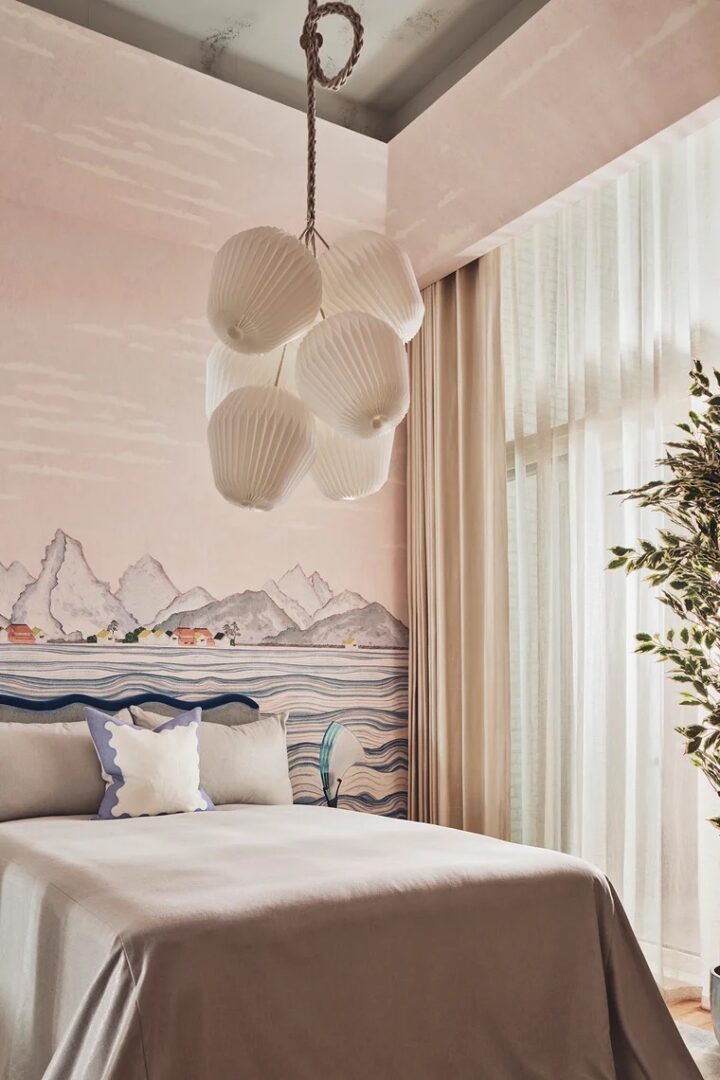 What our partners say about us
Wells was wonderful to work with, as per usual. Mick's team were prompt, professional and proactive (the three P's)! And add, they were also patient as they had to work around some on-site problem-solving issues that unexpectedly came up and were time-sensitive. With excellent daily communication between ourselves and Team Wells, we were able to come up with a plan to work around until the solution was in hand. And even when I added a few extra detail bits (some not so easy!), Dan and Mick were quickly accommodating, picking up all snags, and the result was a beautiful job. We couldn't be happier again and highly recommend the professional Wells team, who have continuously operated to a high standard to our expectations in all the years of working with them