If you have a project or opportunity to discuss, we'd love to hear from you. You can call us on 020 3637 3176, complete the enquiry form below or email info@wells-interiors.com. Our first request is usually to see any marked up floorplans/elevations, images and wallpaper specifications for a project, so if you have those to hand, please do send across by email at your soonest convenience.
HUBSPOT website enquiry forM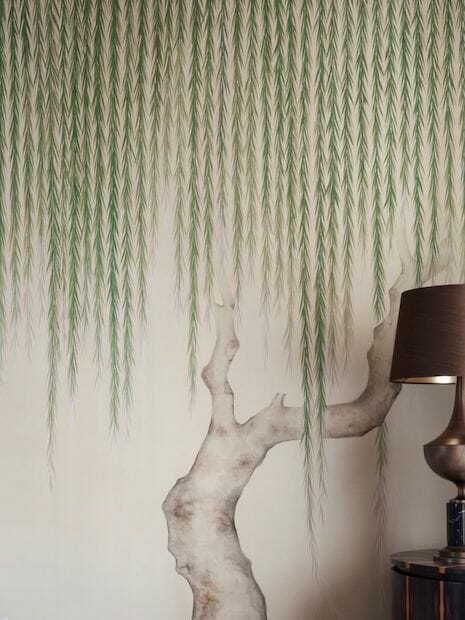 hubspot sidebar enquiry forM
London
Thomas House
Ecclestone Square
London, SW1V 1PX
Visits by appointment only.
Head Office
Unit 9,
Deben Mill Business Centre
Woodbridge, Suffolk, IP12 1BL
For all post and deliveries.