Phillip Jeffries is one of the world's leaders in natural, textured and specialty wallcoverings. A family-owned company founded in 1976, it works hand in hand with skilled artisans to create the interior design world's most beautiful and sought-after wallcoverings, made from natural and environmentally friendly materials.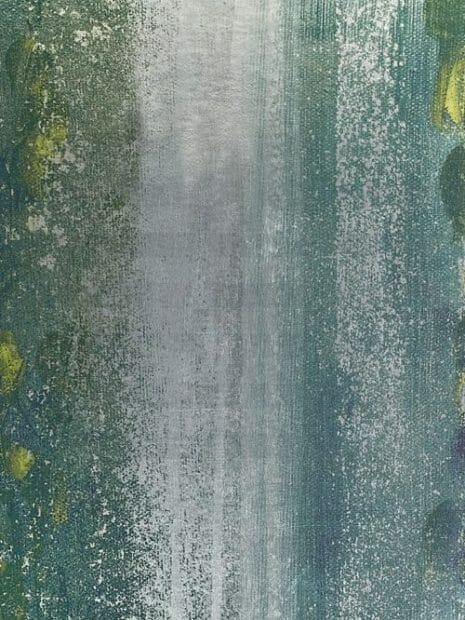 Feedback from Phillip Jeffries
Recommending any company's work is always a risk, you are trusting not only the quality of their work but also every aspect of how well they engage with your clients. As a company we recommend Wells Interiors for a number of reasons. Not the least because for in the 6+ years working together we have not had a single client complaint from their work. They are professional both in the initial arrangement right through to engaging with the end client onsite once installed. So much so that we have them do our showroom as we know we can trust them to engage with our clients and produce show level install quality. At a time of increasing pressure and demands, working with Wells is my preferred option because they make projects hassle and stress free which is the most important thing.