Our experienced and highly skilled team are passionate about delivering service excellence and elevating the status of paperhanging to that of a craft. Whether working on the tools or behind the scenes, each one of our team brings an element of craftmanship to their role with the goal of continually improving our service offering and raising standards within our trade.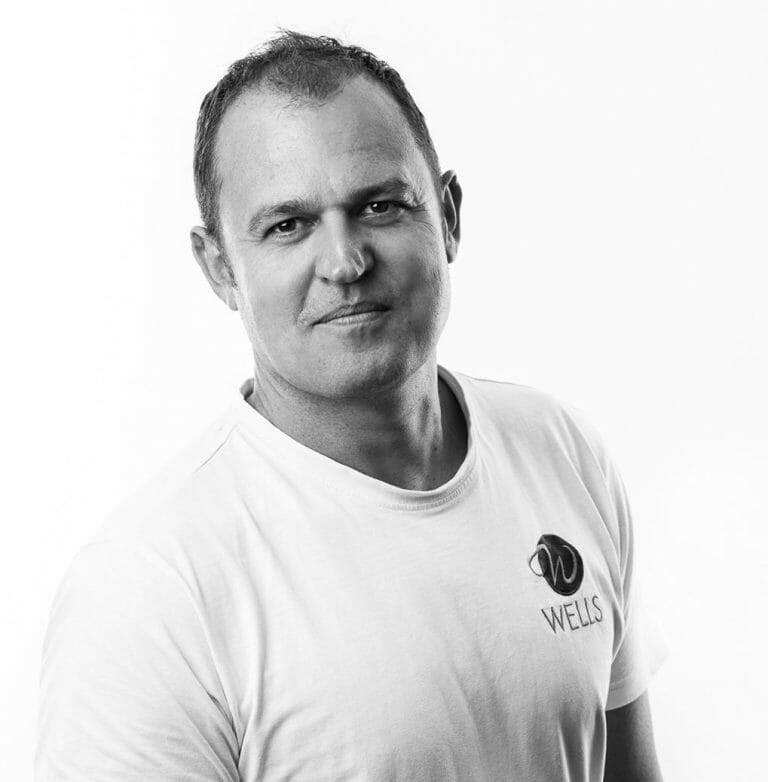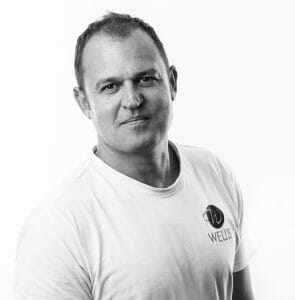 Mick Wells
Managing Director
"I love it when a plan comes together and everyone's working together as a tight team. I love putting a smile on peoples' faces and very little beats seeing other paperhangers evolve and master the skill. Time off is spent with our young boys, but I love travelling and deep sea fishing when back in New Zealand."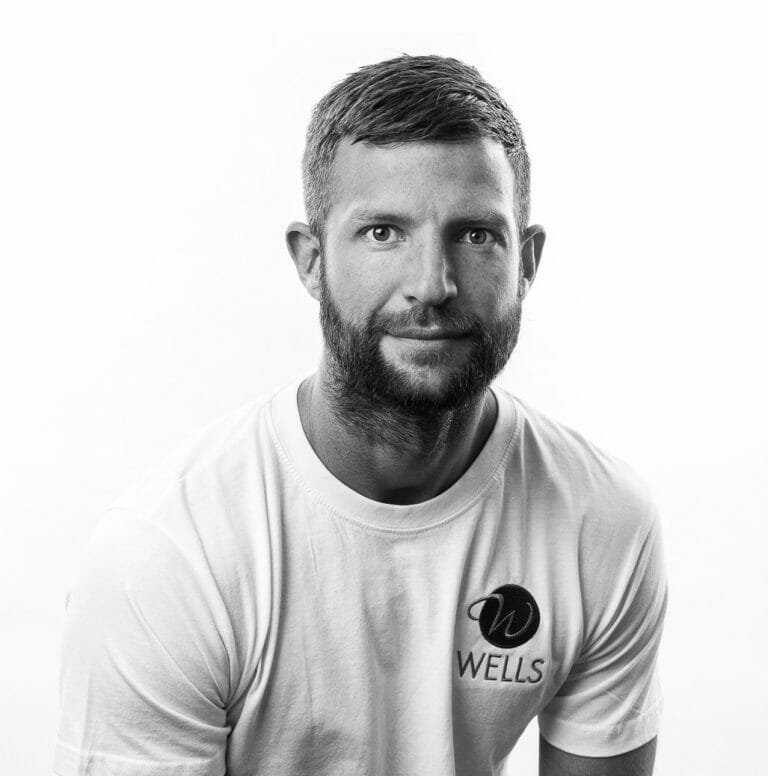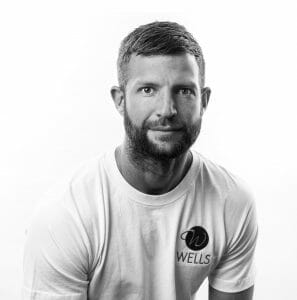 Dominic Ladd
Project Manager
"I like going to different jobs and dealing with multiple people on a daily basis. I take pride in seeing and maintaining a high level of work for our clients. I like to stay fit by going to the gym and use boxing as a form of fitness. Our new office space has a gym which has been a great addition."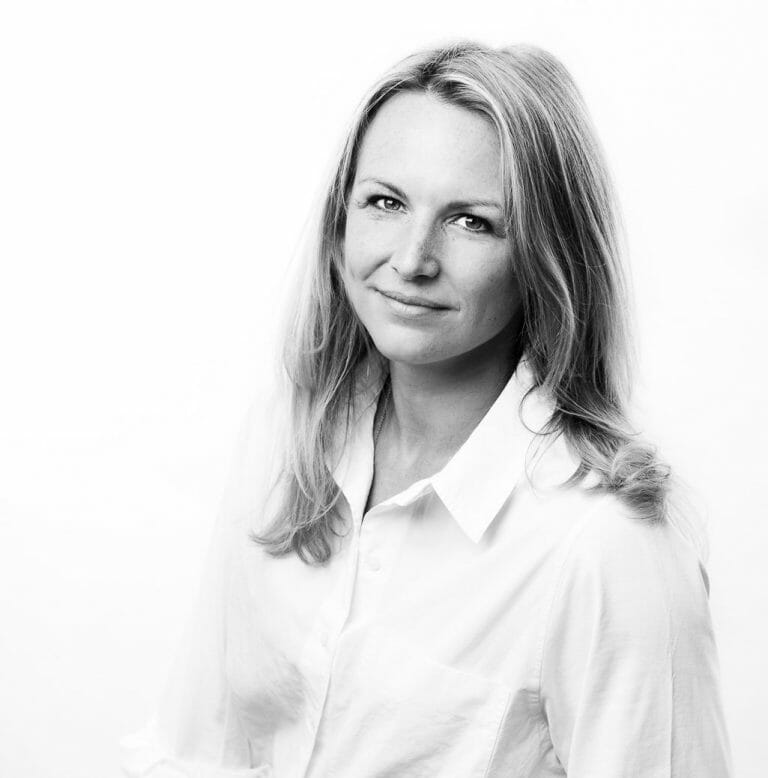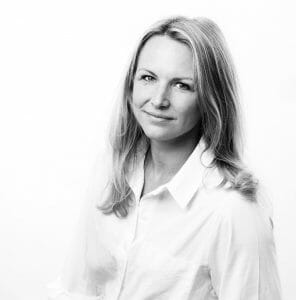 Natalie Wells
Co-Founder & Director
"I love problem solving, shaping the direction of the company and seeing the amazing work the team do – I'm awe-struck by their skill on practically a daily basis. We have two young boys, so a lot of time is spent playing with them. I'd very rarely say no to a spa retreat, preferably somewhere sunny."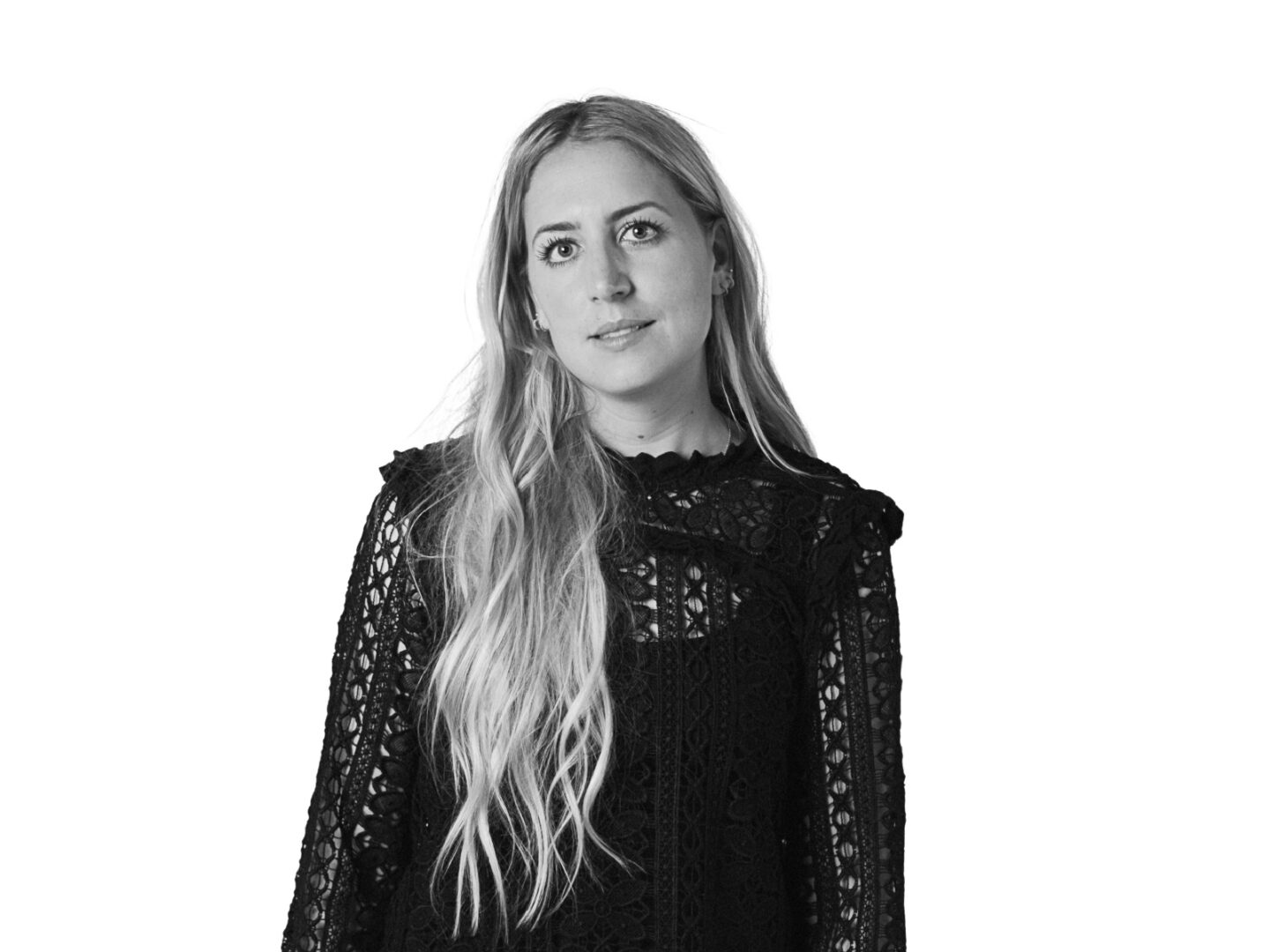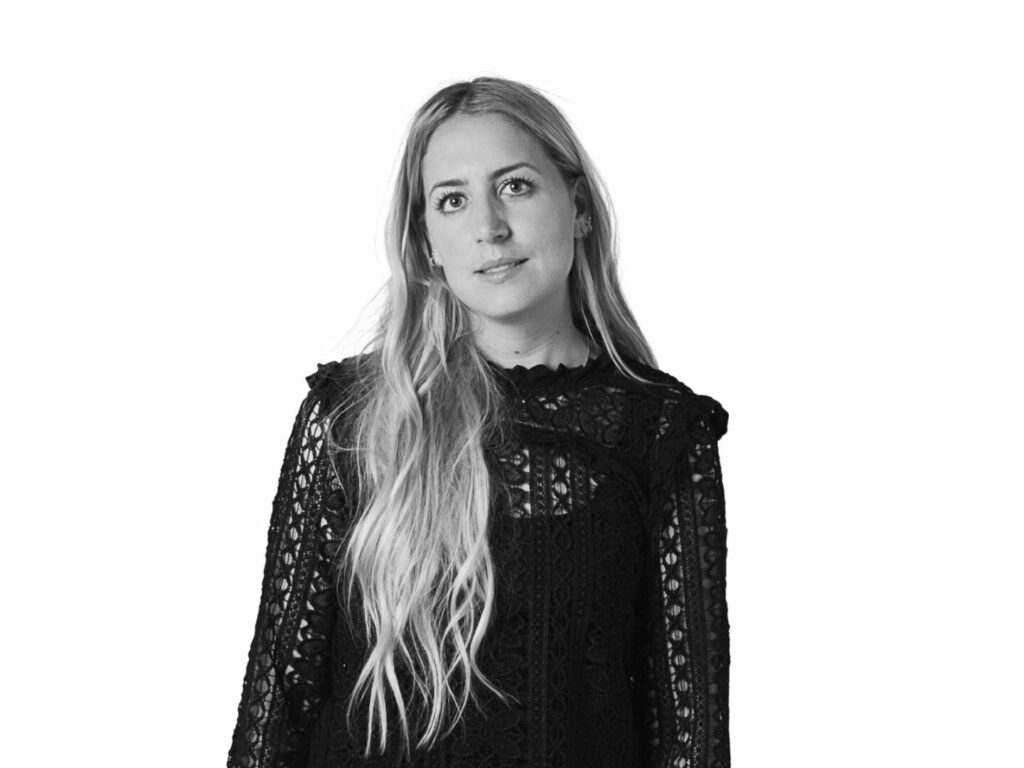 Alice Manning
Senior Marketing Manager
"I joined Wells Interiors after nearly 18-years in the beauty industry and am now totally obsessed with chinoiserie. I will never forget experiencing my first installation, which was a Fromental at Harrods. Breathtaking! I have entered the Paris marathon so in my spare time I am getting the miles in. Wish me luck!"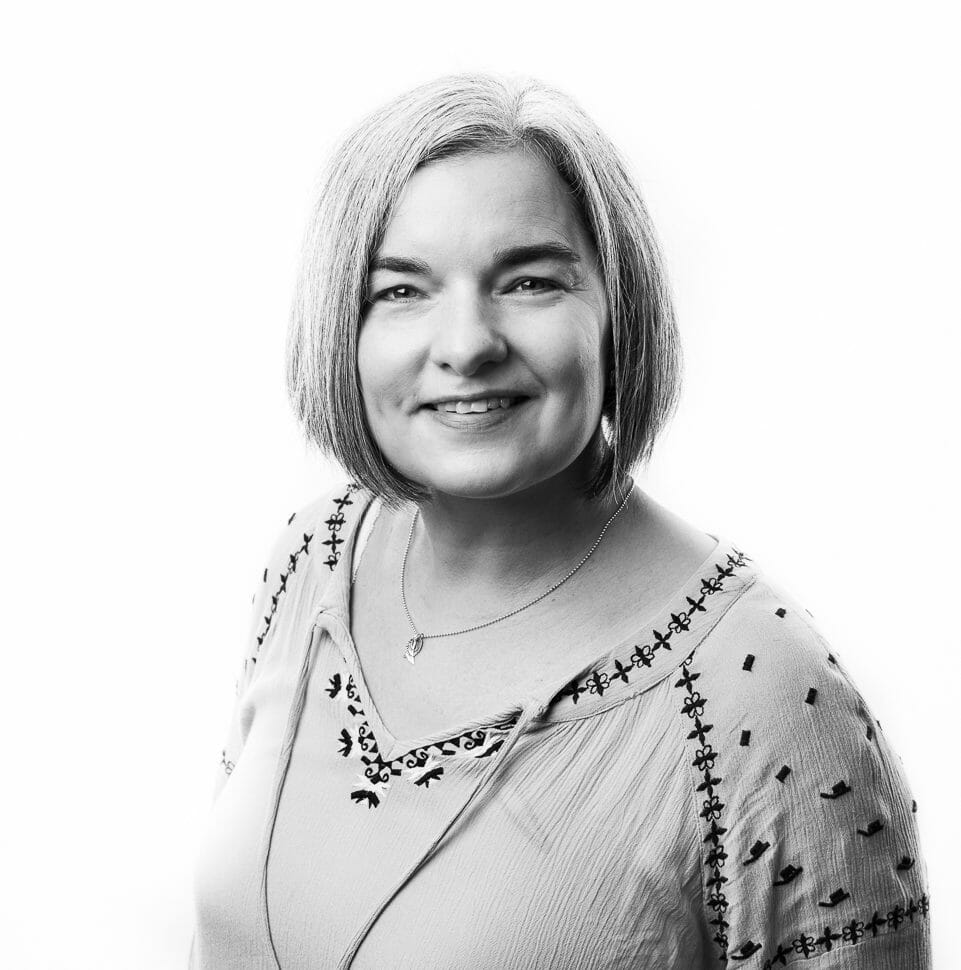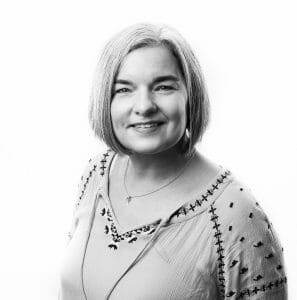 Maria Navarro
Office Manager
"I enjoy the diversity of my role and the ability to make it mine but with the knowledge that I'm fully supported by our lovely team. With two teenage boys, my life revolves around football and Formula 1! Thankfully I've been able to pass my love of travelling to them and combining all of this has taken us to Madrid, Bilbao, Lisbon and Milan so far."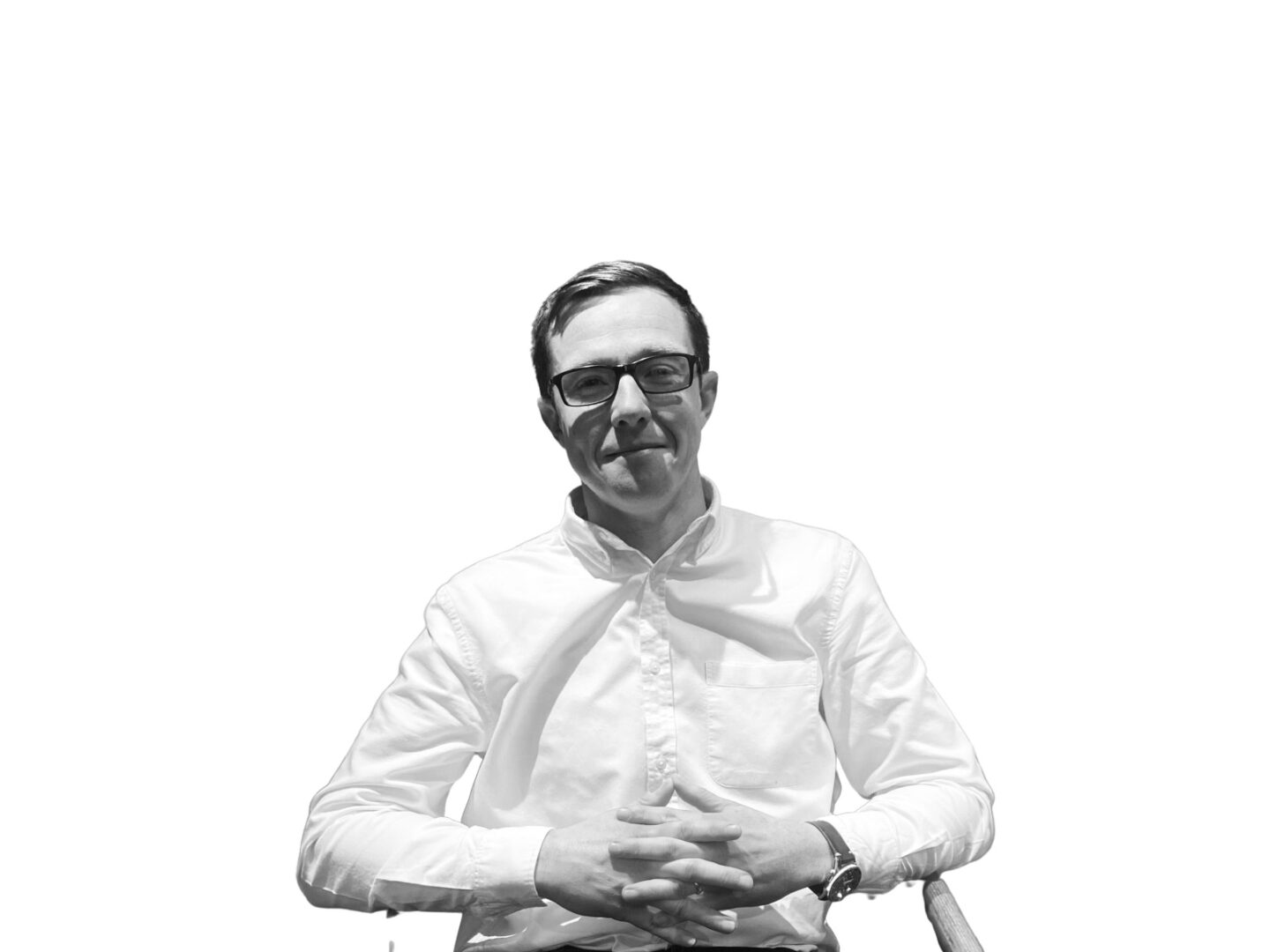 Tristan Richards
Sales Manager
"The minute I joined Wells Interiors I was hooked on the wallpaper world, and I love nothing more than seeing a finished install. A self-professed people person, I enjoy being able to speak to people from all walks of life. In my spare time I like walking my cocker spaniel and I also manage my kids football team."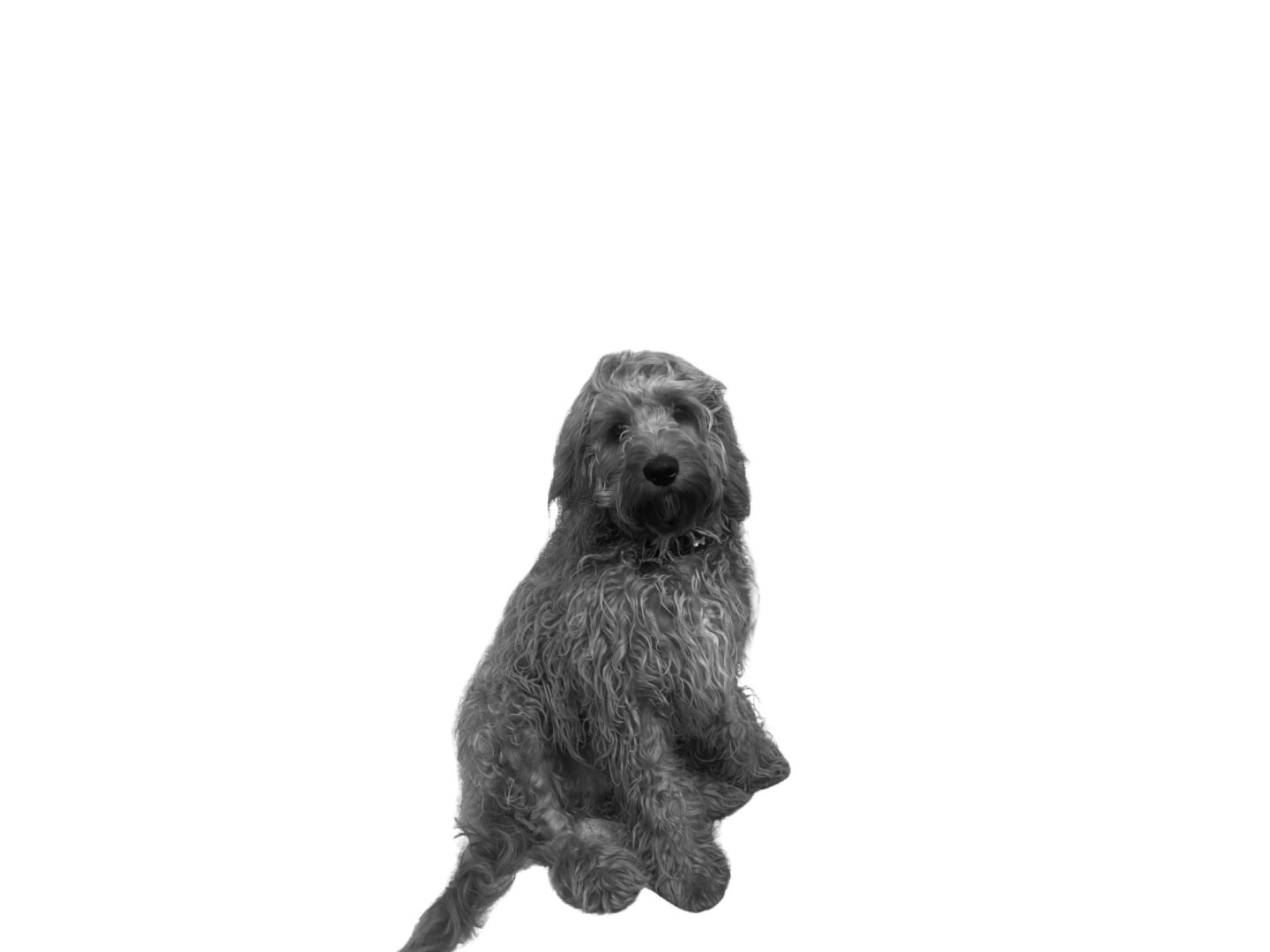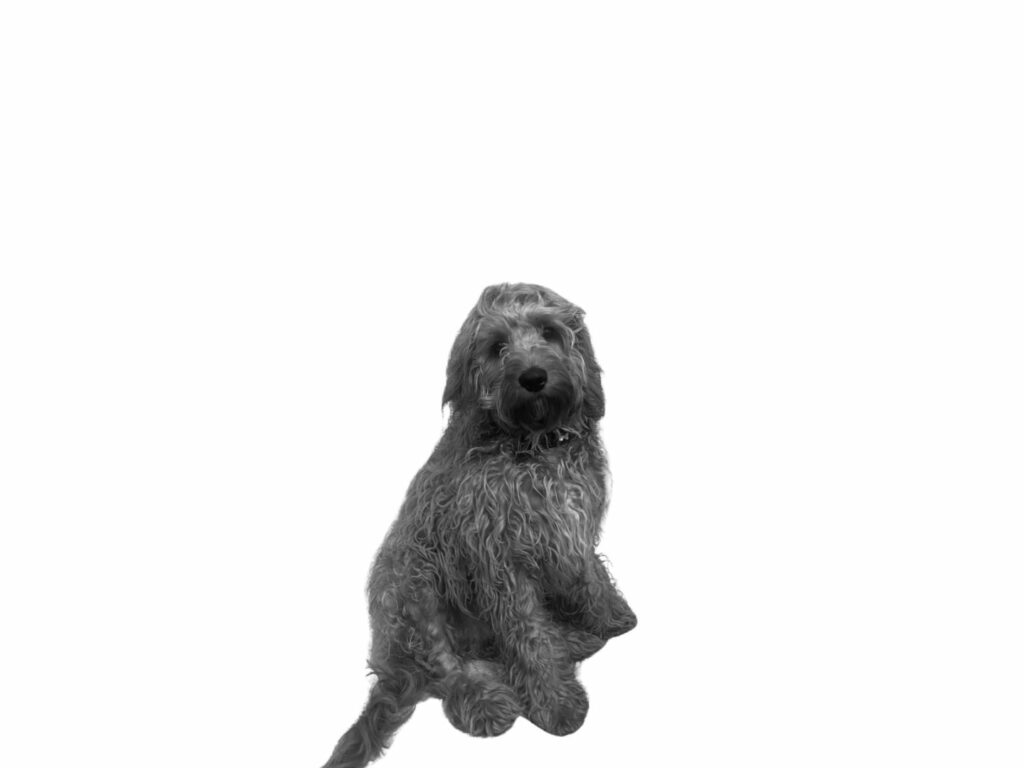 Dusty
Office Dog
"I am a cavapoo and I love office life at Wells Interiors. I bring my teddy Buzz Lightyear and a bag of treats (cheese is my favourite), and I spend my days eating the soil from the indoor plants and getting cuddles from the team."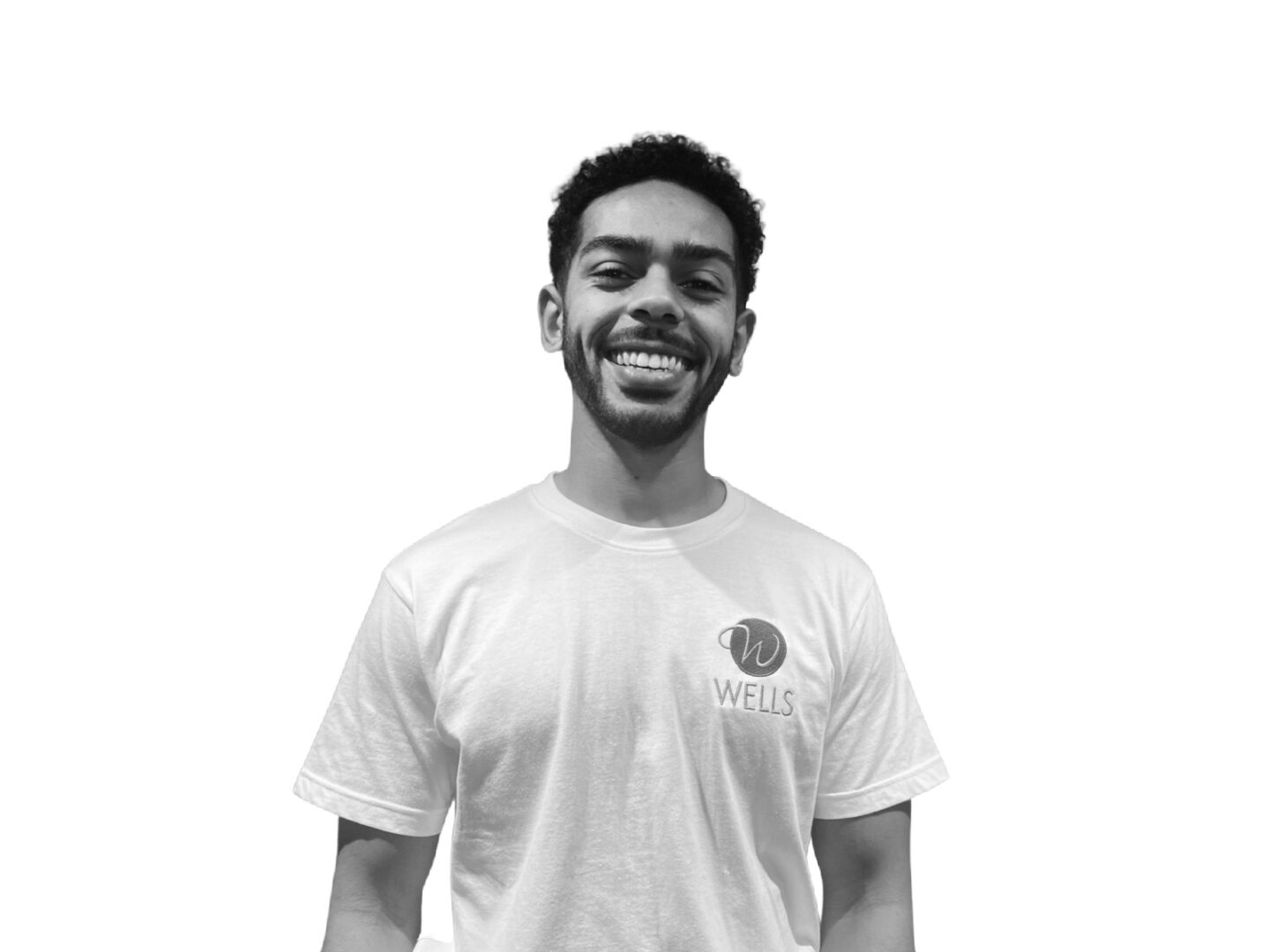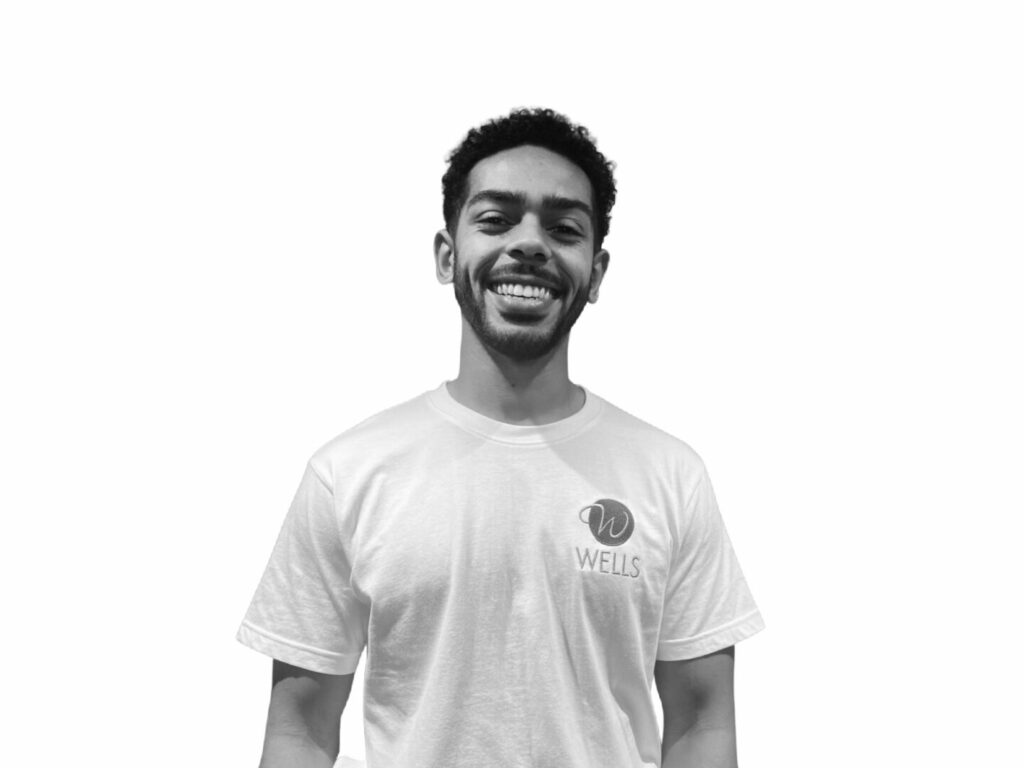 Haydon Thompson-Christian.
Wallpaper installer
"I really enjoy hanging natural materials, like wood veneers, as they can have a massive impact on a room and create a very unique look. Outside of work, I love boxing and box competitively regularly, so please excuse any black eyes or a fat lip!"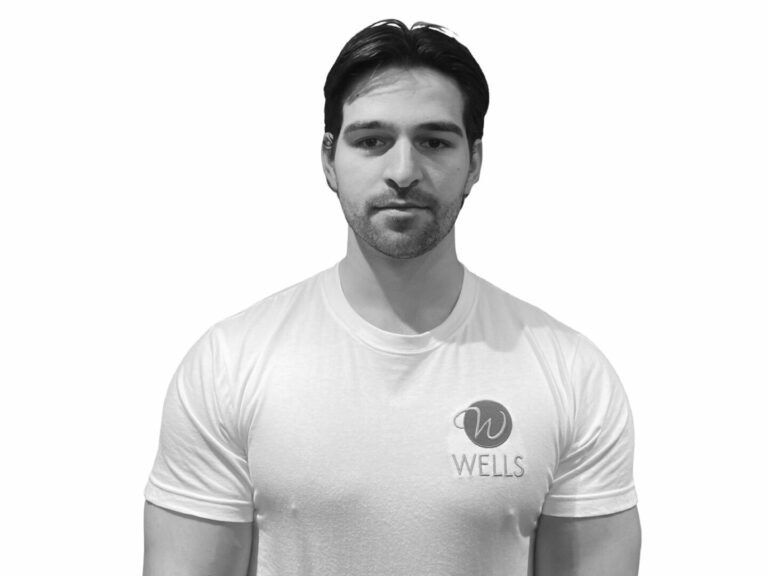 Andrejs Alistratovs
Wallpaper Installer
"I love hanging any panoramatic wallpaper from de Gournay or Fromental, especially if it is metallic. I love the proud feeling when I step out and see how completely it transformed the room. Personally I enjoy staying fit and go to the gym anywhere between 5-6 times per week, but when I just want to unwind I like to play video games, they are my guilty pleasure."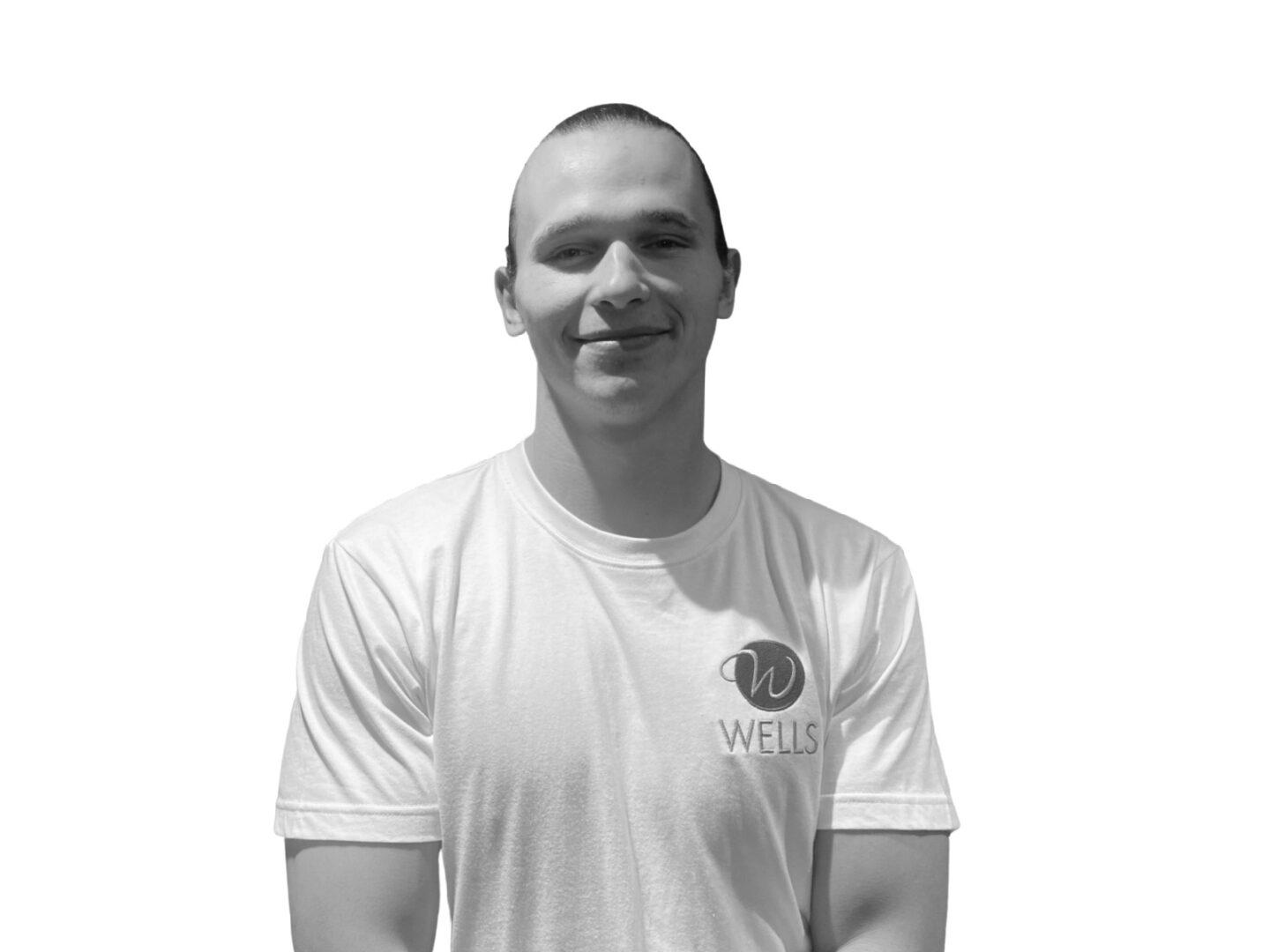 Maksim Santars
Wallpaper installer
"As I'm relatively new in my role, I especially appreciate working alongside so many experienced installers to help me learn the craft. When not at work I like to spend time with family and to keep fit at the gym."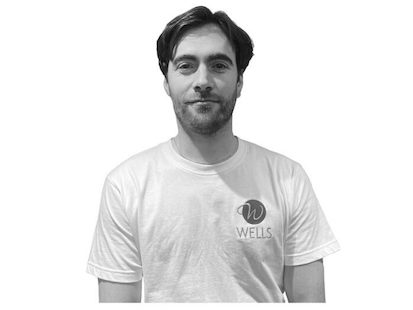 Alexander Board
Wallpaper Installer
"I love all of the different creative challenges associated with installing wallpaper, and get such a buzz in overcoming them. Seeing the completed project in all its glory always makes it worth it. I'm a musician in my spare time, and I play the guitar and sing."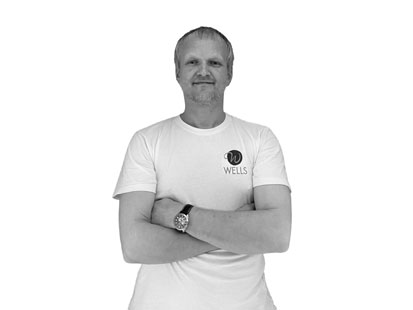 Andrey Berzins
Wallpaper Installer
"The best bit about being a wallpaper installer is knowing that people will enjoy the results of my work for years to come. My favourite project to date was installing Fromental wallcoverings at The Goring, which is such a prestigious and historic hotel. I have a laundry list of hobbies; wakeboarding, kitesurfing, snowboarding to name a few and the best bit of all is spending time with my family and kids"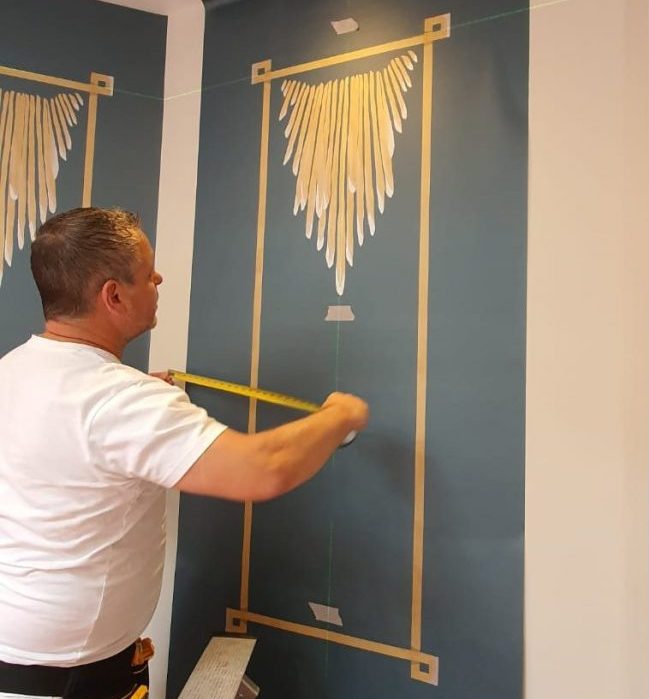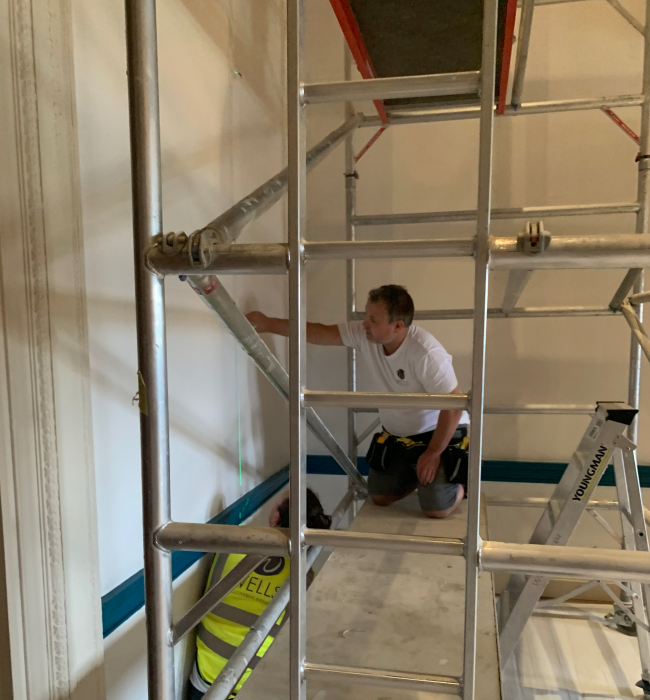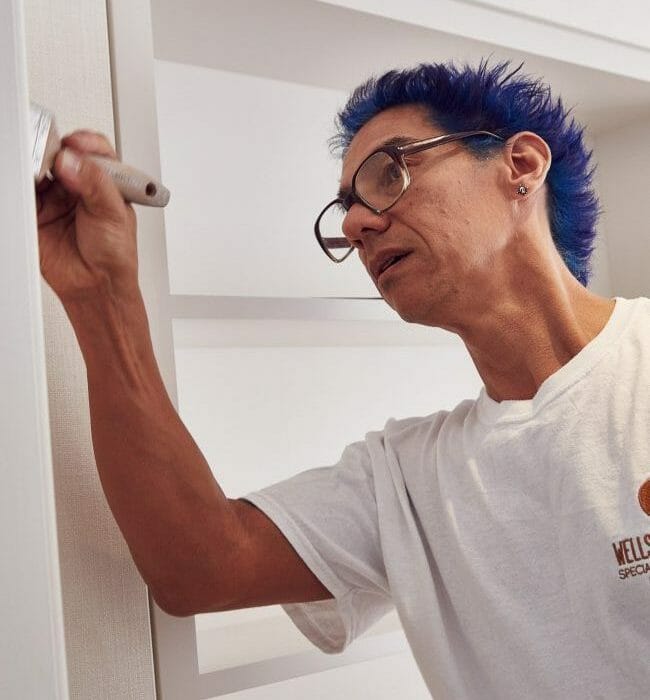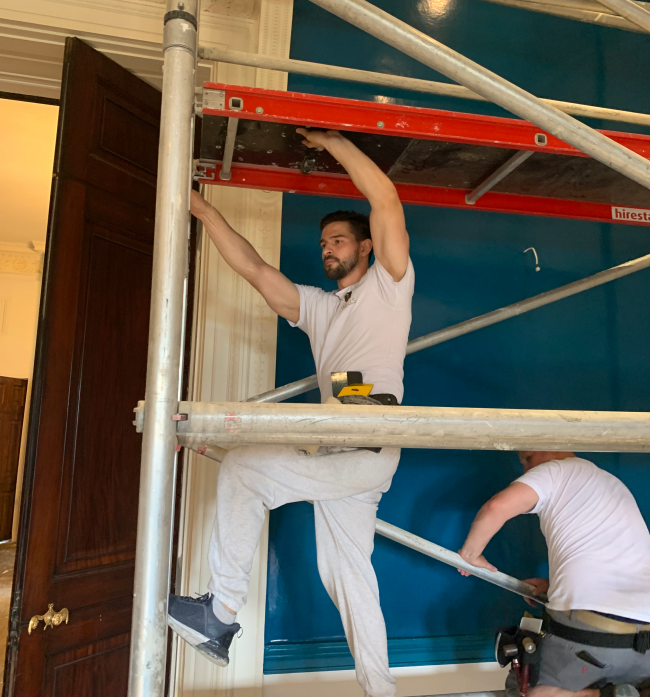 The Wells installer network
Over the years we've built a community of specialist installers who's work meets our strict quality standards and who share our values and team spirit. This network enables us to meet demanding project timeframes and safeguard availability during periods of peak demand, however from the client-perspective nothing changes; Wells still take full responsibility for the workmanship, oversee every step of the project and offer the Wells Quality Guarantee. 
Interested in joining our team?
We're actively looking to expand our network of high quality employed and contractor installers. Through collaboration with Wells you're guaranteed to work with the most luxurious & challenging wallcoverings, in the most beautiful homes, alongside the UK's top interior designers & property developers. Click below to learn more about the career opportunities we offer.