JOIN US
Working with Wells is like joining an invitational team of the most talented paperhangers in London. As a Wells paperhanger you're guaranteed to work with the most luxurious & challenging wallcoverings, in the most beautiful homes, alongside the UK's top interior designers & property developers.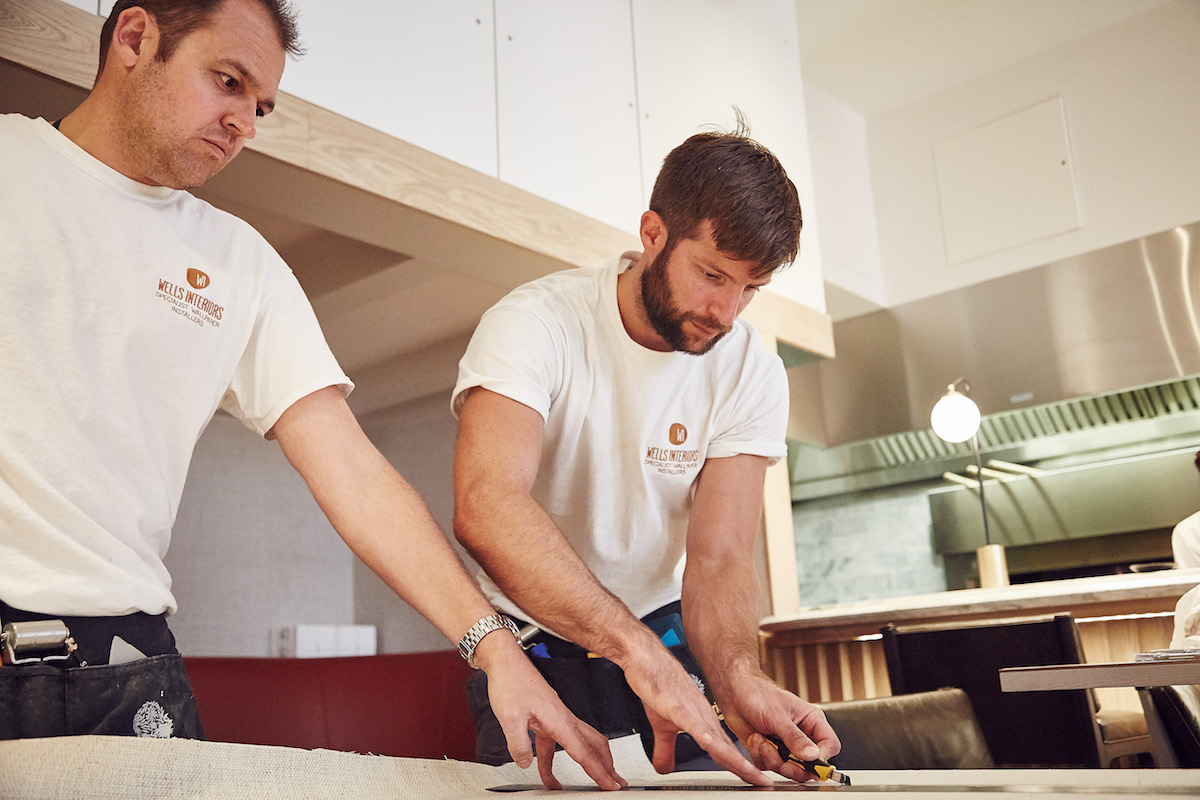 As a professional Wells paperhanger you will work within a high-performance yet down-to earth team, earn very good rates for your work and avoid the time-consuming and stressful admin normally involved with attracting, winning, managing & invoicing projects; we take care of all that.
We want you!
We are actively looking to expand our team of installers.