Our favourite wallcoverings this season
In these days of constant change and uncertainty, it's reassuring to know that in March you can at least be guaranteed two things: more hours of sunlight and lots of Spring wallpaper collections to lust over!
Below are our favourite wallcoverings of the season to give you a taste of the new ranges launched at Design Week.
There are of course far too many new wallcoverings to show them all here, so keep scrolling down for links to the full collections online if you wish to delve into the collections fully.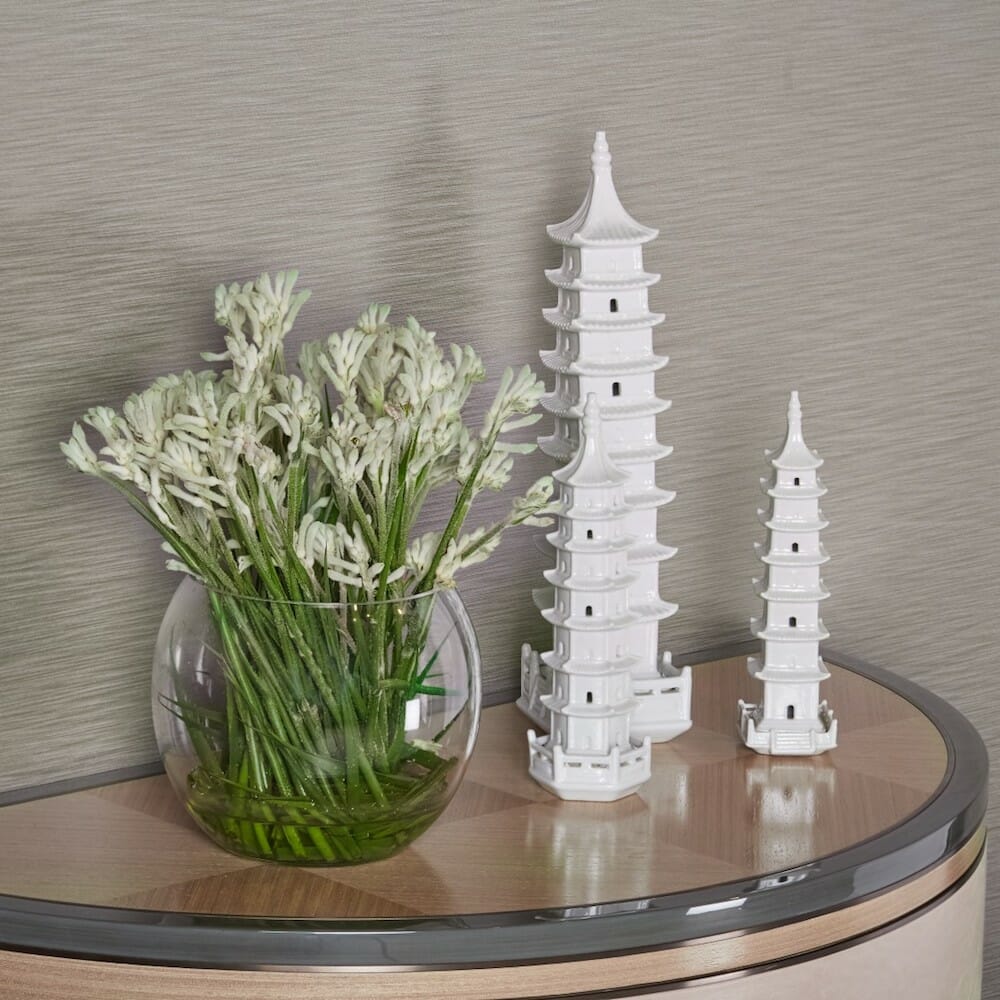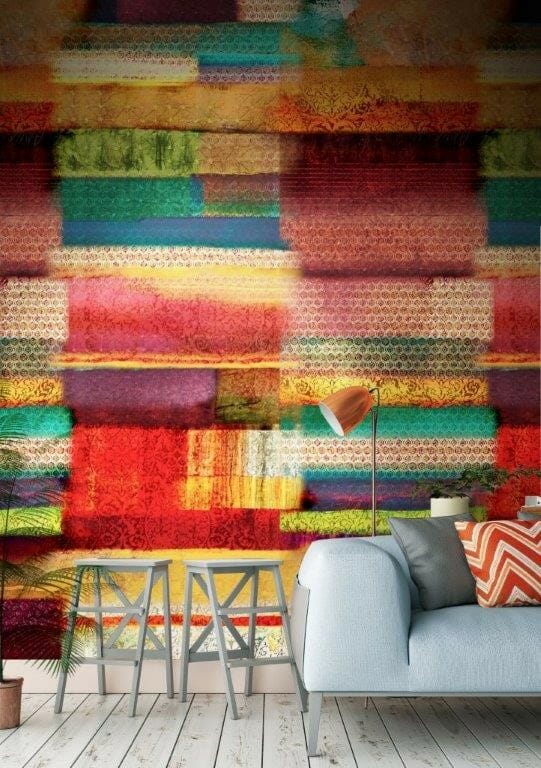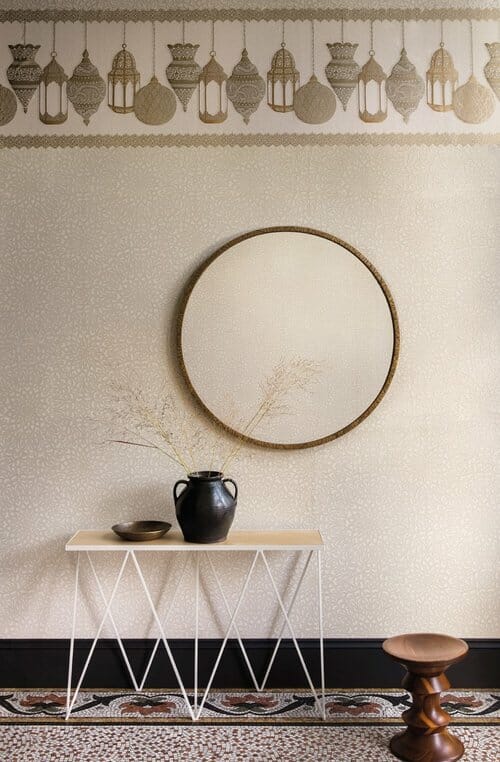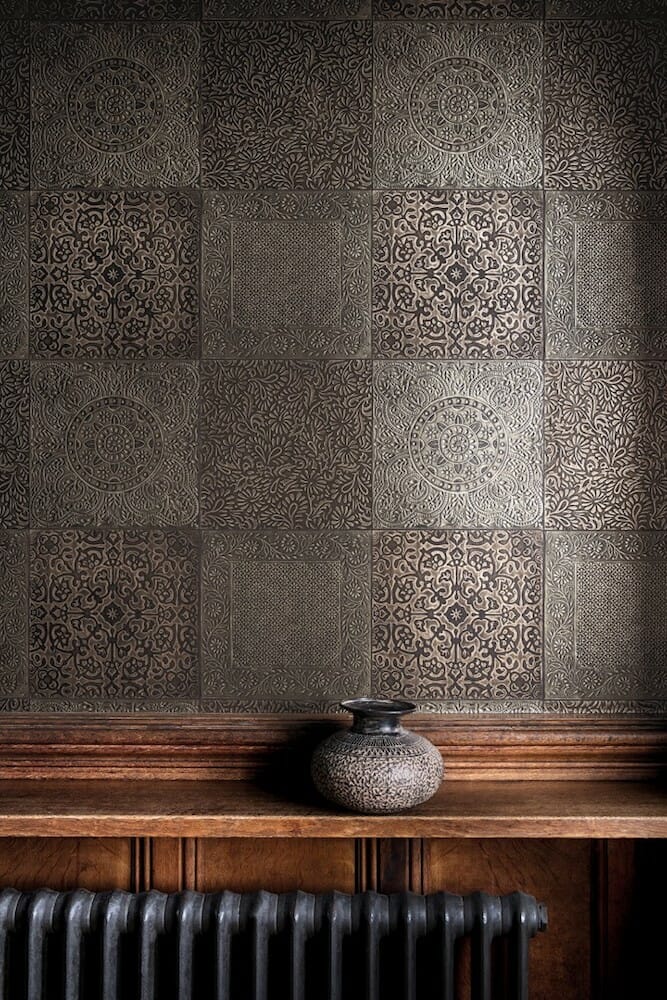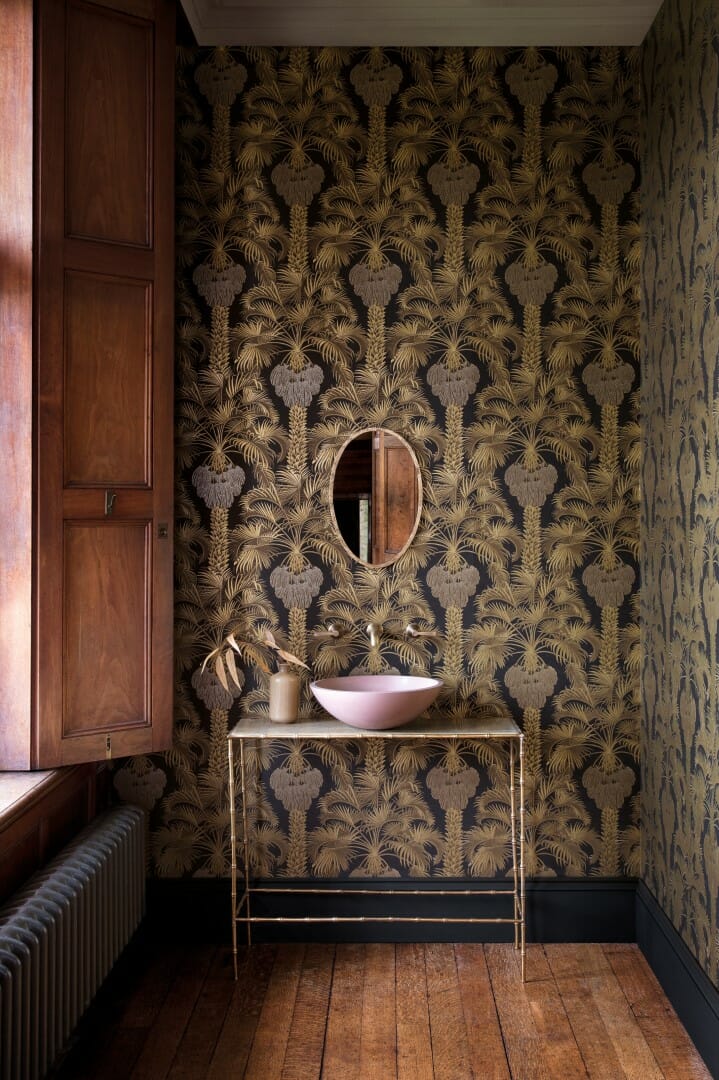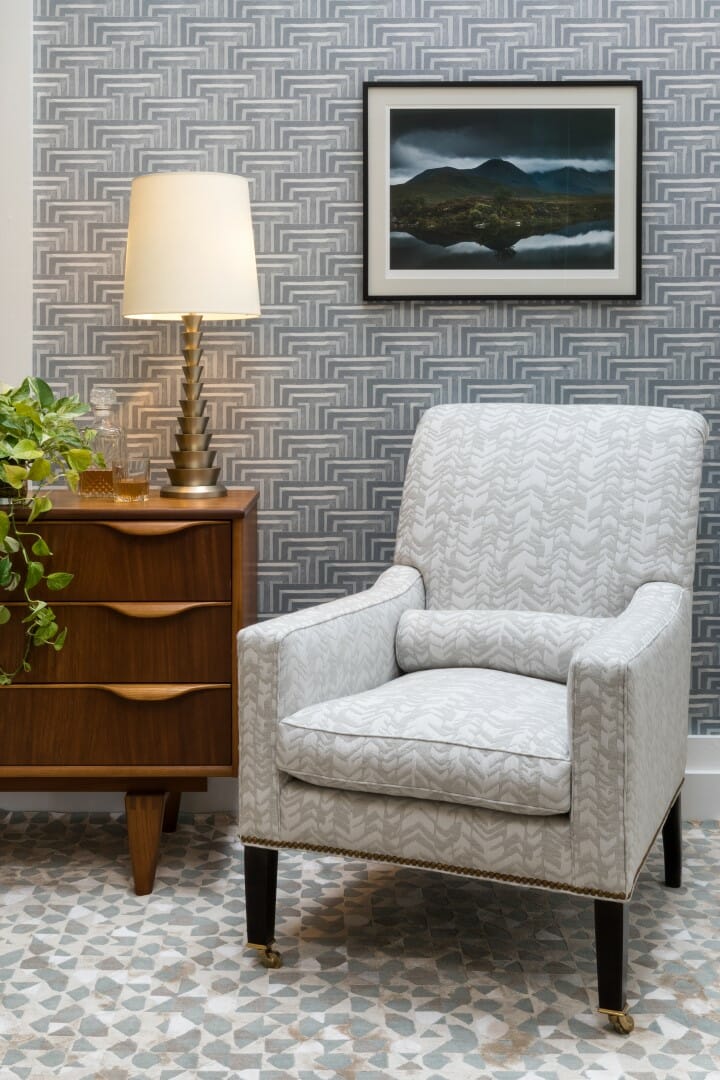 Weitzner
See the new Gallivant collection in full here.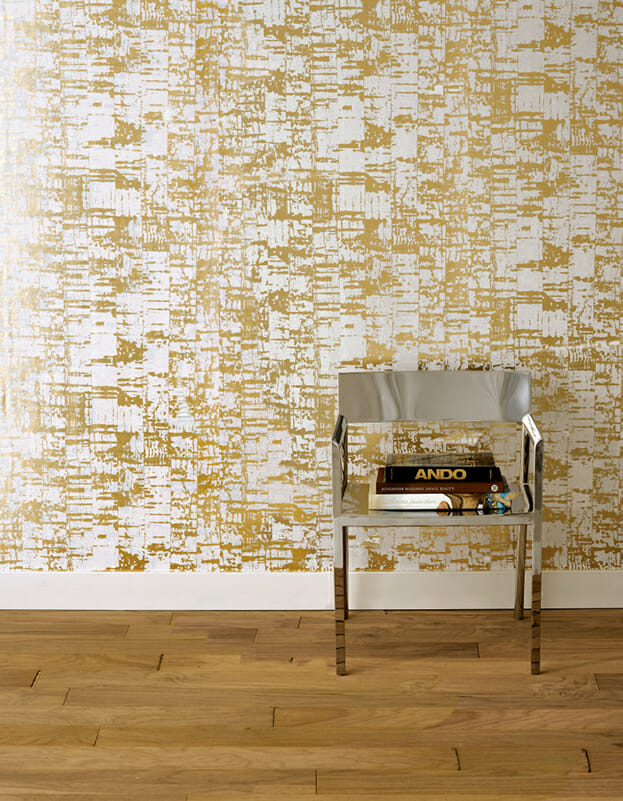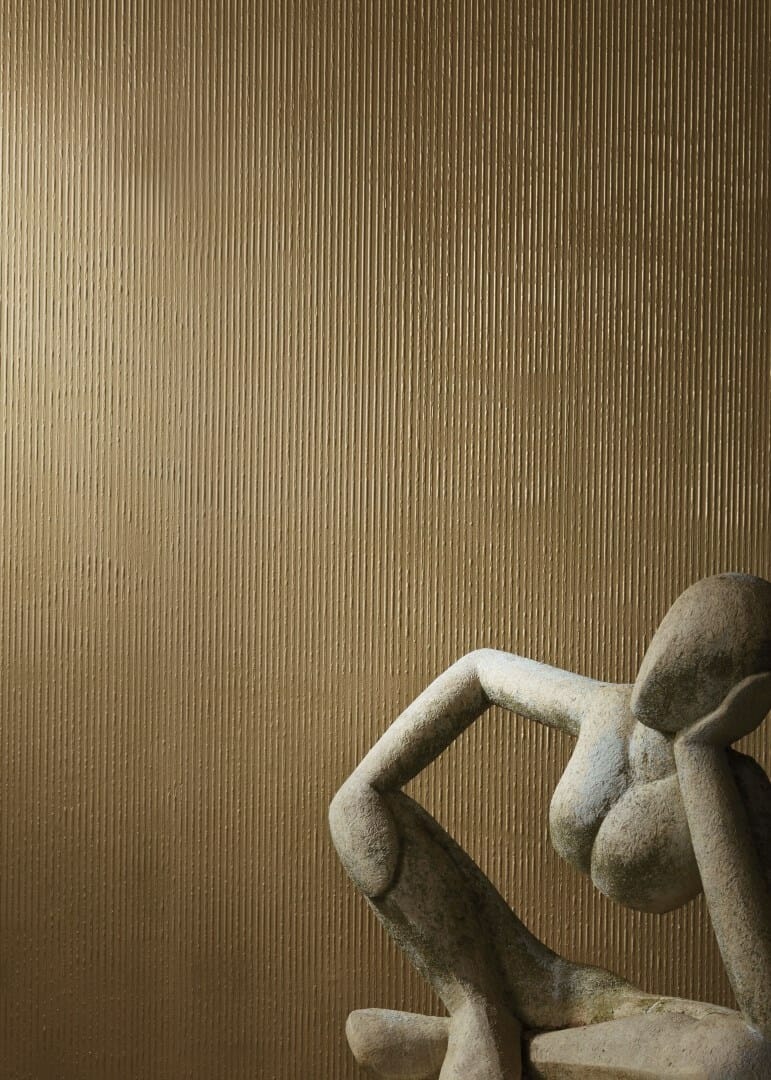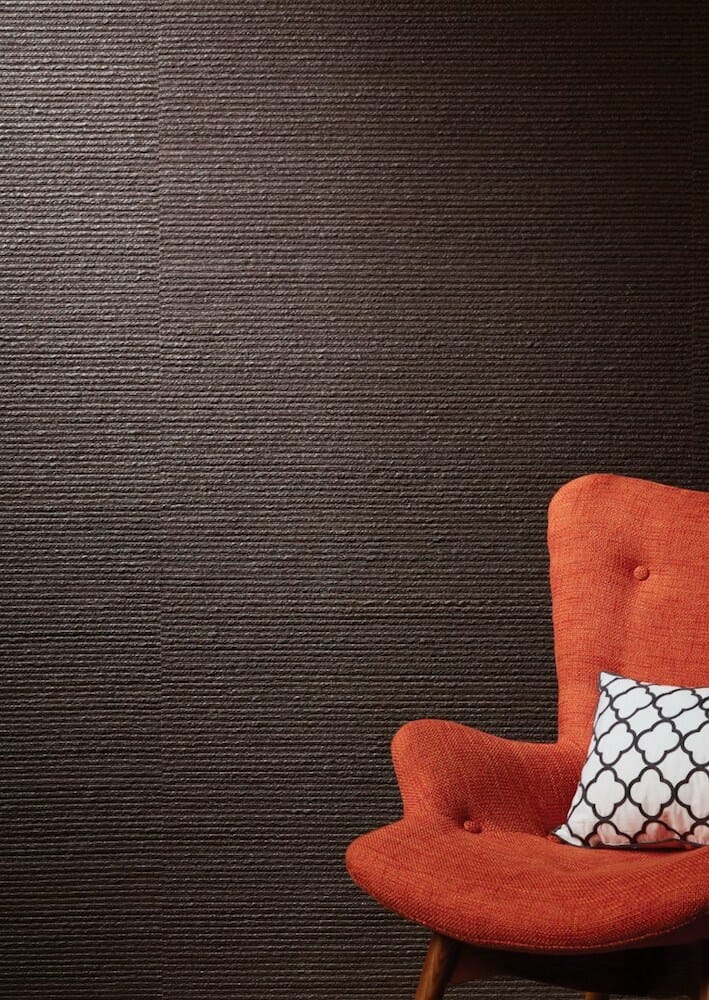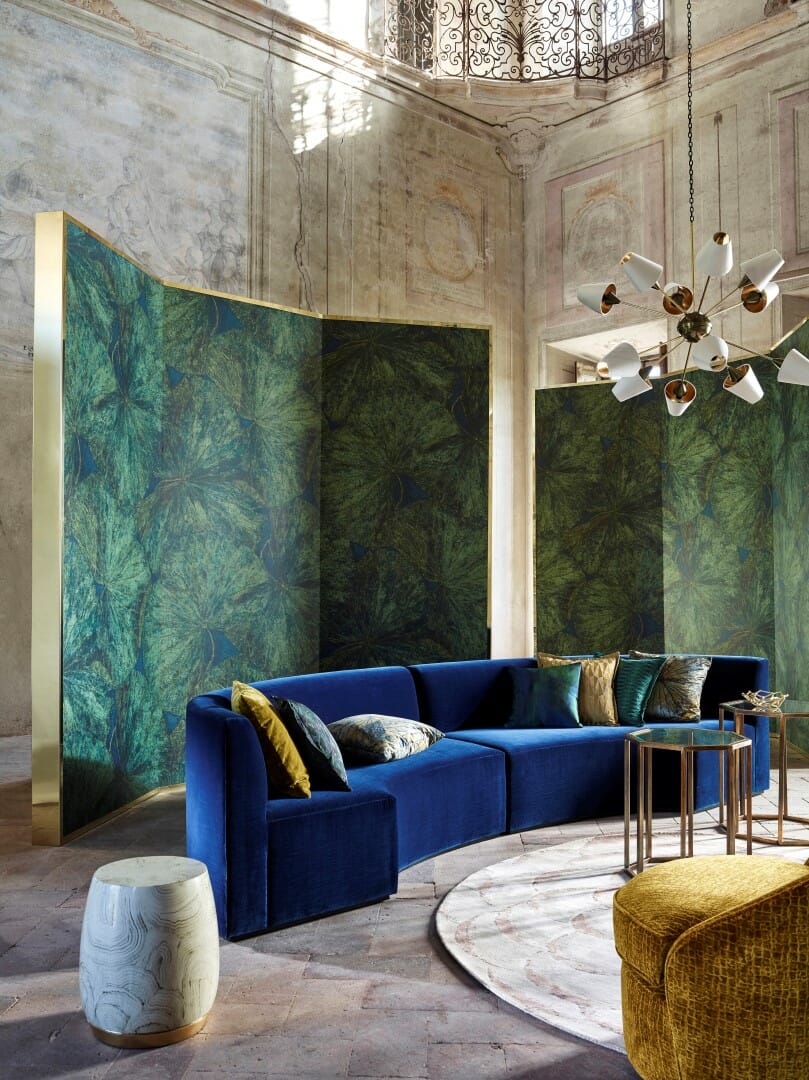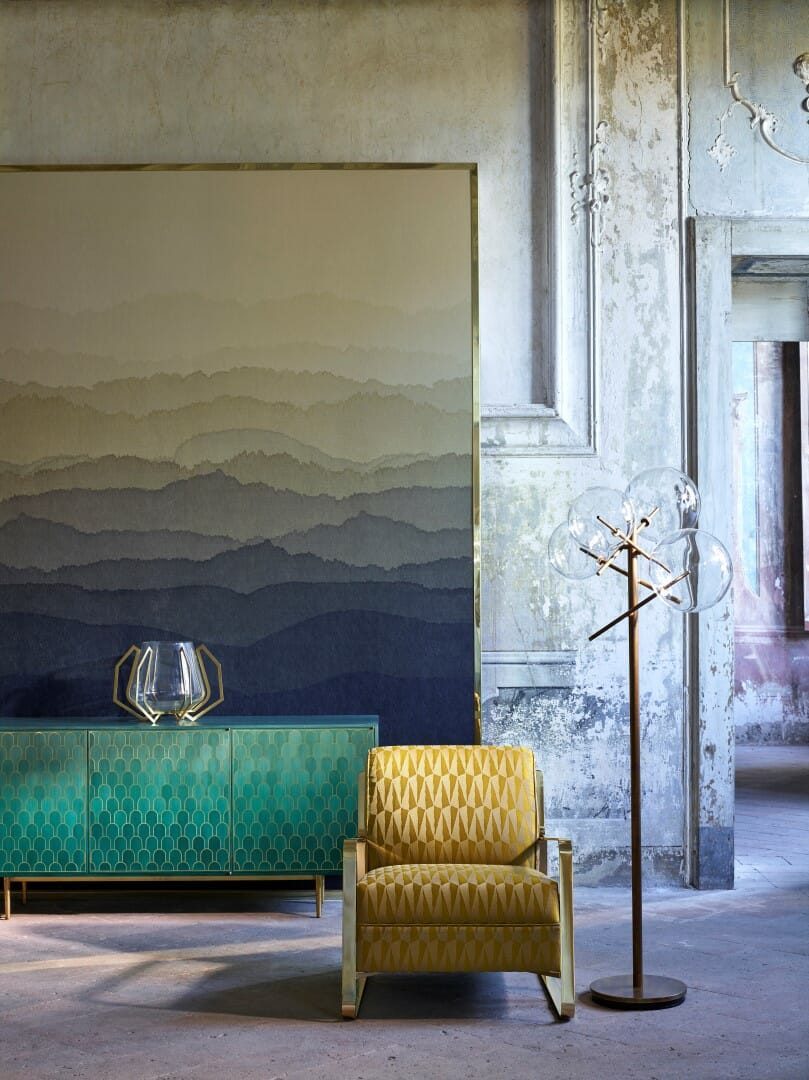 Pierre Frey
Click the collection names to learn more about Pierre Frey's two new collections Grand Canyon and Heritage.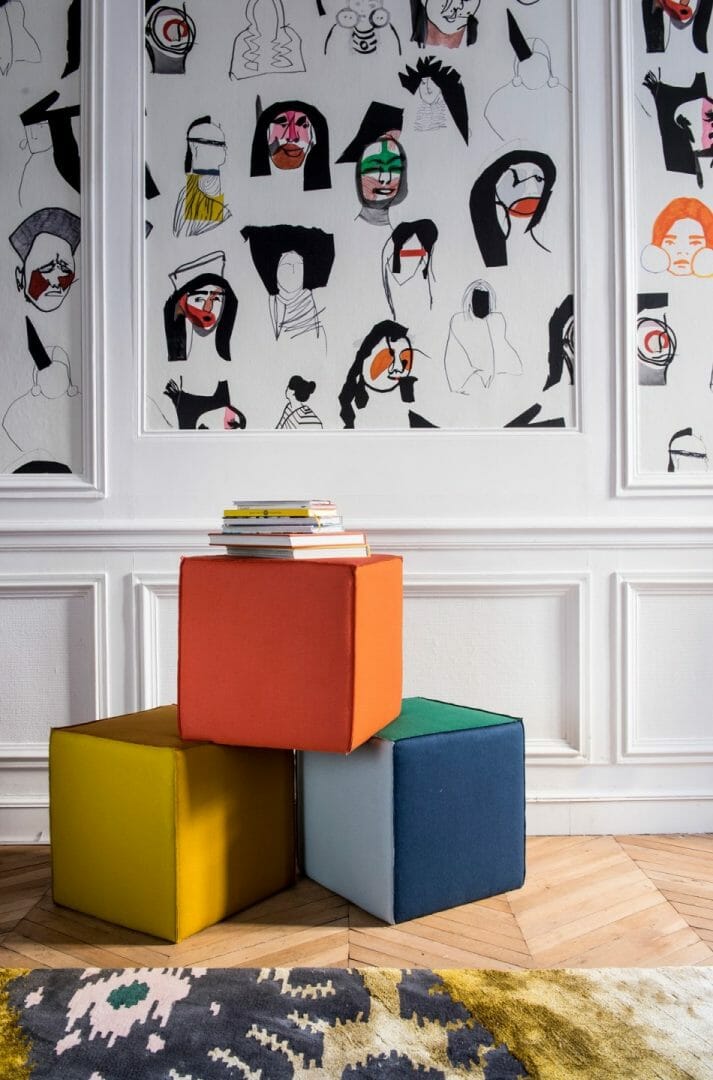 Neisha Crossland
Available via Turnell & Gigon, visit their online portfolio here.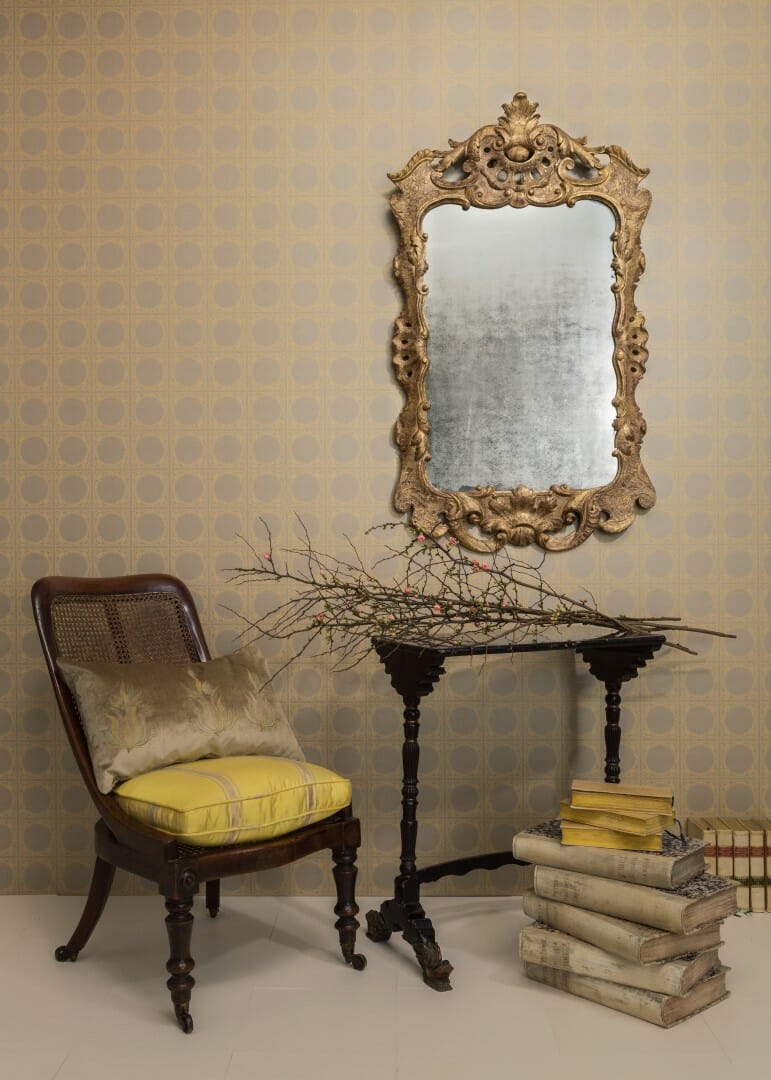 Arte
Each collection has its own "story" that provides an insightful overview of the collection and the design team's inspiration. View their new collections here.