NEW YEAR, NEW WALLS
New year is symbolic of new beginnings, as we say goodbye to the year that has passed and welcome in the next. Many of the New Year's rituals and traditions that take place around the world are laden with symbolism that centres around change, renewal or rebirth. In this blog post we've picked out some auspicious wallpaper designs that reflect these themes – who knows, they might even bring you good luck for 2017!
BUTTERFLIES
Butterflies are a powerful symbol of transformation or metamorphosis. They're also delicate and brightly coloured, making them a popular decorative motif, whether you're looking to imbue your interior design with metaphorical meaning or not!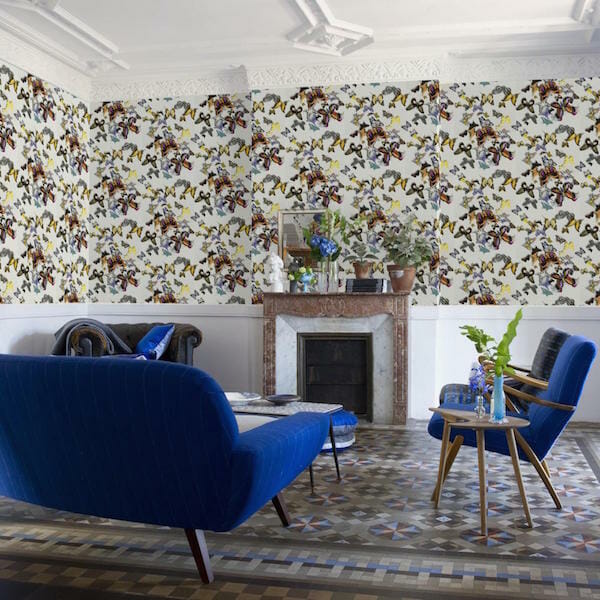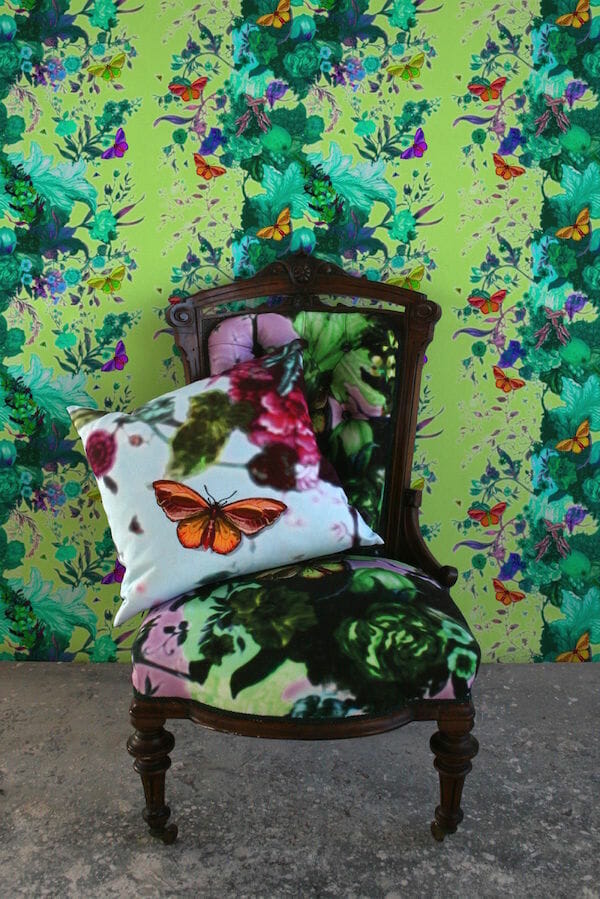 BIRDS
The Crane:
In Asia, the crane is fabled to have a lifespan of 1,000 years, making it a symbol of happiness and longevity.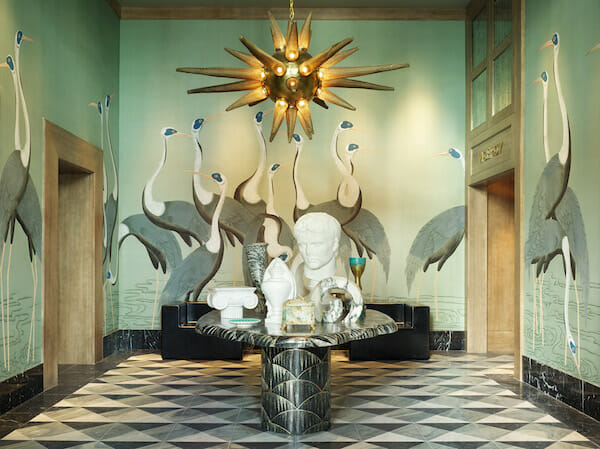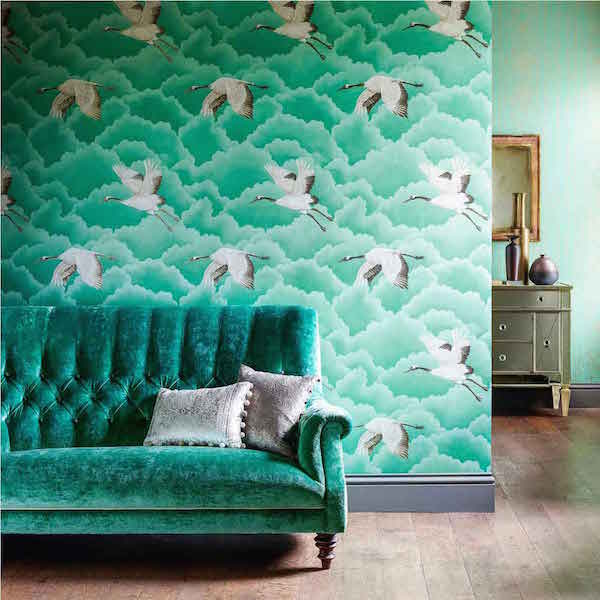 The Phoenix:
Another fabled creature, the phoenix, is a powerful symbol of rebirth that dates back to ancient Egyptian times. The brightly coloured bird dies in a fire of its own making, only to rise anew from the ashes. In these challenging times, this feels like a pertinent message of hope. Although Calico's stunning Phoenix design is not a literal representation, it is described as shining 'with the light of new life'. 
The Peacock:
This splendid bird has come to represent qualities as varied as wisdom, fortune, kindness and nobility. It was adopted by early Christianity as the symbol of resurrection, renewal and immortality as well as the all-seeing eye of God.
SNAKES
The snake casts off its skin and so has become representative of renewal, or the concept of shaking off our old selves and starting afresh (in a new skin). It might not sound like the most appealing interior décor choice, but fortune favours the brave… We've found a design that references the snake with panache and humour – a traditional damask with a difference!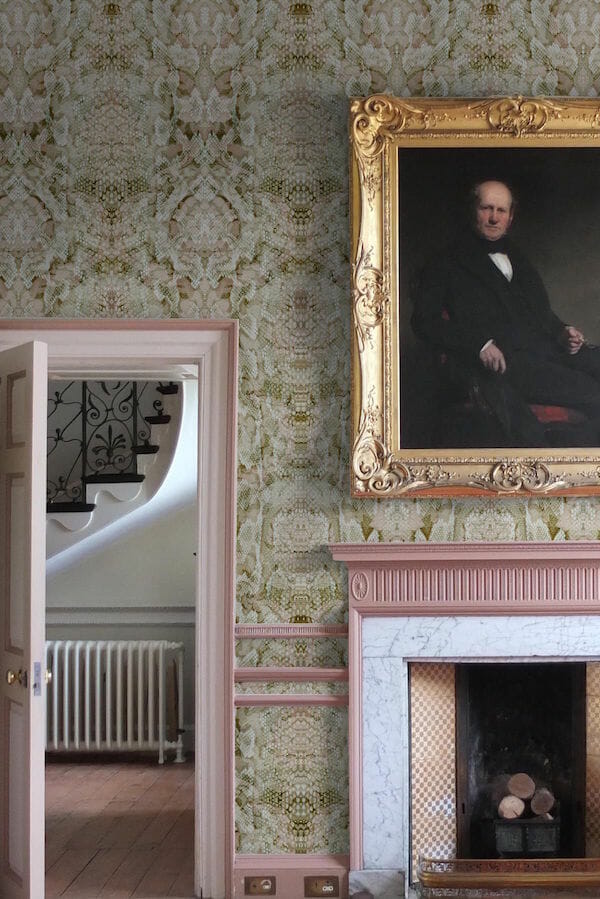 TREES
The Plum Blossom:
This pretty, fragrant blossom blooms in late winter, making it one of the first flowers of the year. For this reason, it has long been an important symbol of renewal, strength and perseverance in Japan and China.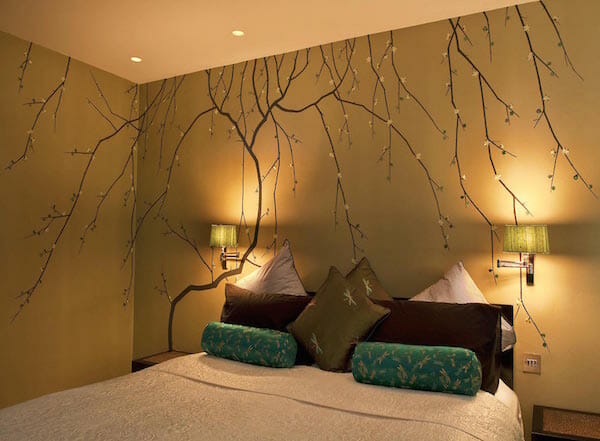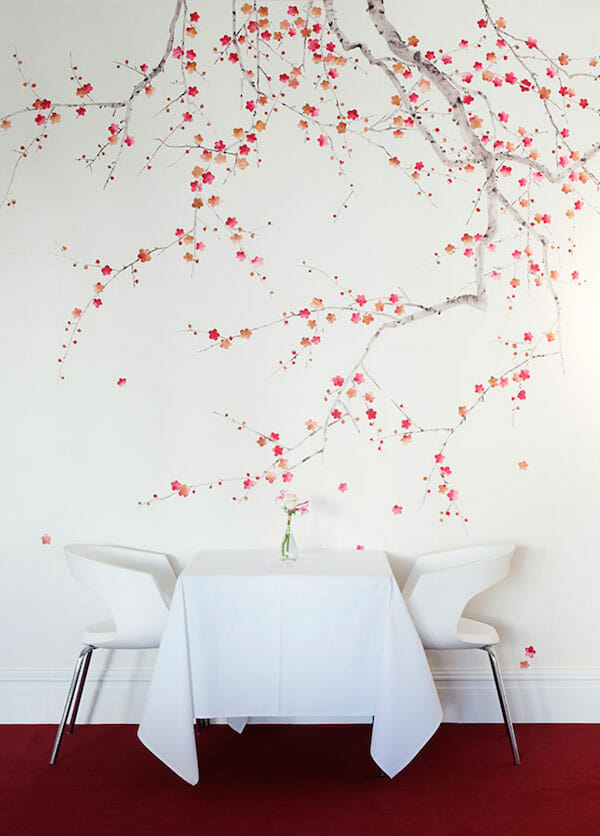 The Birch:
The Birch tree can grow in the most unforgiving of landscapes, and it is this adaptability that made it a symbol of new beginnings and regeneration for the Celts.
One of Cole & Son's best-known and most iconic designs features a forest of birch trees. This variation includes stars, too – we love the mythical styling in this image! 
If you're a fan of the wood-on-walls trend, combine two trends in one with this Phillip Jeffries design in a Birch finish. Even the collection name references the superstitious practice of knocking on wood (or touching wood) to avoid bad luck!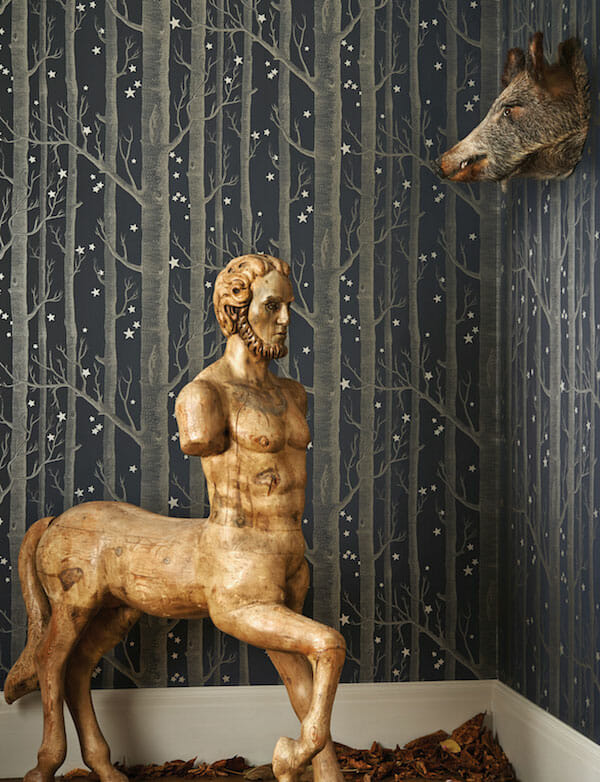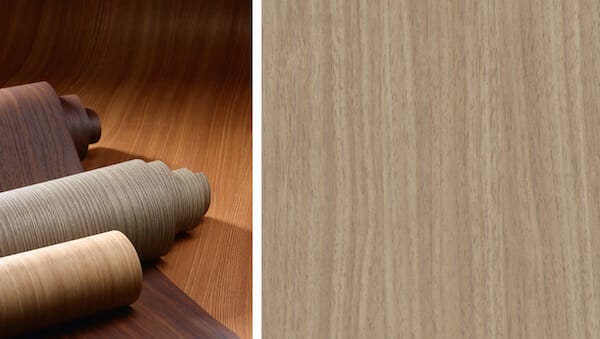 Keys
The key has many symbolic meanings, but among the most common is initiation into a new way of life, or the unlocking of knowledge or opportunities. This design features keys hanging in a hedge – make of that what you will, but we like the slightly surreal sense of mystery it would bring to a space…
If, for you, the New Year means a new interior design scheme, don't hesitate to contact the Wells Interiors team. A change of wallcovering a relatively easy update to make (especially if you call in the experts to source and install it for you!) and it can have a transformative effect, breathing new life into a space and helping to give you a new perspective, too.