WALLCOVERINGS WITH A STORY
In recent years, as social media has opened up new channels of communication between consumer and brand, the definition of luxury products has evolved. The status, beauty and exclusivity of a high-end product, while still essential, are no longer always enough. What marks out one product from the next is a more intangible quality: the story behind it. As a result, luxury brands are focusing on storytelling – the inspiration behind a design, its provenance, its heritage, or the craftsmanship that has gone into it – as a powerful way of connecting with their customers. In this blog post we're focusing on just a few brands and wallcoverings with compelling stories that have captured our imagination. 
Art and literature
Fromental is best known for its exquisite chinoiseries, themselves a great example of how a brand can use the values of quality and craftsmanship to tell a story. Its newest design, Bruyère, is very different in style – an exuberant and slightly surreal contemporary depiction of the natural world on an attention-grabbing yellow ground.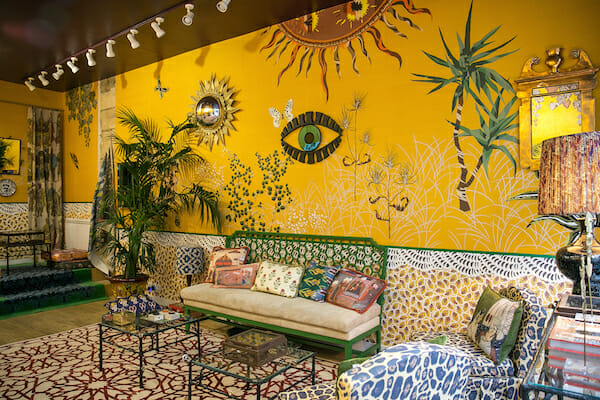 Among the influences behind this stunning statement piece are the tapestries of French artist Jean Lurçat (1892-1966), who was born in the town of Bruyères. Lurçat was credited with reviving the (previously dying) art of tapestry for a contemporary audience. His modernist works often featured flowers, animals and insects. When we spoke to Fromental's co-founder, Lizzie Deshayes, at London Design Week last month, she told us of another quirky source of inspiration – a favourite poem of hers called 'Chanson des escargots qui vont à l'enterrement', by Jacques Prévert. The story tells of two snails going to the autumn funeral of a dead leaf, but by the time they get there spring has arrived and everything has come back to life. In homage to the poem, a little snail makes an appearance in the design.
As with all the wallcoverings we're including in this post, Bruyère can of course be enjoyed and appreciated without any backstory, but we feel that an understanding of its influences does add depth and intrigue. If nothing else, it makes for an interesting talking point over dinner!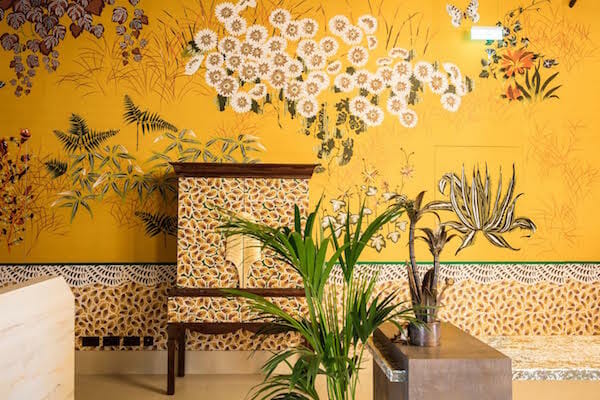 History
Lewis & Wood's latest collection, Spitalfields, was created in collaboration with the V&A and its designs are rooted in history. In the late 17th century, Huguenots fleeing France brought their silk-weaving skills to Spitalfields in East London, and so began the area's association with the silk industry. The three wallpaper patterns in the collection are based on brocades from the V&A archive that were designed in 1720. 
Vallance is taken from an original design by silk weaver and mill owner James Leman, while Hanbury and Hawksmoor are attributed to Joseph Dandridge, a natural history illustrator and silk pattern designer. Both men were of Huguenot descent. The classical patterns are brought into the 21st century with contemporary colour palettes – the vibrant hues of Hawksmoor are particularly striking.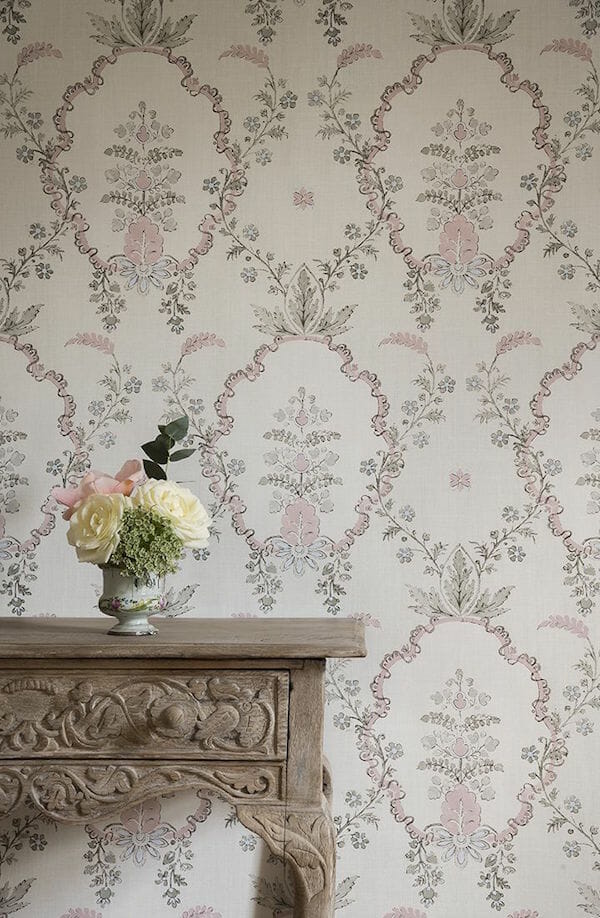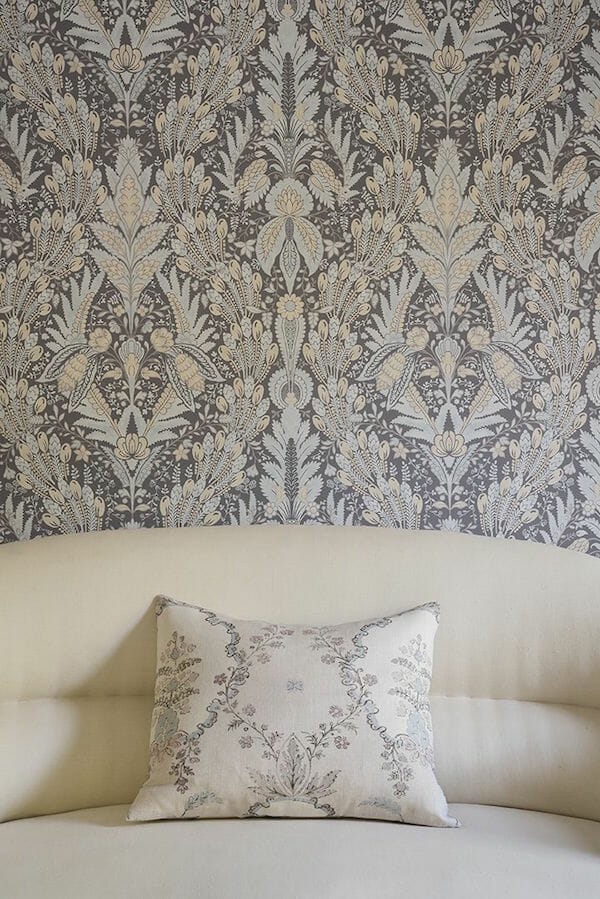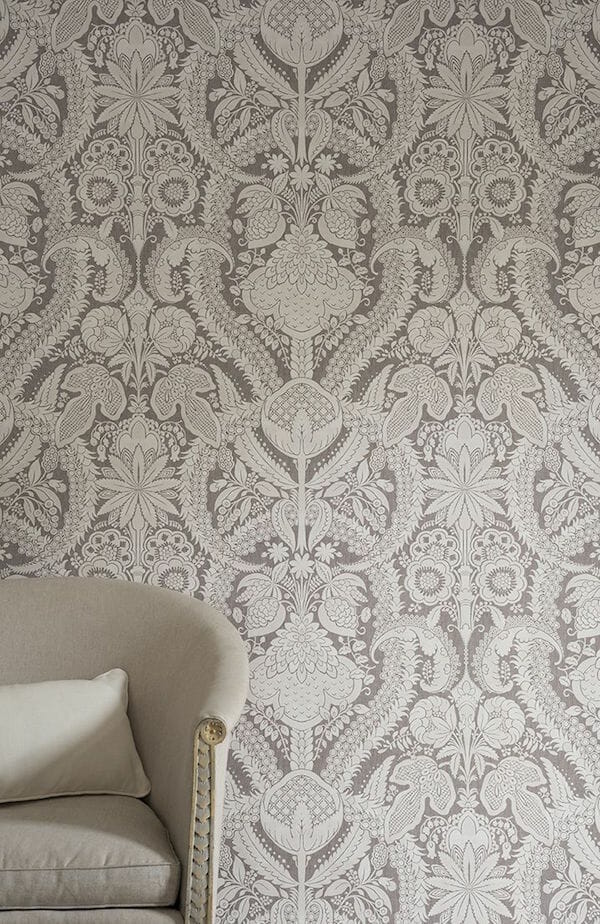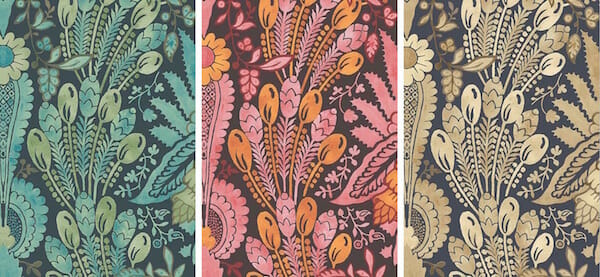 Partnerships
We have already covered Cole & Son's Ardmore collection in previous blog posts, but the story behind the collaboration is a fascinating one. Over the past 30 years, Ardmore Ceramic Art has improved the lives of many rural women in the KwaZulu-Natal Midlands of South Africa; it is also known for its AIDS-awareness work and fundraising to help AIDS sufferers and their families. Ardmore's delightful ceramics are rooted in African tradition and reflect a heritage of storytelling through craftsmanship. Cole & Son has successfully translated this onto wallpaper with its conversational, eccentric designs.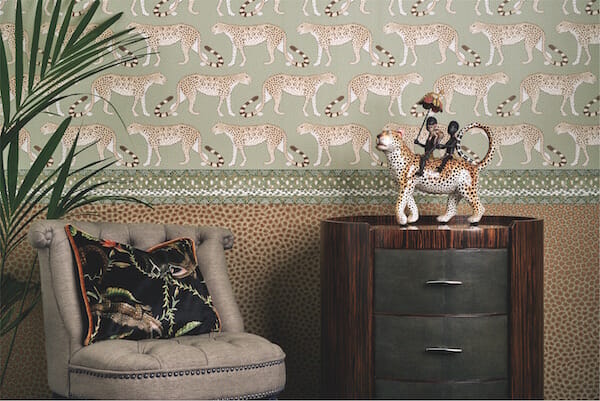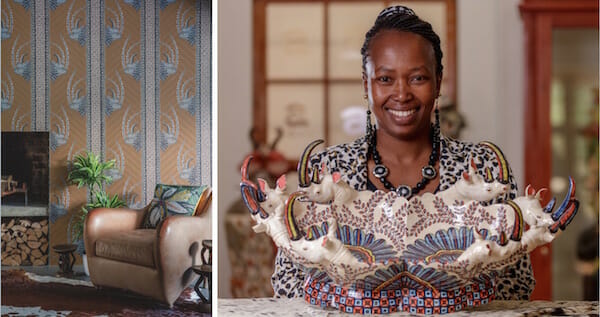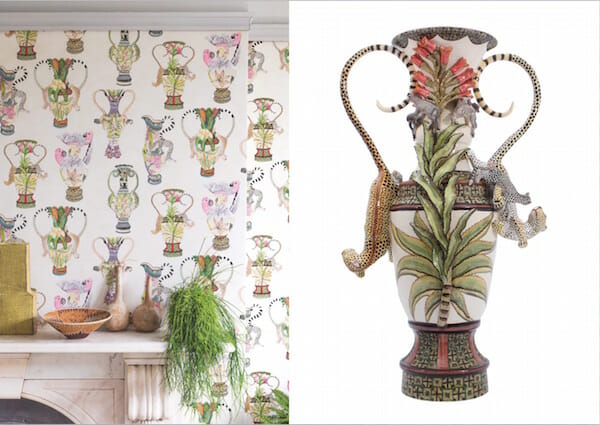 Those who love the colourful ceramics that inspired the collection will be excited to learn that an exhibition of Ardmore's new work will be running from 18 to 28 May at Patrick Mavros in London.  
Provenance
Provenance is also part of the marketing story, often helping to draw attention to quality and craftsmanship. The appeal of companies such as House of Hackney and Timorous Beasties centres around the fact that they are made in Britain. Independent artists and designers such as Abigail Edwards and Louise Body are also proudly flying the Made In Britain flag as a way to differentiate themselves: celebrating our home-grown talent, protecting the UK's manufacturing industry and providing local employment are all compelling reasons to buy British.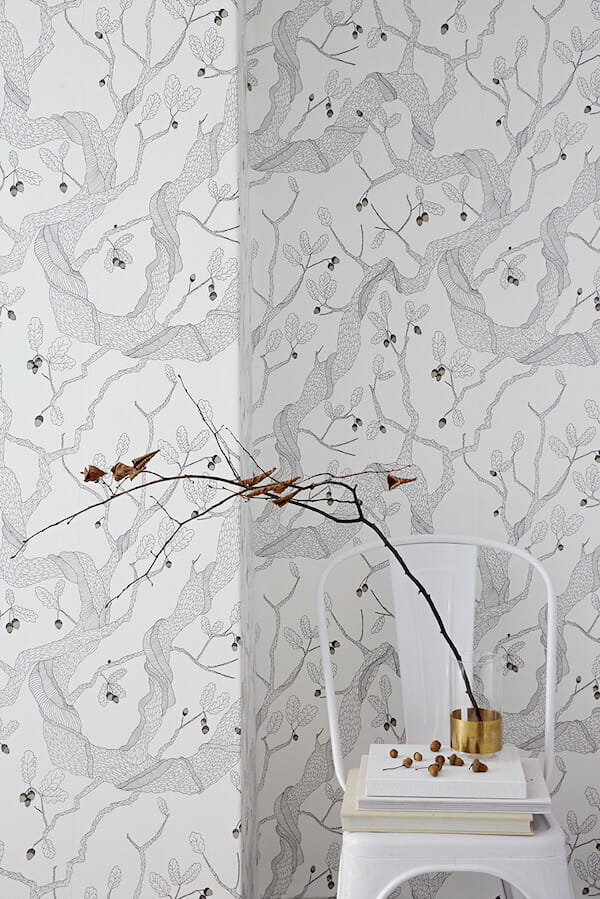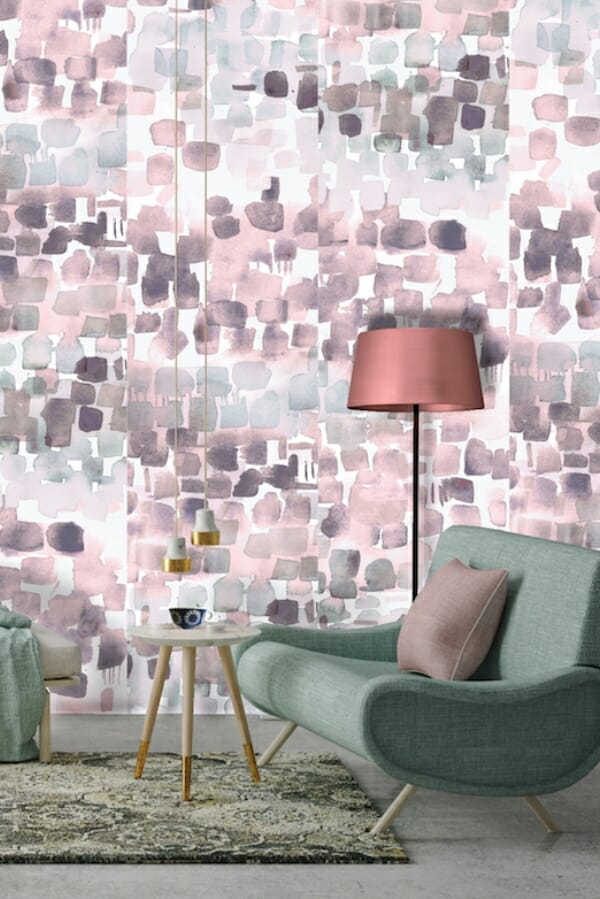 Storytelling is a powerful way for brands to drive deeper engagement and create a memorable emotional connection with their customers. The trick is to pick the right story and tell it well – a strong, engaging narrative can be what really sets a luxury product apart from its competition.